While, the new pope has entered the conclave on Tuesday, he was wearing the famous red hat, but the question is, whether he will make an exit with green mentality or not?
Pope Benedict XVI praised equally by both religious as well as by environmental circles, because of his efforts toward environmental conservancy and care for creation.
He spread his voice for numerous environmental movements and emphasized that environment is a beautiful gift given from Gods.He also stated that protection and conservation of environment is a future as well as moral requirement. Under his guidance, the city of Vatican reached far ahead from other cities in declaring increasing pollution as the biggest social sins that is impacting our modern world.
Now, his sudden exit has forced observers to think whether new pope will follow the same lead or not.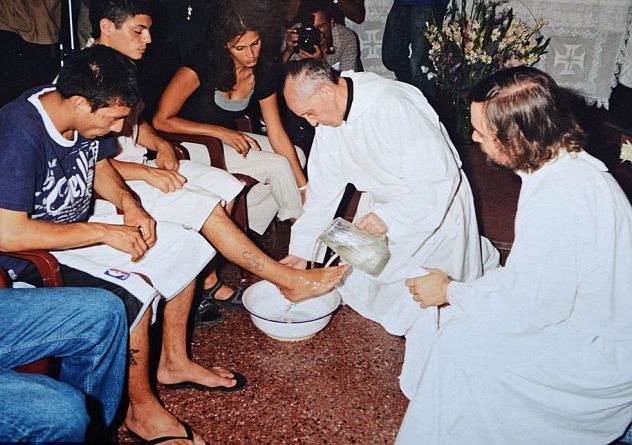 Efforts Made
Mother Jones, from Monday has started looking for a cardinal that has a green tongue, also profiling the names of some cardinals from the environmental records whose names have been in circulation before the conclave.
Despite all controversial aspects related to his papal candidateship, Cardinal Peter Turkson of Ghana, as told, has spoken on numerous occasions about saving our planet, from hazardous effects of surface mining to aid the poor with their environmental efforts.
In the year 2010, Cardinal Angelo Scola of Italy also said that "the urgent way, for collaborative convergence between theology and ecology is by continuing the basic logic behind creation with love."
Also, in the Philippines, Cardinal Luis Antonio Tagle who is also popular for his act of ditching his car to travel on a bike or other public transportation to manage his way between to and from services of  the church.
The front runner of Mother Jones on such environmental affairs is Cardinal Oscar Andres Rodriguez Maradiaga of Honduras. He was president of Caritas Internationalis, he also described the recent climate as a matter of "faith issue", and he also pushed international regulations for reducing carbon emission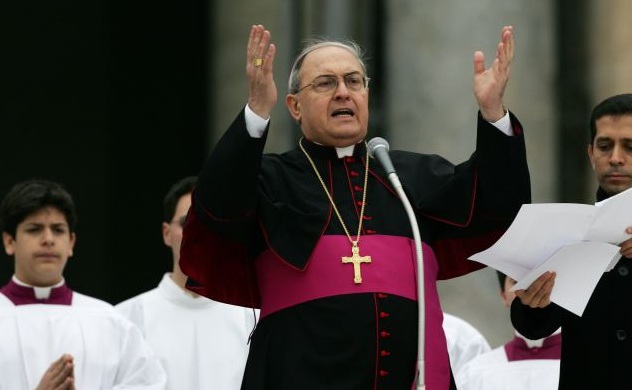 Green Bar Raised
Most of the people have actually set Benedict at a bar for environmental actions for all these men or others. While, others still think that this bar is still too low. In a recent essay meant for NCR, Fr. Sean McDonagh actually coloured the ecological teachings of church "light green,"  along with a statement that despite all the writings of Benedict, they are much to be desired.
Benedict earlier made some very prominent points and released some critical statements in front of international climate and sustainability conference, that was recently held in June before the conference of Rio+20 on sustainable development
McDonagh also wrote."Despite increasing sprinkling toward ecological language and its concerns in actual addresses and the documents from the Holy See, they still have lack accurate facts and analysis of actual problem".
What Should Be Done?
One very effective way that new pope can follow in securing our planet would be to call for a synod for the purpose of creation. Each church could easily create its own area and then, all Christians would move in the same direction to create a more sustainable and sane world. Every person whether its young or old, rich or poor, poet or writer, scientist or banker,  teacher or doctor, all of them should share their part of wisdom and insights to care for our planet.
It is very important theologically that we remember, our God has an old history with nature which is completely independent of his whole relationship with humanity.
With environmental issues becoming more and more serious, especially in parts if global south and also in tropical locales, in next few years, what next pope addresses will be closely monitored and followed.