Let us take a look at these celebrities who are responsible and at the same time are beautiful inside as well as outside.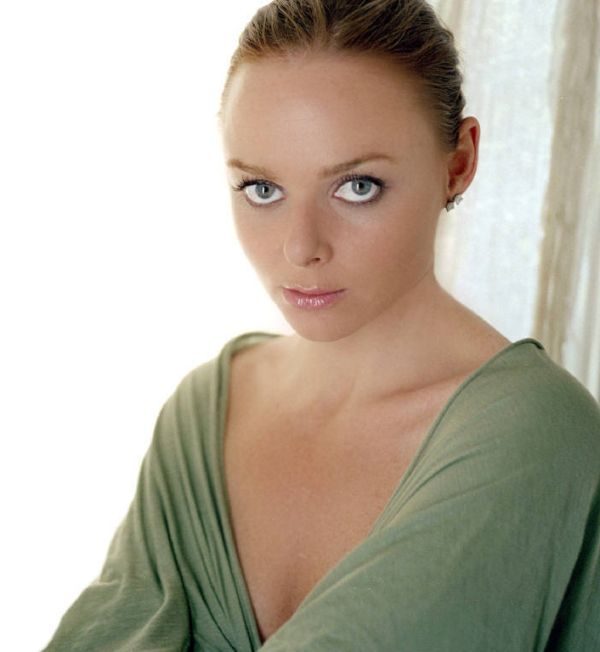 Stella McCartney
When it comes to earth-friendly high fashion, Stella McCartney reigns supreme. The British designer, a dedicated vegetarian who gives vegan products a good name goes a step beyond being eco-conscious; her studio and website are powered by wind energy, and online shoppers are given the option of shipping their organic clothing, shoes, and bags carbon neutral.
Natalie Portman
Veganism and sex appeal were pretty much mutually exclusive before Natalie Portman,the no-animal-products lifestyle conjured images of unwashed locks and tofu blocks before the A-lister made herself a public proponent of the movement. She's been a vegetarian since childhood and a longtime supporter of animal rights, traveling to Rwanda to help save silverback gorillas and eschewing leather and fur.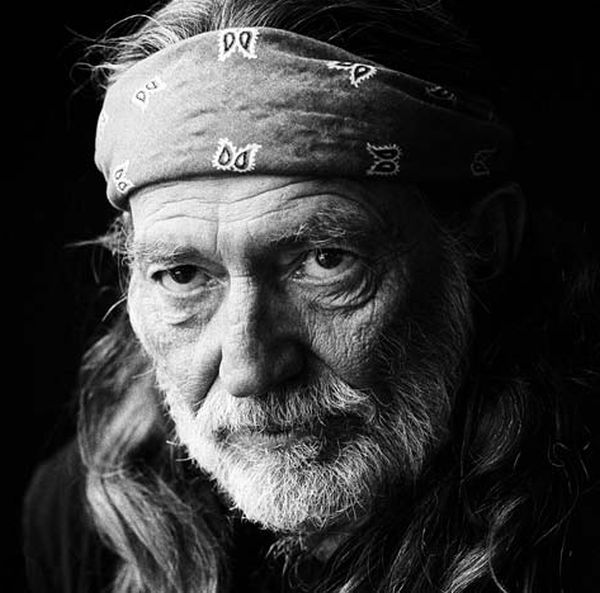 Willie Nelson
He'll always be a beloved country crooner, but to a new generation of Americans, he's BioWillie, father of an alternative fuel movement that has cars smelling like French fries and the green community encouraged that they're on their way to becoming less dependent on foreign oil. Willie Nelson started producing and distributing biodiesel in 2004 at a Texas truck stop and has since been advocating on behalf of the American farmer and cleaner air.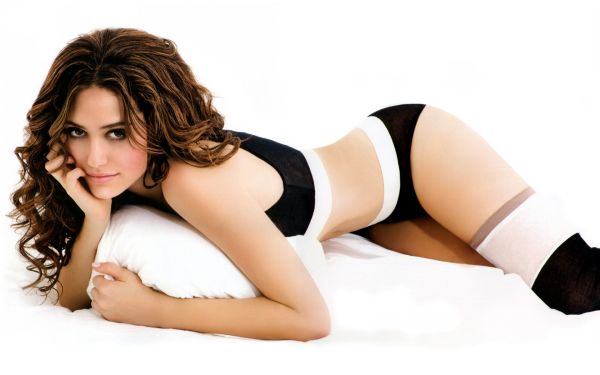 Salma Hayek
As a member of the board of Global Green USA, Hayek is hard at work fighting global warming and helping to provide clean drinking water to nearly 2.5 billion people who are without it. In another effort to combat climate change, her Los Angeles home is outfitted with solar panels and she drives a fuel-efficient hybrid.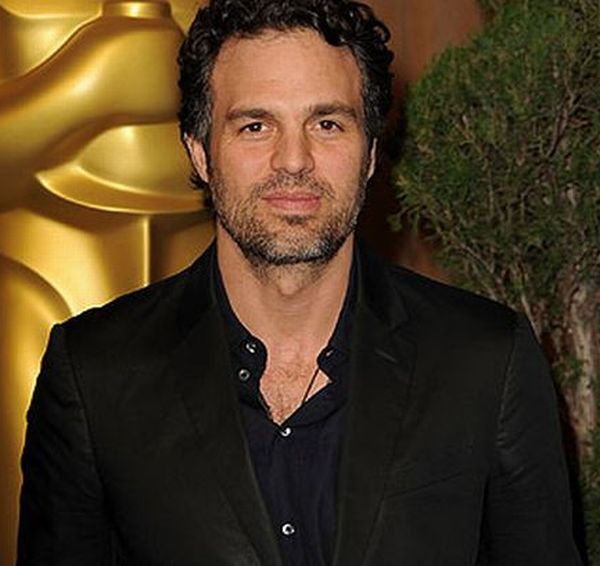 Mark Ruffalo
When Mark Ruffalo isn't busy starring on the big screen, he has an environmental cause that he continuously fights for: Clean water and clean energy. In fact, he works so tirelessly, that on April 16, he was presented with the Big Fish Award for environmental work at the annual Riverkeeper's Fisherman's Ball. The actor is the co-founder of Water Defense, a charity organization that aims to create a world where the water the safe and is powered by clean and sustainable energy.
Summary
Some celebrities are concerned about the products that everyone was using and how good they were for both our bodies and the environment after. Matt Damon is so concerned about Mother Earth that he recently released a video where he claimed that he would stop toilet use until more people took the water crisis seriously.