There is no denying that Apple's iPad turned out to be a real game changer and could have well performed better than even the wildest imaginations of the collective electronics industry. There are millions of these devices currently in use, and most of the users want to protect their beloved tablet in some kind of a protective case. Although there is no dearth of iPad cases available on the market, those who want to flaunt their eco-conscious thinking obviously need a case that is made from environmentally friendly materials. If you want to purchase an eco-friendly iPad case, here are a few products you should check out.
Natural bamboo case by Grove: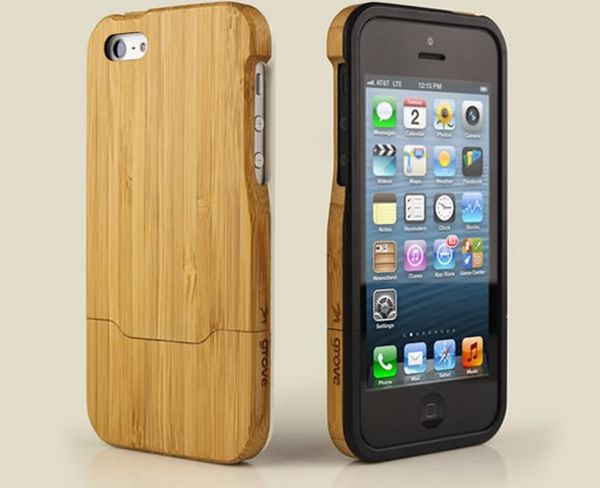 Bamboo is the fastest growing plant in the world and this is the reason that bamboo is often considered as a renewable resource. There are thousands of products that are made from bamboo, as it is light in weight, resistant to termite attacks, highly durable and affordable. A company in Portland, Oregon, dubbed Grove, has created a beautifully-designed iPad case using this wonder material that features laser etching all over.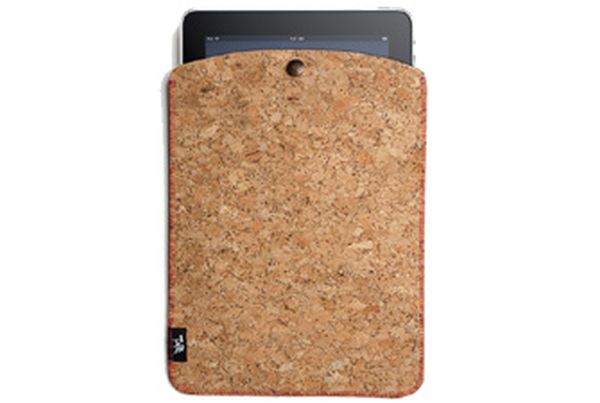 If you want a simple, yet eco-friendly sleeve for the iPad you can use the cork iPad sleeve, which is naturally water-resistant, highly durable, fashionable, and owing to its natural properties, can help your iPad withstand some bumps. Manufactured in Spain, the cork iPad case is highly affordable and one of the best ways to show the world that you care.
Recycled bottle iPad sleeve: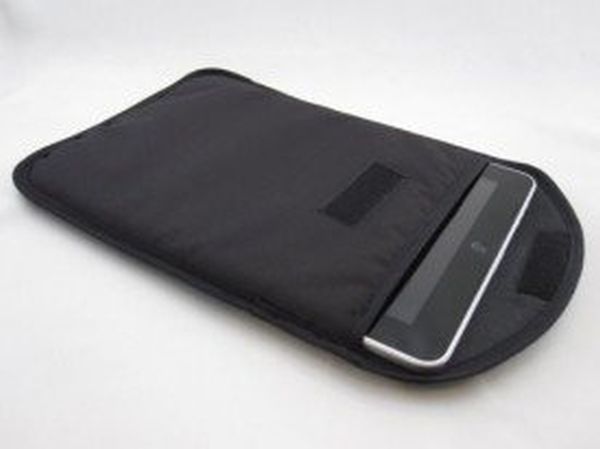 No we're not asking you to cut through a few plastic bottles and make yourself an ugly-looking product to hold your beloved iPad in. Instead, you can simply buy a lot more attractive looking and conventionally designed iPad sleeve, which is made from the same materials, but by using a lot more wisdom and design skills. The sleeve is actually made from fabric that is itself made from recycled bottles. It also comes with foam padding to protect your device from those occasional bumps.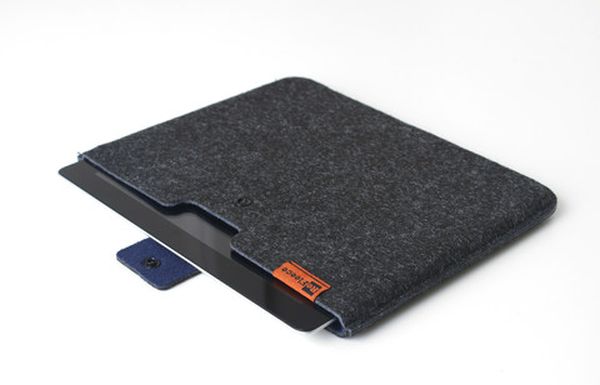 As the name suggests, the ReFleeve iPad sleeve is made using recycled fleece harvested from old jackets. The sleeve, which can fit both the iPad 2 and the iPad 3 is extremely light in weight and low in profile ensuring that your tablet can still fit in your briefcase or backpack without needing any extra room. Since the product is made from recycled materials, you can even expect your ReFleece to be entirely different in texture from the one that your friend is having.