Here comes the holiday season and everyone is busy in exploring the most amazing and unique gift items to make the loved ones happy. But what we don't know is that gift wrapping also has a mesmerizing effect on the minds of our loved ones. A beautifully donned gift wrap attracts the first gaze of the receiver and even increases the worth of the gift. Moreover, if the gift wrap is eco-friendly and helps to maintain the green effect on the earth then even a small gift can turn out to be praiseworthy.
So now may be you are interested in knowing some of the top eco-friendly ideas to wrap the gifts. Here are few techniques for you:
Newspaper is the best bet
Newspaper is usually thrown into a recycle bin once read, but it can be best used to wrap a gift. Try to find out that glazed section of newspaper with funny Sunday comic illustrations. Why not give your loved one a smile with the gift. Obviously, the recipient of the gift would not resist smiling on looking those comic strips. Another option could be to use the simple white and black sections of the newspaper where only words depict the thoughts. Beware! Try to choose the suitable words for your loved ones. God forbids if you wrap your granny's gift in an obituary section of the newspaper. Now the final touch to the gift wrap can be given by tying a beautiful red ribbon in bow style.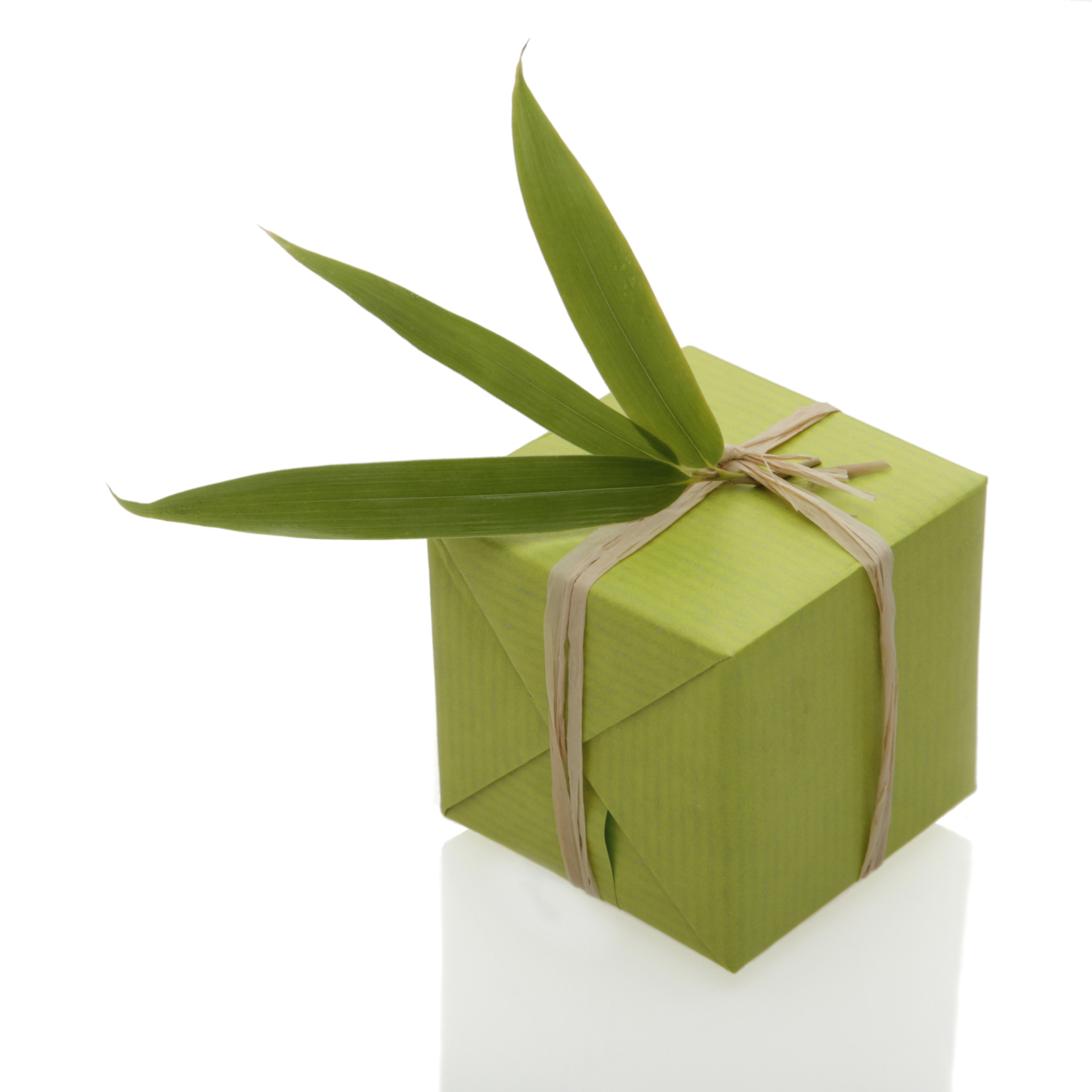 Can you think of tea towel as gift wrap?
It might be a weird idea for some, but just think of a nicely designed tea towel to wrap a gift, most commonly the gift for foodies. Catch hold a tea towel with bright color and bold design. Simply wrap it in style over your gift and secure it with a satin reusable ribbon to make it look elegant.
Recycle the goodie bags or cute baskets
We all get gift baskets and some goodie bags from our loved ones, so its time to return them back but with some fun. Take out those goodie bags and baskets. Go in your outside garden and pick some barks and strings of plants. Decorate the baskets and bags with those picked plant items and use your creativity to make some nice gift wraps and containers.
Shoebox decoration
This is one of the best and most inexpensive ideas to make a gift wrap. Take out your kid crayons, sketch pens or even glitter pens to decorate a shoebox. Whether big or small, you can anytime use the box as a gift container and the exterior can be customized with the ideas coming in your mind.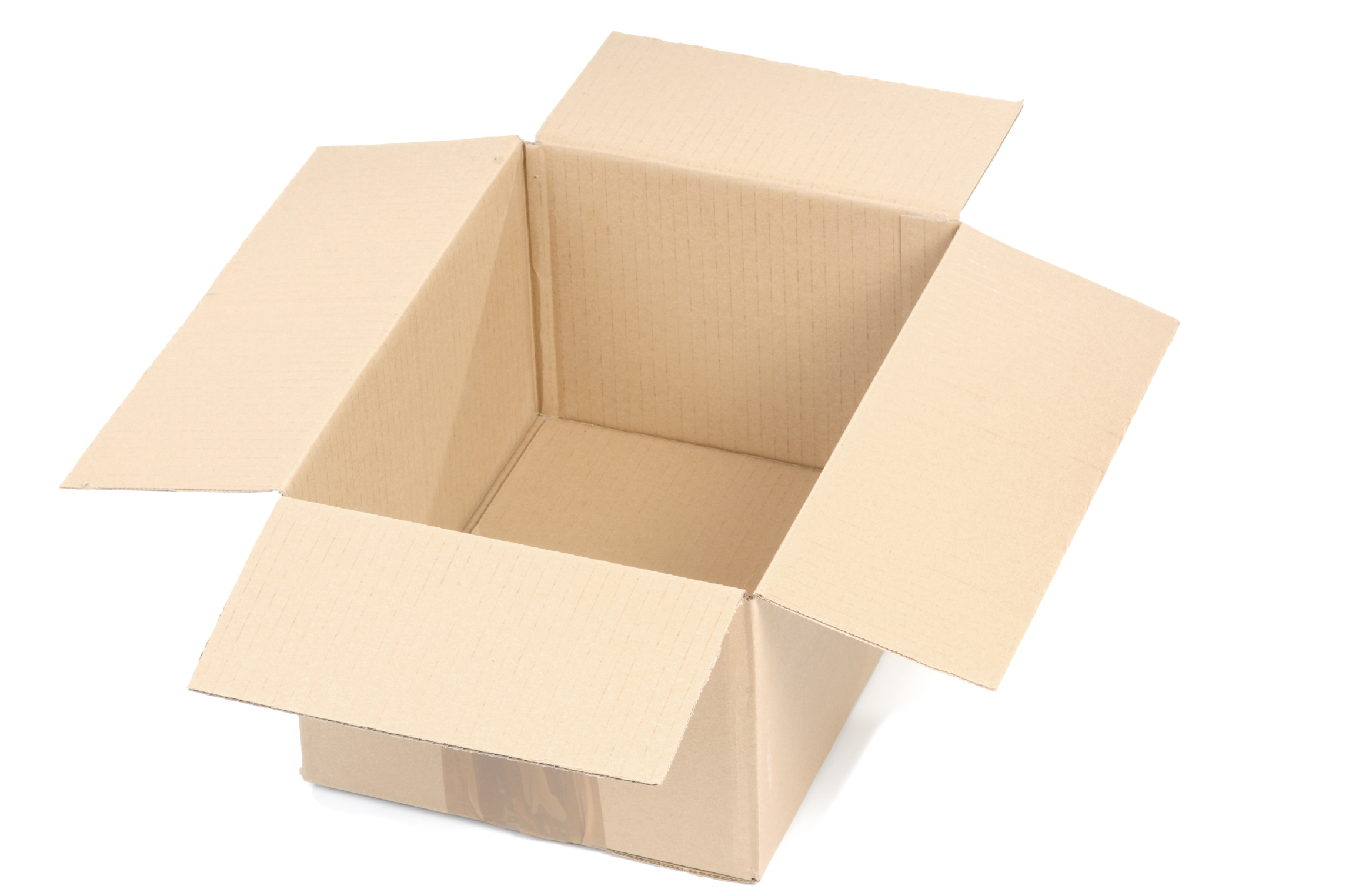 Painted tins and jars
Again if you are presenting a gift for your foodie friend of relative, then here is the best way to do it. Do not throw the empty jar or tin of jam, peanut butter or coke. Get the paint and paint brush to paint the sizeable jar and make it out an astounding container to keep the gifts like home made cookies, chocolates and even small candies.
Used and saved old gift wraps
Last but not the least, used gift wraps are always there for your rescue at the last moment. Do not throw any gift wrap or tear it. Just save all for future use. Take out either single or any two used gift wraps and make a new and sparkling gift wrap sheet. Further you can paste some interesting picture cut outs to create something different.
Recycled and reusable items are always helpful in maintaining the environment clean and even green.