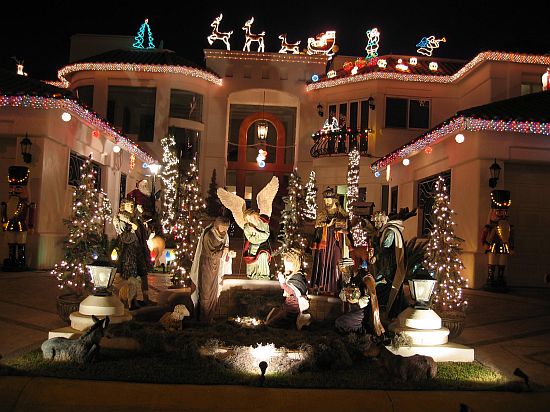 With Christmas just a couple of weeks away, preparations would have commenced all over the world. We want our readers to have fun celebrating Christmas but at the same time make sure that your celebrations don't have a bad effect on the environment. So go green this year, with these incredibly easy steps that will give everyone something to celebrate in harmony with nature:
Green Gifts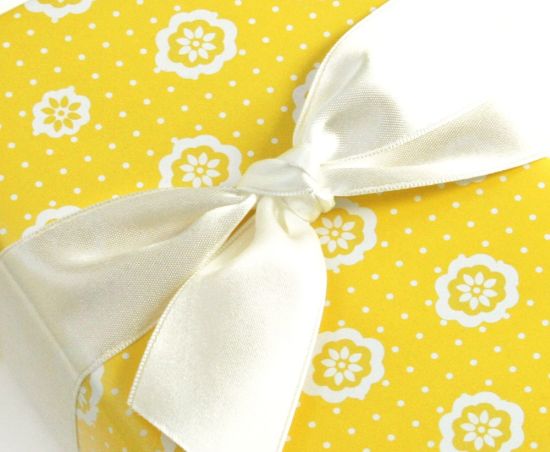 Give green and receive green. Make sure your gifts are easy on the environment. If you are planning to gift some ecofriendly gadgets, make sure you check their efficiency rating before you buy them for your loved ones. This way you can inspire your loved ones to go green too. You can check out our daily updated "Green Gifts" section for the same.
Green Wrapping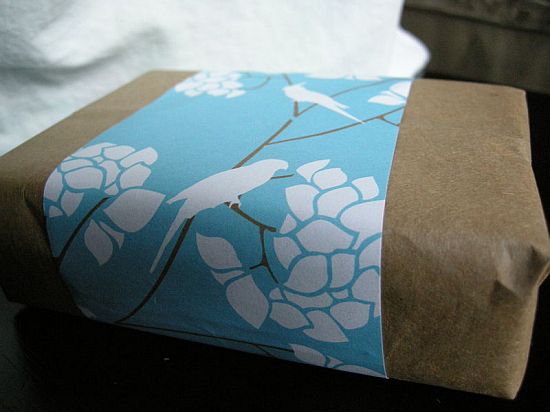 A Green Gift needs green wrapping too. Instead of buying shiny, glossy wrapping paper, be as creative as you can be. Use old grocery bags as a gift wrap. If simple brown wrapping papers don't appeal to you, then you can always make them look beautiful with markers and crayons. You can also use newspapers and magazines for the same. If still you think your gift deserves something flashier, then you can also recycle the wrapping of the gifts you receive.
Green Greeting Cards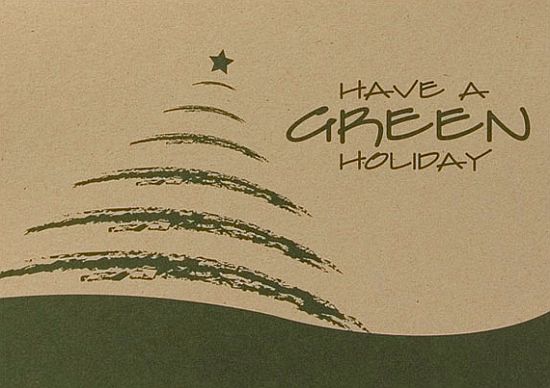 The perfect way to make someone understand that you care for the planet is to gift a recycled paper greeting card. There is nothing better than gifting a handmade card made from recycled paper, but if you are not as creative then there are some places from where you can find ecofriendly greeting cards. An alternative option is to save on the paper altogether and send out ecards. Hallmark's Christmas ecards are a great choice for this option.
Green Christmas Tree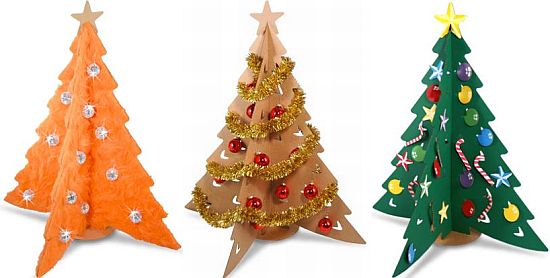 Prevent some trees from being cut by recycling old stuff into a Christmas trees or buy a cardboard Christmas tree. If you still feel that your Christmas celebrations cannot be made complete without an actual tree then you can go for a living Christmas tree that can be planted in your garden once the celebrations are over. On the other hand, if you want nothing other than a regular evergreen then make sure you mulch your tree. Christmas trees can easily be turned into mulch, putting their valuable resources back into the natural system.
Sustainable Food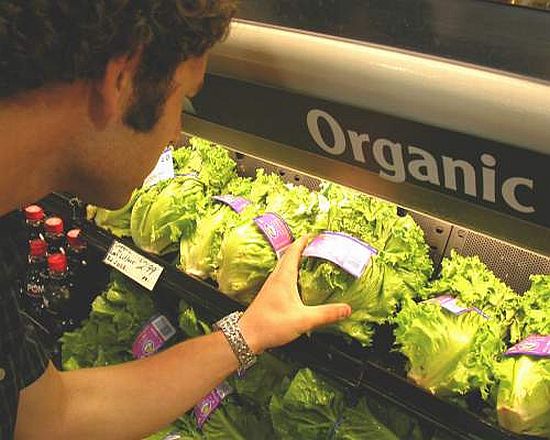 Be it any type of celebration, food plays an important role. What you cook and how you cook makes the mere difference. Make sure you only make use of local, fresh, organic and sustainably-sourced ingredients. From appetizers to the main course meal, everything should be made as sustainable as you can. Try to use solar ovens to cook your food and say no to any barbeque that you might have planned before reading this article. You can choose your sustainable menu right here.
Green Wine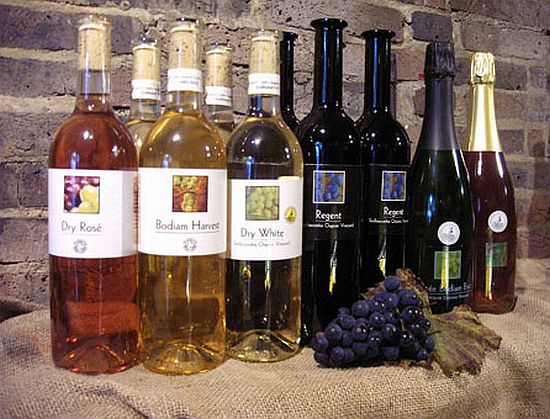 You need some wine to top up your sustainable food menu for the day. There are a lot of wineoptions that don't burn a hole in your pocket and also makes sure that you are not spoiling your sustainable Christmas credentials with them. Here are some of the wines that you can choose from for this year's Christmas celebrations.
Reusable/Biodegradable cutlery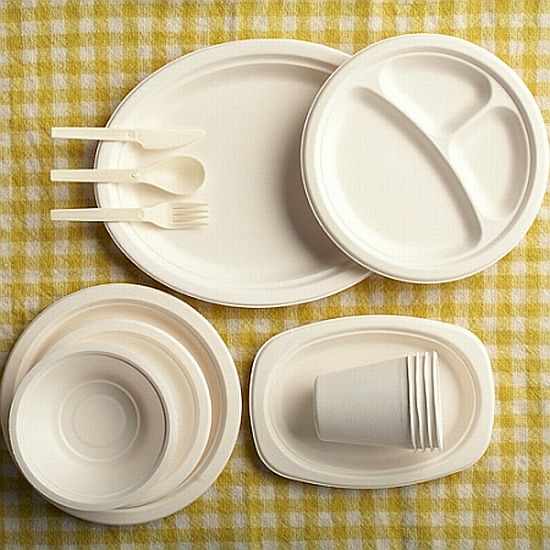 Don't go for disposable plastic cutlery this Christmas. Research indicates that plastic can take thousands of years to decompose and during that time they pollute the already scarce water reserves, thereby entering the food chain and giving rise to many water-borne diseases. A better way is to use normal cutlery or biodegradable cutlery and wash them with rain-harvested water.
Compost leftover food items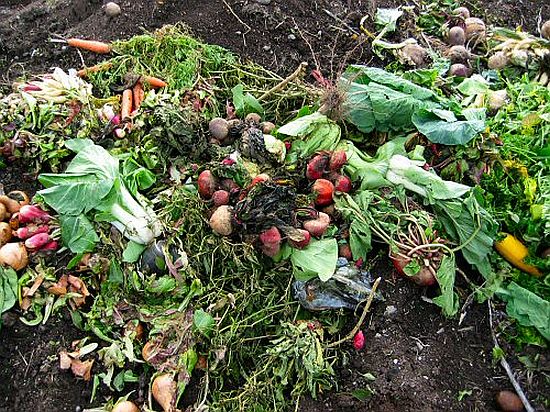 Try to compost leftover food items after the celebrations are over. Since your food was already sustainable, composting them would just be like icing on an already delicious chocolate cake. Here are some tips on how to compost different food items. The prepared compost can then be directly added to your lawn as manure.
Soy Candles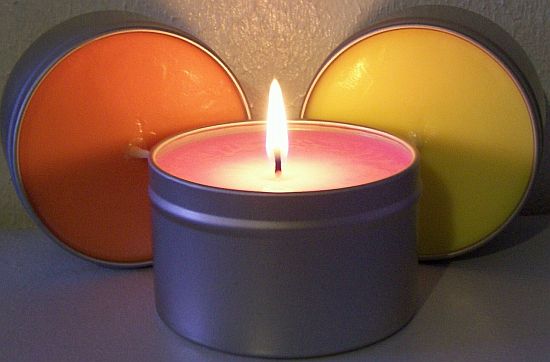 Christmas has always been a festival of lights. It's no wonder, given that Christmas coincides with the longest night of the year. Make sure you end the darkness with soy candles. Soy candles burn longer that most of the paraffin wax candles available on the market. Paraffin wax also releases huge amounts of soot adding to indoor air pollution, but soy candles, on the other hand, don't produce any soot.
Solar power for lighting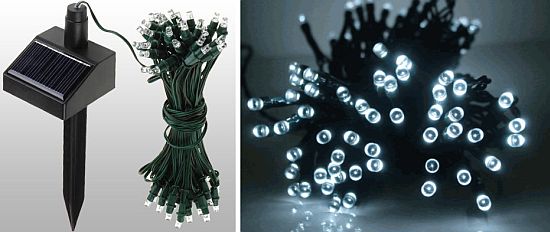 Light up your Christmas tree with solar lights and use solar energy or any other form of renewable energy generators to power all additional lights you might decorate your home with. This will not only make sure that you remain green, but will also guarantee a lower electricity bill.
Image Courtesy: MazTravel