The fashion industry is seeing a new demand – for clothes which are eco friendly. Consumers are looking for clothes which would last longer and have a smaller carbon footprint. After the oil industry, fashion is the industry which gives rise to the most pollution. With greater environmental awareness, consumers now look for garments which cause the least harm to the environment, thus the trend for eco friendly clothing. There are many new eco friendly clothing brands on the block as well as high end designer brands also coming up with 'green' clothing, which would meet the need for well-designed sustainable apparel at reasonable prices.
What is eco friendly clothing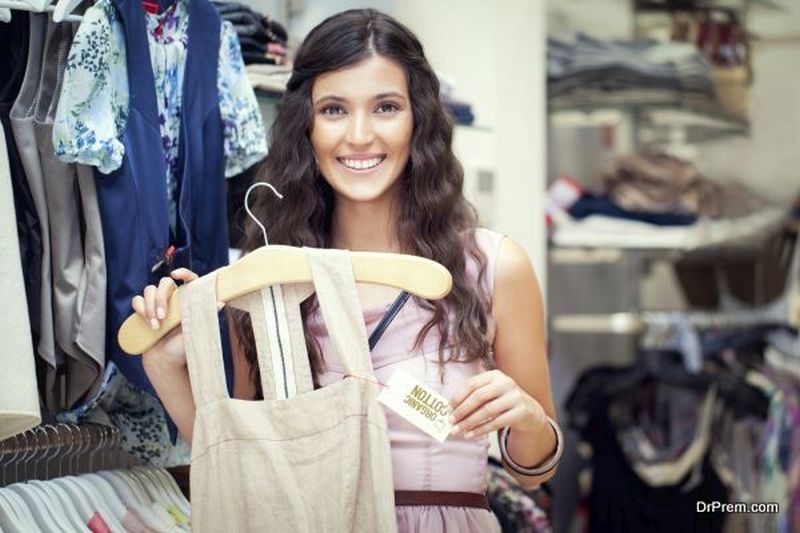 Eco friendly apparel is made using raw material which has taken into account the environment as well as working conditions of the workers in the factories. Organic linen and cotton produced without fertilisers and pesticides used on the crops, are usually the raw material for eco friendly clothes. Clothes which use alternatives manufacturing processes instead of hazardous chemicals nor any hazardous bleaches or dyes are deemed as 'green' apparel. 
Growing demand leads to more variety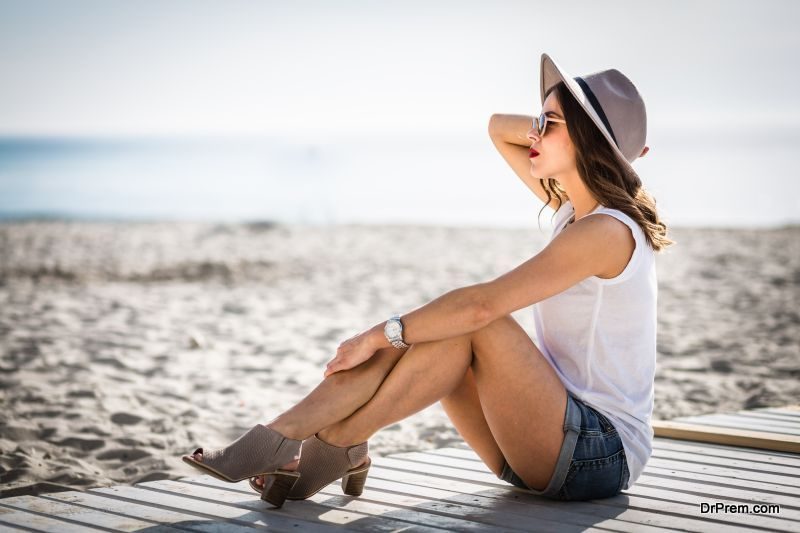 Garment manufacturing firms are sitting up and taking notice of the increasing demand for eco friendly clothes. Young people are taking a keen interest in the welfare of the environment, as well as pursuing a healthy lifestyle in all ways, including clothing choices. The younger generation also have greater spending money and want to be dressed in style. Thus, apparel makers have had to design 'green' clothes to meet the demand for more variety and style in eco fashion.
A few brands leading the trend for eco friendly clothes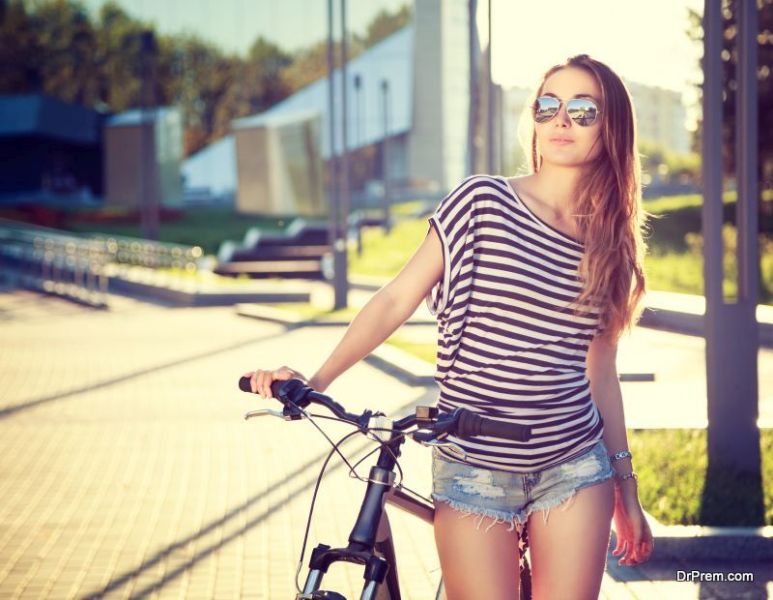 As shoppers are placing greater value on how their clothing is made and where it comes from, and willing to spend even 10-15% more on ethical clothing, many established as well as new brands too have come up with a variety of styles to accommodate the customer's needs.
Tom Cridland established his environmentally friendly garment company, and his designer offerings are now very popular. The company is making over 2 milllion pounds every year, as his clothes are endorsed by celebrities such as Clint Eastwood and Leonardo DiCaprio. The sweatshirts made by his company are guaranteed to last 30 years, for example, which makes his clothes attractive to those looking for 'green' and sustainable clothing.
Patagonia has been encouraging people to reuse and repair clothes, and has in fact launched the 're-collection', a collection which has been made using recycled and organic fabric. It seems the collection has been quite successful as customers now are well-informed about materials used in the production of clothes. The company offers to repair the clothes of students' for free too, which is very useful for students, who are usually short of money. Its repair guides allow people to get more life from their clothes. The company's mission is to bring about transformation in the attitude of people, to think about using recycled and reused clothes, rather than discarding old clothes thoughtlessly.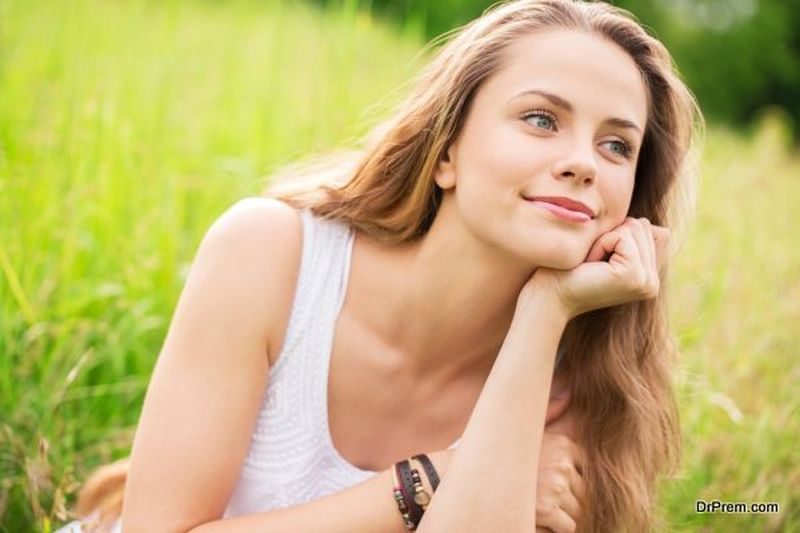 Everlane, an e-commerce site lists all details of the garments sold on its site, including labor, hardware, transportation and material costs. It provides photos depicting the workers the factories, including Chinese factories where silk is and yarn are spun and woven. Their transparency has proved to be a good marketing move for them, as customers appreciate it and feel good about buying from a company which is honest with them.
PACT Organic manufactures dresses, T-shirts and underwear from cotton which is organic, uses 71% less water, 62% less energy than regular cotton. It also pays good wages and does not employ child labor. Its designs are attractive and appealing leading to good sales figures and an estimated business would be close to 20 million dollars this year.
New Era, Target, H&M, J.C. Penney have launched apparel which consist of waste from all kinds of sources, such as recycled plastic, leather, denim, nylon waste, old garments and so on. J.C. Penney will deliver three jeans styles as it discovered teen customers looking for recycled jeans on the company's website.
Abaca fiber, bamboo fiber and other eco friendly materials are giving eco friendly people a choice to buy environmentally friendly clothing in appealing styles and at more pocket friendly prices.