We have been constantly writing about the need for the inclusion of renewable energy generating systems in future buildings, which can provide power to their inhabitants without hurting the environment. Architects have been planning the same for their upcoming projects and we have seen government also provide subsidies to such designs. Catering to the present needs Santa Clara County's government headquarters has come up with an innovative proposal that includes the installation of highly effective fuel cells that will produce half the electricity required by the building.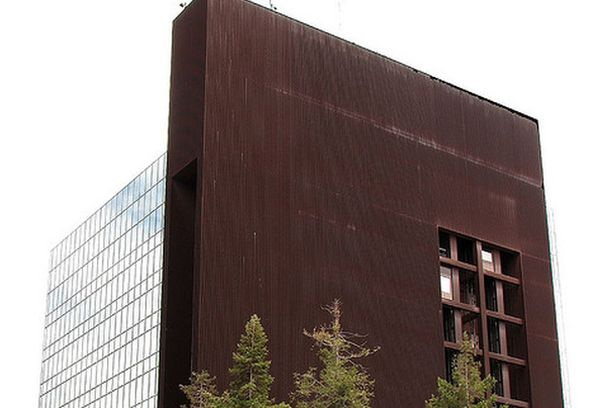 Solar energy is already being used as the County has mounted solar canopies in the parking and solar panels on the rooftops. The solar canopies alone save the County a huge amount of money due to the reduction in the energy purchases. Thus in their efforts to save the environment they are saving a good sum of money. With this proposal of using fuel cells they will successfully be achieving their long time aim of 100 percent renewable energy use.
Fuel cells will be put up at four sites owned by the County, which will include three in San Jose, the County Government Center at Hedding, Berger Drive buildings and lastly the Elmwood Correctional Center at Milpitas. Once the fuel cells are ready to be used they will produce twenty percent of the County's and fifty percent of the County Government Center's electricity. Through an effective mingling of solar, fuel cells and energy preservation the County Government Center at Hedding will become the first and foremost building using Zero Net Energy. Such buildings meet the demand and supply of electricity and produce as much energy as is required by them. Another positive point of fuel cell is that they generate electricity quietly and very resourcefully without causing any pollution, which is again good for the environment.
The County has also proposed private companies to produce renewable energy for their comparatively smaller sites under certain agreements, which combined with the electricity produced by the County will produce as much renewable energy as required.
Via: paloalto