Of late, green has been the in thing. This has been seeping into home décor as well. People are reconstructing and renovating homes to environment friendly homes. A lot of technology has been brought out in the market to help homeowners to go green. In fact, every other person is slowly becoming environment conscious. In fact, environment friendly homes are much more beautiful as compared to others. It is a good idea to turn into an environment friendly homes but it isn't easy to do so. You need to read a lot of stuff first to understand how to make an environmentally friendly house.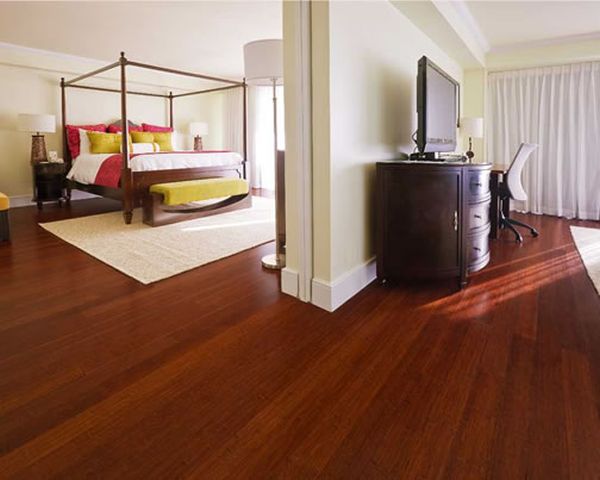 Cork Flooring for a Start
Today, a whole lot of green companies have set an empire for themselves. They are constantly exploring new avenues. Cork floor is one such great discovery made by these companies. It is slowly and gradually becoming the trend to have cork floors in the house. There are a large number of firms out there that will help you set up a cork floor. If you are unsure about it, you ought to collect some information on green flooring and you will soon know everything about cork floors. It is the best way of contributing towards the environment. Yes, there is window for a lot of contribution but this is a great option for a start.
The Beauty of the Cork Screw Floor
Cork floors look one of a kind and are extremely awe inspiring to look it. The floor is strong and hard and it can stand the natural calamities like any other floor. Hence, you don't have to worry on that front. What's more it is an environmental friendly product. It adds grace to the floor and makes people gaze and gaze at the floor. Yes, it adds an element of style to the floor. It has its own charms. Hence, it is the best ever way of flooring. You will never tire of touching your wondrous cork screw floor. Recently, almost everyone has started implementing the cork screw floors in their houses.
Living Green is Important
The best part about a cork screw floor is that it is eco friendly as well as elegant. Owing to the existence of a large number of companies, there isn't a dearth of eco-friendly flooring options. However, cork floors without doubt remain the best options available. It is one of the best ways of living green. In a world like today, where global warming is staring in the face, living green is a necessity.
Summary:
How to make an environmentally friendly house? Do you wonder?? Well, read into an easy way out.