IBM is teaming up with major brands like Pacific Gas and Electric Company and American Honda Motor Co. Inc to develop a pilot project, which will permit EVs to communicate with power grids. The project will test and exhibit the ability of an EV to receive and respond to charge commands based on the condition of the grid and the car's battery health. With the ability to see the charging patterns, energy providers will be able to successfully handle charging during peak hours and, in the process, create programs, which will persuade people to drive green vehicles.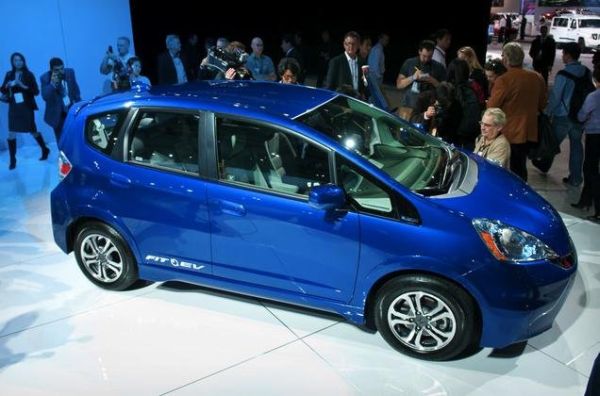 It's been reported that by 2017, the world will see EVs grow by 2.9 million. While this spells good news for fossil fuel sources, it's a problem for current power grids. The companies' project has the ability to provide some relief for consumer and infrastructure apprehension by coming up with another layer of dexterity to the charging process.
Using IBM's cloud based software platform, the project merges vehicle data and the grid to develop a customized charging plan for Honda's Fit electric vehicles using the inbuilt vehicle communication system. The customized plan will create a direct channel to send and receive usage information that will improve grid management.
Once a Honda Fit EV is plugged into the charge post it begins a charge request through the car's telematics system, which is sent to IBM's software platform where info like grid data and battery state is received from PG&E. The data is merged to make an optimized charge schedule, which is sent back to the vehicle in a matter of seconds.
The IBM platform can also gather previous EV charging data and make a profile that can be utilized to predict the location and duration of charge loads. The program can decide how many vehicles are charging in a neighborhood and how much time it takes for each vehicle to reach a full charge.
Via: Sacbee