Researchers at Colorado State University have been putting their best efforts to produce natural clothing with solar powered chargers. Although a few solar powered stylish outdoor apparel items are already available in the market, they are laden with too many solar panels that makes them difficult to launder and renders them uncomfortable to wear. This team of researchers is making apparels using only UV treated natural fiber fabric such as cotton and linen that are durable and above all comfortable to wear.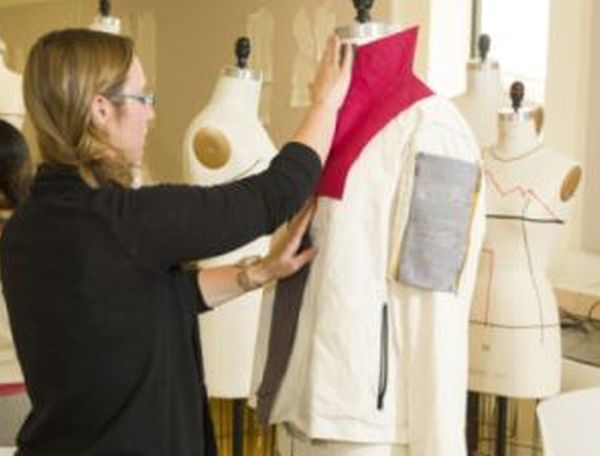 This project is exclusive in its own way as these are the only apparels that mingle solar power with the natural fibers, without over adorning with solar panels. It significantly aims to reduce pollution, which has a detrimental effect on human health and also on the environment. The clothing will deploy the current research and technology to make natural fibers such as cotton and linen as welcome for the outdoor activities as the other petroleum based textiles, which the outdoor enthusiasts flock to wear to get warmth, protection from the ultra violet rays and comfort.
The team has also discovered that an appropriate choice of fabric and weave of the natural fabrics provides an outstanding shield from harmful UV rays. Apart from this, the outfits will provide a solar source of energy for the electronic devices such as MP3 devices, tablets, computers, laptops and smart phones, which can be charged with the help of the built in solar panels. This will in turn reduce the use of alkaline battery.
The project will surely cater to the market needs for environmentally conscience outdoor apparels that function well at the time of maximum sun exposure, and are comfortable and easily washable. The production researchers are also taking into consideration, designs that could be adopted by the road construction workers.
Via: Newscolostate