From the runways around the world, eco-friendly fashion wear has now caught up with the celebs of Hollywood. Celebrities are now ready to wear couture that has been made in an eco-friendly manner and with eco-friendly fabric. The masses are prone to following the Oscar crowd as it is the biggest Red Carpet event of its kind in the US.
The eco-friendly fashion statement of celebs will help in creating more awareness among the public. It all started in 2012, when Missi Pyle dared to break some fashion rules to promote fashionable eco wear on Oscar night. Suzy Amis Cameron has taken things further by arranging Red Carpet Green Dress design competition. She collaborated with students of ESMOD International, Manon Gabard and Tingting Cheng and had Jeff Garner as the mentor plus designer on board. In the following, you will find out which celebs wore eco fashion to Oscars this year.
Gina Rodriguez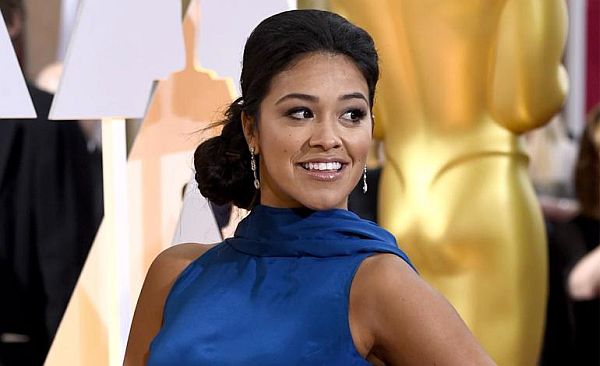 Image Source : LatinTimes.com

At the Red Carpet of Oscar this year Gina Rodriguez stunned the paparazzi wearing a cobalt blue dress. The dress was designed and created by Manon Gabard, who was the winner of Red Carpet Green Dress competition arranged by Suzy Amis. Gabard used 100% organic peace silk certified by Global Organic Textile Standard. The peace silk is harvested after the silk moth comes out of the cocoon. The moth is saved in this more humane method of silk cultivation. Gina paired her cobalt blue dress with Jimmy Choo shoes, Neil Lane's vintage jewelry and Edie Parker clutch.
Jake McDorman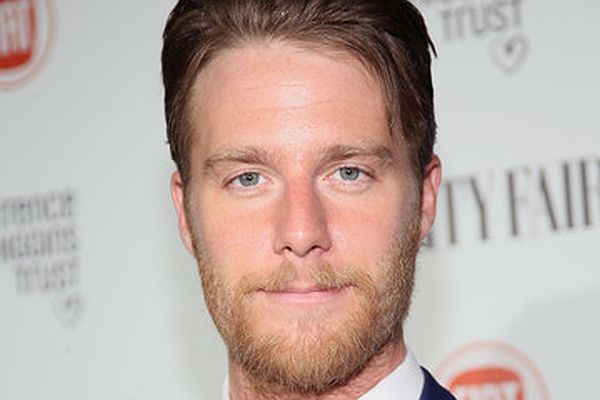 Image Source : Zimbio.Com
This year, the Red Carpet Green Dress Menswear award was won by Tingting Chen, who designed the tuxedo for Jake McDorman. Jake of American Sniper fame looked not a bit less dapper in the tuxedo than his contemporaries who failed to make as eco-friendly clothing choices as he did. The tuxedo he wore was made from 100% deadstock wool and 100% GOTS certified deadstock peace silk. The tuxedo was decorated with logwood dyed peace silk trim. The shirt he wore underneath is an Eko Cycle one made with plastic bottles.
Jessica Chastain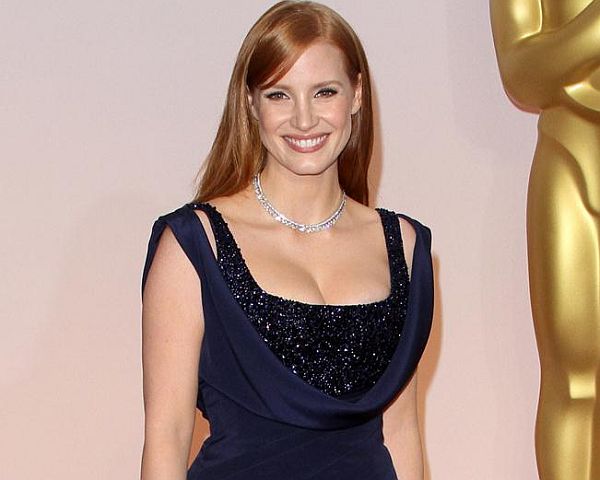 Image Source : Trend911
The beautiful and bold actress Jessica Chastin wore a dress from H&M's Conscious Exclusive Collection to the Oscar after party organized by Vanity Fair. The dress cost her $299 which is a bit pricey for ordinary people but not for a star. It was a bold decision to pick a dress from a retail chain instead of getting one made by a designer.
Summary

The Hollywood celebs have started supporting environment friendly designs and apparels. Some of them have been bold enough to sport eco-friendly dress to the Oscars.