The Chemistry Department of the University of Cambridge gets a high-tech laboratory for the large-scale production of Syngas (Synthesis gas) under sustainable methods. Syngas is a high-power gas mix, which is known as having a huge potential as a future fuel source. The laboratory, named the Christian Doppler lab for Sustainable SynGas Chemistry, will explore methods to use sunlight to convert carbon dioxide and water to produce syngas in highly renewable ways.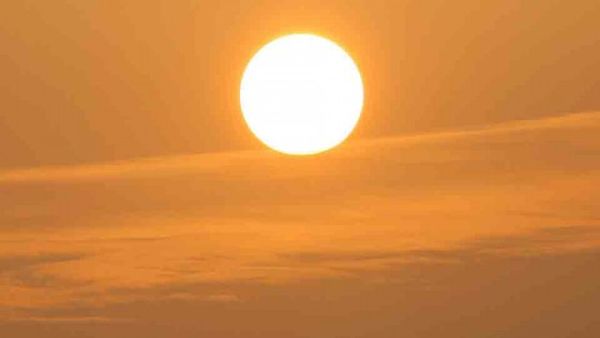 Syngas is currently used as a precious chemical feedstock in the petrochemical industry. It also acts as an intermediary substance for the production of several chemicals like the methanol, ammonia and H2. But, the way it is currently produced is non-renewable and fossil-based. Indeed, the Christian Doppler laboratory has been conceived to produce syngas under possible sustainable methods.
The lab, which is funded by the Austrian non-profit organization the Christian Doppler Research Association and the OMV Group, will address all constrains in producing syngas sustainably. Studies will be taken place to facilitate the production of the high-energy material under carbon-based sustainable methods.
The lab proposes to create the high-energy gas mixture, which will mainly contain hydrogen and carbon monoxide, from greenhouse gas carbon dioxide and water. Under some revolutionary methods, the natural materials will be converted into liquid hydrocarbons, also called the liquid fuel, which is expected to power up the future world.
According to Dr. Erwin Reisner, head of the lab, the new process targets to churn out basic principles to produce syngas under sustainable methods. Indeed, the lab will basically aim at the transition of fossil-based techniques to sustainable carbon-based systems to produce syngas.
Via: Cambridge