Around 20 percent of the world's table sugar comes from the processing of the sucrose rich tubers of sugar beet crops. However, this time rather than indirectly contributing to diabetes, sugar beet growers on the West Side of the San Joaquin Valley have decided to use their crop cultivation expertise for something more sustainable. In a conscientious turn of events, the farmers have embarked on an ambitious endeavor to grow sugar beets for supplying a local bio refinery, which would produce commercial ethanol for the state of California.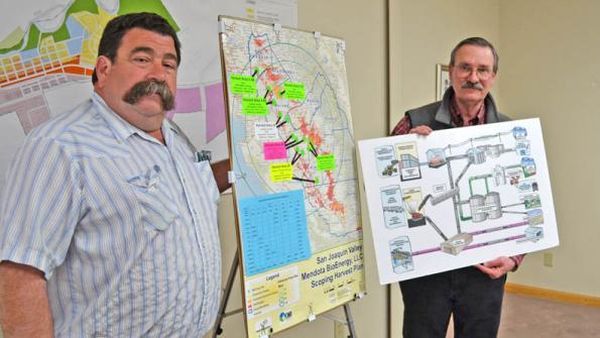 Two groups, Mendota Advanced Bioenergy Beet Cooperative and Mendota Energy, LLC, comprising of mainly sugar beet farmers, will look forth to California Energy Commission for granting a sum of around $5 million for starting up the pilot project. This proposal entails the starting of a small scale bio refinery, which would be capable of producing 1 million gallons of ethanol from 250 acres of beets harvested in a year round cycle. The area used for the crop cultivation will be around a 60 mile radius of a larger bio refinery plant worth more than $200 million in value.
The project has already got the 'green signal' from California Energy Commission back in 2008, when the farmers were granted $72,000 for a feasibility study. After a year they were again given around $1.5 million to research and examine the potentiality of sugar beets and other farm waste products for generation of energy efficient fuels.
Now, after three years, farmers are looking forward to the third and final step of installing a full fledged bio refinery. This proposal also has the added benefit of giving them 'green' employment, since their supplies to the last sugar plant were nullified, because of the plant's abrupt closure before 2008.
Via: WesternFarmPress