For whatever reason you are throwing your old toothbrush in the trashcan, stop! We are told to replace our toothbrushes every few months by our dentists, and going by that rule, we discard quite a number of toothbrushes, which could be put to better use. Instead of throwing them away, you can use them for many different purposes that will actually make your daily life more convenient. There are so many ways an old toothbrush can be used after it has served your dental needs. Wondering what an old toothbrush could possibly be used for? Read on to find out.
Clean your jewelry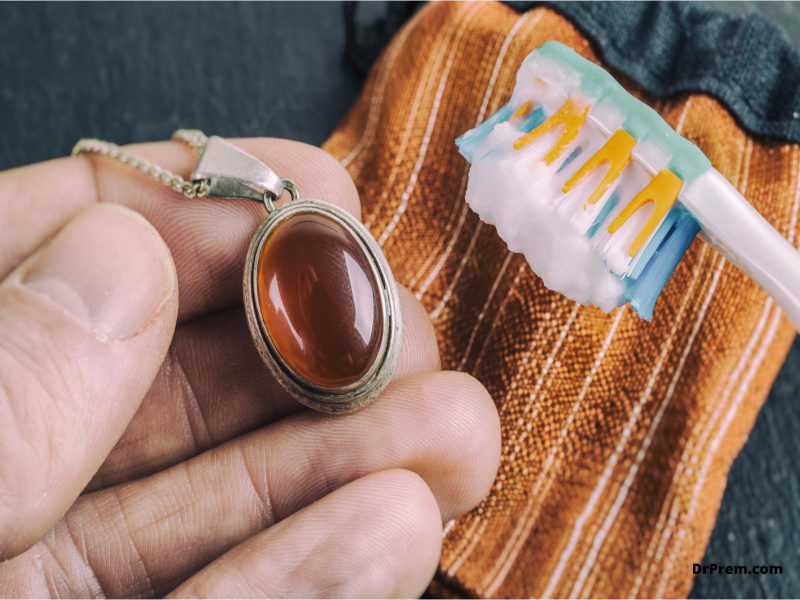 Jewelry is one of the things that are really hard to clean. It has so many hard to reach places that you just cannot clean properly. Your old toothbrush can be used to clean your jewelry nicely. Take some jewelry cleaner and use your toothbrush to scrub it well and you can have your jewelry shining like it used to when it was new.
Clean your shoes
Cleaning shoes is a tedious affair. The dirt and mud are hard to get rid of unless you spend hours cleaning your dirty shoes. But an old toothbrush can help you clean your shoes better. Especially the soles of your shoes can be cleaned better when scrubbing with a toothbrush.
Clean your nails
Thinking about treating yourself with a manicure and pedicure? Don't forget to fetch your old toothbrush along with other essentials. The bristles of the toothbrush will reach inside your nails and get all the dirt out of them. You will have cleaner nails after scrubbing them with it.
Clean your keyboard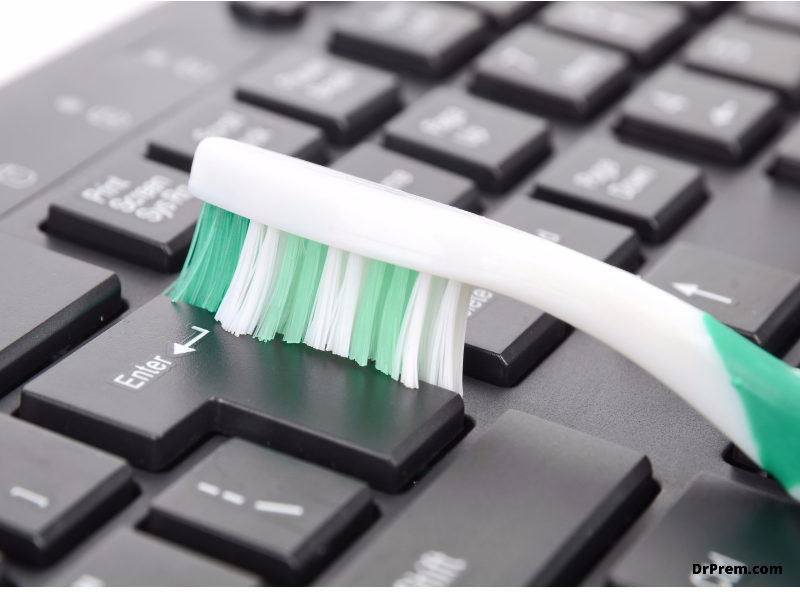 Keyboards are hard to clean; it is impossible to reach all the little corners and services on it with just your fingers. A toothbrush can get all the dirt and food that you might have dropped while working with your keyboard.
Clean your combs and hair brushes
Hair care also includes cleaning your hair brushes and combs regularly. With time, dirt starts accumulating in a hairbrush and comb which can get transferred to your hair. It can take you a long time to clean them manually while the task will become twice as easier with a toothbrush in hand.
Clean your sink
The toothbrush is a great tool to clean your sink and get dirt and grime out of all the corners and hard to reach places. You can clean your sink first with a bigger scrubber then use an old toothbrush to clean the corners.
Clean your grater
Cleaning a grater is a tough task as there are so many holes in it. A toothbrush is perfect to get the leftover cheese out of it in minutes. The size and composition of a toothbrush is apt as a grater cleaner.
Color your hair
You don't really need all those expensive hair coloring brushes when you have a toothbrush in hand. It can reach and cover the roots of your hair if you are coloring just the roots of your hair. And it also makes a great tool to do highlights in your hair for small segments of hair.
Clean taps and faucets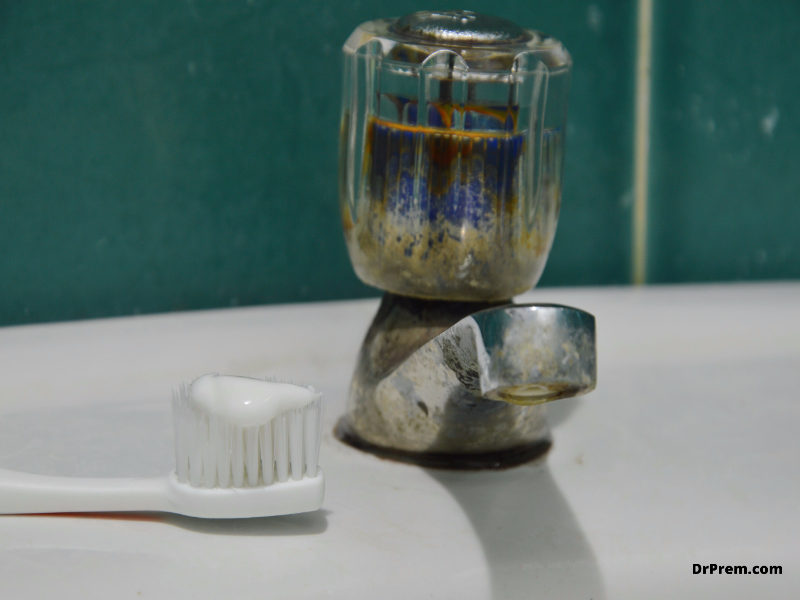 Over time, a thin layer of buildup starts accumulating on taps and faucets. It can make them look dull and dirty. You can use your old toothbrush to clean your taps and faucets and get rid of the buildup.
Keep eyebrows on fleek
You can use a toothbrush in your daily makeup routine and use it to tame your eyebrows. Spray a little hairspray on it and brush your eyebrows with the toothbrush to get a sleek and neat look. Your eyebrows will remain clean and in place throughout the day.
Painting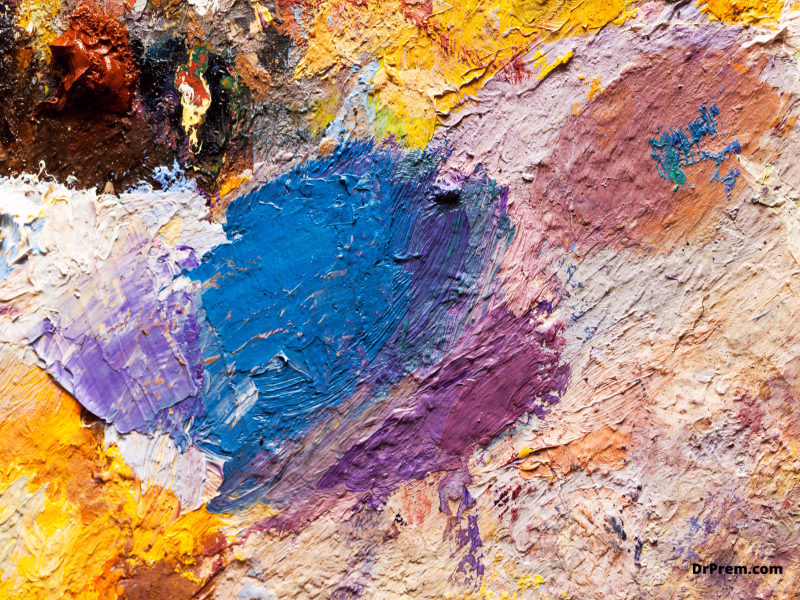 To engage your kids in artistic activities, you can give them your old toothbrush and teach them spray painting techniques. They will have fun exploring the new art technique and the toothbrush will not go a waste either.
Clean gadgets and appliances
Lastly, you can also use your toothbrush to clean appliances and gadgets as well. It can reach the little folds and corners and get the dirt out effectively. Its small bristles can reach inside and get all the crumbs of food out of your cooking appliances.