Having a faulty boiler isn't something that can be taken lightly. After all, a lack of hot water is the least of your worries when it comes to a boiler that isn't doing what it's supposed to do. For example, if it happens to have a leak, not only will it corrode and damage itself further – it will do the same to the surrounding area. It can get even worse when your boiler is kettling because it can run up the energy bill quite a bit!
For situations like these, a proper boiler replacement is in order. Even for those who are looking for their very first boiler, searching for the right boiler quotes is essential. It can be a little overwhelming however because there are so many boiler companies out there competing against each other for your favour. That said, it's incredibly important because these boilers quotes will help you make the right decision. Here are just a few things to watch out for when hunting for the right quote!
Remember, a low price doesn't mean a good deal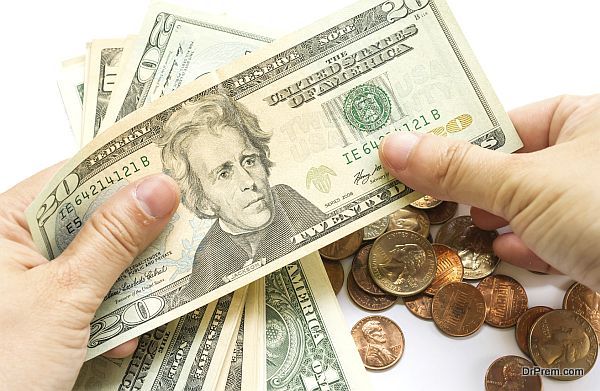 This might seem strange, but just going straight for the lowest price is not going to guarantee a great deal. You can compare companies with their prices, but it's more important to compare quality. This is why it's important to go with trusted companies rather than low prices. A low price could also bring less than stellar quality mixed with a mediocre boiler – none of which is worth the money. Make sure that the price you look for is not only fair but also guarantees quality.
A low-quality boiler is always a bad deal no matter the price
This goes without saying, but some homeowners might consider it if it fits their budget. While this is well and good, the lifespan of a low-quality boiler is almost non-existent. You would have to go every single day wondering if your boiler will give out or cause trouble because chances are it's going to need extra maintenance down the line. Not only that, a low-quality boiler is also a hazard, making it essential that you go only for the best quality boiler.
Understanding the size of the boiler that you need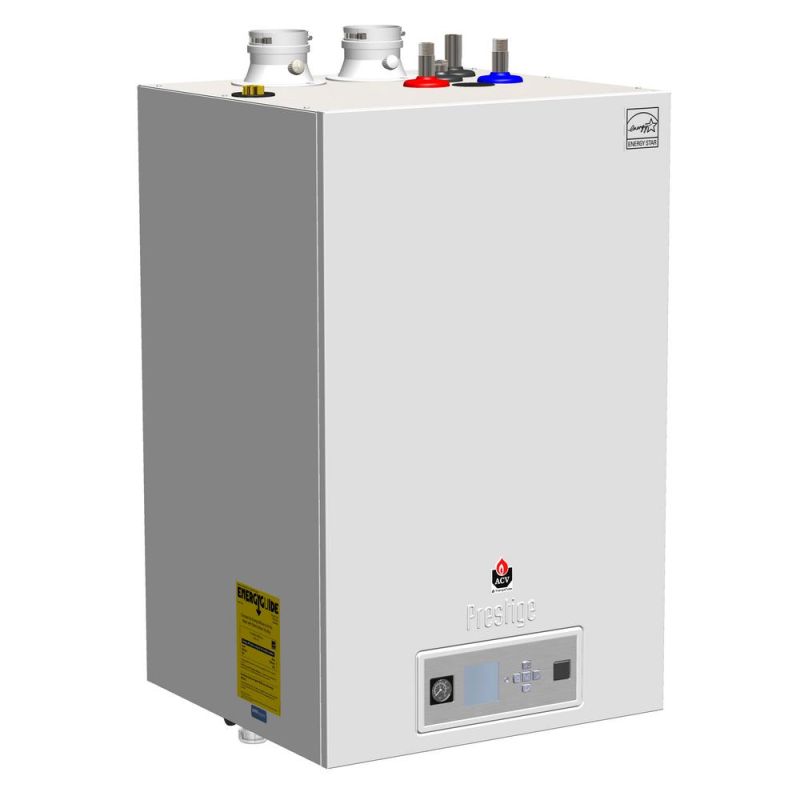 Not all types of boilers are made the same way. For example, if you're going for a conventional boiler, it needs a lot of space to be able to accommodate the hot water tank so that it can store as much hot water as possible.
On the other hand, those who might go for a combi boiler will find that they won't need much space at all. For those who are looking for boiler replacement, check your type of boiler and figure whether or not you want the same type or something new. For those looking for their first boiler, consider how your home would benefit from the different types and get advice from your chosen company.
Do they have insurance?
Last but certainly not least, it's important to check whether or not the boiler company you're looking at has the right insurance for the job. Public liability insurance is required, but you'd be surprised how some don't have the right kind. Don't accept any company that can't offer the right insurance!
To conclude, it's more important than ever to get the right quote when it comes to boiler companies. Don't settle for a boiler company that you can't completely trust. Make sure that you go for quotes only from companies in your area that have a reputation for quality customer service.
Article Submitted By Community Writer