As a continent, Australia is gifted with a lot of natural resources; accordingly, the nation proposes many ways to help Australians harness renewable energy. They have access to large bodies of water and have multiple coastlines for water and wind energy. However, priority is still given to solar power. Australia as a continent receives the most amount of sun. Bill Shorten, a political leader claims that Australia has more solar coverage per square metre in the continent compared to any other continent on Earth. With Africa, coming in a close second.
It isn't strange to consider the massive steps they are taking to fully utilise their solar coverage. There are companies that come in and assess the needs of your home according to your energy use, household size, and location. Since there are many companies that install solar cells, companies like Solar Compare help people get connected to solar companies. They compare the quotes and see which one is best suited for you.
These services are all readily available because of the country's efforts in sourcing renewable energy. To appreciate the scale of their effort, here are some national and regional projects that promote sustainable energy.
Mandatory Renewable Energy Target (MRET)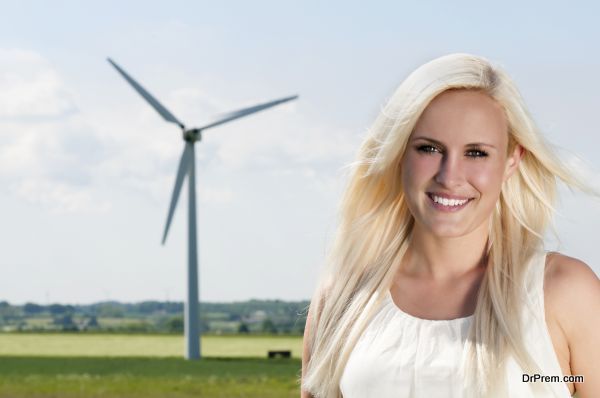 The MRET is a government scheme that prompts electricity companies to have a specific portion of their electricity sales to come from a renewable energy source. This scheme was put in place to help promote renewable energy and to provide an alternative to fossil fuels. The end goal is to become less dependent on fossil fuels in the long-run.
Australia's MRET was introduced in 2001, with an MRET of 9,500 GW of new generation, by 2020. Their MRET does not include heating or transport energy like Europe and China. This scheme was passed in August 2009 with the goal to ensure that 20% of the energy supply comes from renewable sources by 2020.
This initial effort, however, was criticised for being unambitious since they have not made the effort to expand the MRET to cover transportation and heating which are major sectors where fossil fuels are used.
Solar Cities
Solar Cities is a demonstration programme made by the Australian government to promote smart meters, solar power, and energy conservation. The participating cities are Alice Springs, Adelaide, Blacktown, Townsville, and Central Victoria, with an expansion to Perth and Coburg. They allotted $97 million (AUS) early in 2008.
Each city commits to different aspects of integrating solar power that range from installing solar-powered water heaters, smart meters in business establishments, and solar cells/photovoltaic systems in commercial and residential areas. These installments were done in partnership with solar companies. Companies like SolarCompare.org act as a guide for those who aren't sure about how to transition to solar energy.
Renewable Energy Masterplan 2030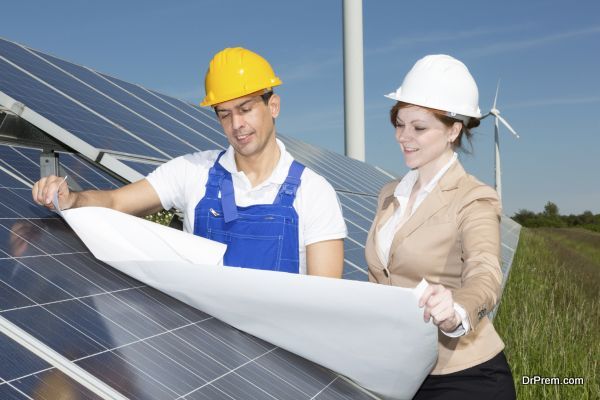 The most ambitious act for renewable energy was done by the city of Sydney. Their "Renewable Energy Masterplan 2030" outlines the city's effort to be completely powered by renewable energy by 2030. This is a big step up from the MRET set by Australia in 2009, which only proposed that the MRET would phase out by 2030. Considering all the system changes done in that time, it never accounted for being 100% renewable. This effort by the council in Sydney was acknowledged by Eurosolar, a non-profit organisation that promotes solar energy, and Sydney was awarded the "European Solar Prize 2014" in the category of "Towns, municipalities, council districts, and public utilities."
Australia's big step toward renewable energy is truly a group effort. It further involves companies working hand in hand with the government to establish systems that are accessible to the people, which eventually make the setup work. It also involves citizens who are making the active change by equipping their businesses and homes with solar power, that makes it worth it. This shows a high level of understanding about climate issues and sustainable practices.
Are you ready to make the next step in your area?
Article Submitted By Community Writer