Having a good accommodation for your family and yourself is the primary requirement of life. At the same time it is necessary that your home fits your budget and lifestyle. The prefab homes are customized and they can make your life much easier. Finding the apt home design and then turning it into a reality takes lots of time and effort but getting your prefab home and constructing it is a matter of weeks. Now day's architects have become very cautious about the environmental impact of prefab homes and they are trying to make eco-friendly modular homes as per the need of the clients. Green prefab homes do not emit as much carbon as the old brick, mortar homes. Following is a list of the best green prefab homes.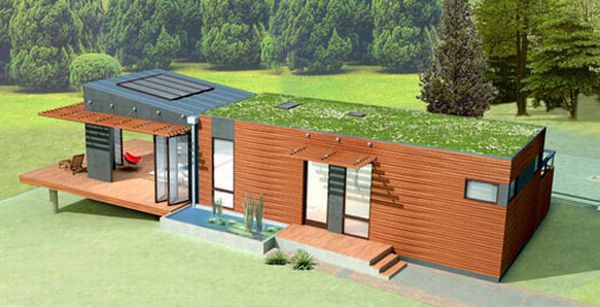 Michelle Kaufman's mkLotus House
Michelle Kaufman Designs is a company that has produced this very new, portable house models. They come in one bed room and two bed room varieties. The best part is that these prefab homes are very nature friendly and conserve power. The roof is made of living green plants and it has solar panels for converting solar power into electric energy. The two bed room model will cost you around $350,000.
Fincube
Northern Italy is the birthplace of the energy efficient Fincubes. They can be transported from one place to another. The triple glazed glass panels provide great insulation and it is made of locally found wood.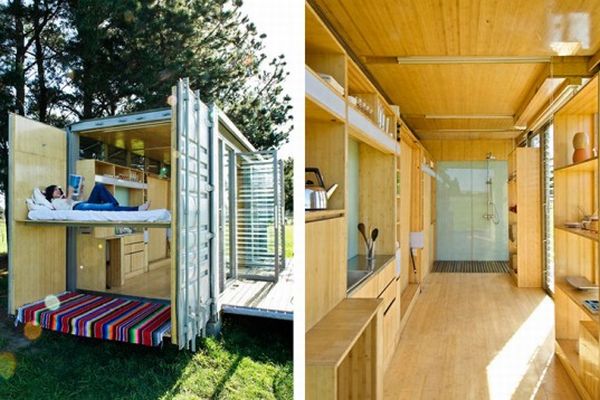 Port-a-Bach Shipping Container Home
The very innovative Port-a-Bach portable homes are made of shipping containers yet they have all the living facilities that humans need. The bunk beds, kitchenette, bathroom, and dressing rooms are separated with fabric screens.
Perrinepod
You can get your ultra modern Perrinepod ready in just 3 days. They contain all the modern facilities that you are looking for. They can sustain cyclones and earthquakes and they are also portable. A luxurious 3 bedroom and 2 bathroom pods will only cost $250,000. The pod house is powered by solar panels.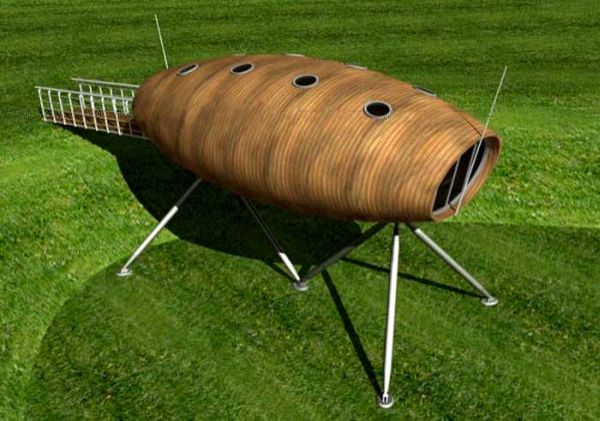 Kitahaus Relocatable Pods
This relocatable pods made by architecture company Kitahaus can be shifted from one locality to another as needed. They can be used for different purposes. Even sloping planes these pods can be erected.
Bamboo Technologies Plantation House
The two bedroom and two bathroom models of Bamboo Technologies Plantation House will cost you around $133,600. They are extremely comfortable and there is a wide range of varieties you can pick from.