Reducing our carbon footprint is one of the very basic things that we need to do for the world. More carbon emission means that the average temperature of our environment will continue to go upwards, leading to global warming and mass demolition. The effects of global warming can be felt in the changing global weather and precautions must be taken through making small changes in our daily lives. Cars are a necessary part of our daily life and we need to make cautious choice regarding the car we decide to buy or else it will contribute to global pollution and increase our expenditure. The auto makers have become very conscious about fuel efficiency of the cars they make. Following is a list of six very fuel efficient cars that you can consider for purchasing.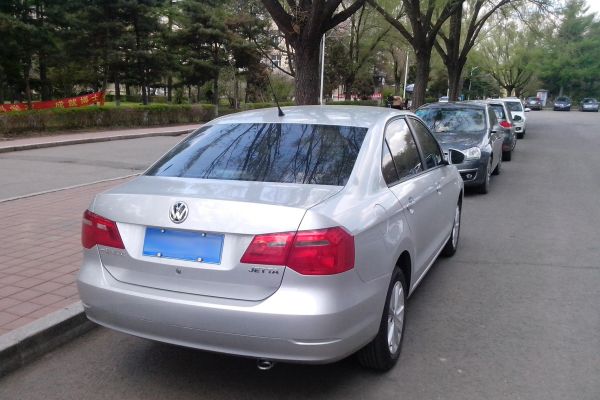 Volkswagen Jetta 2013
The Jetta by Volkswagen is a great car for your family. It is stylish yet very low maintenance and effectively fuel efficient. It will only need 42 mpg on the highways while going super fast. The engine is also very powerful and it can give support to the 4-wheel ABS system. This car will cost you around $27,000.
Honda Civic Hybrid 2013
The Honda Civic has undergone a severe make over and it is now ready for the auto market of the world. The hybrid car offers 44 mpg on both highways and city roads. When powered by the battery you may find it a bit tricky to lower its speed but overall performance and style is really good.
Toyota Prius C One
The Toyota Prius C One might be smaller than its siblings, but it definitely gives you great fuel efficiency and comfort. It is very affordable and available at only $19,925. It can deliver 50 miles per gallon on streets of all sorts.

Lexus GS 450h
The Lexus GS 450h is a powerful beast and it can give you good value for your money. This hybrid car is a little more costly but we don't buy cars every day. Since you will not find a better fuel-efficient car at $57, 734, it readily fits your budget.
Subaru BRZ Limited
If you want a fuel efficient and affordable sports car that also gives you great mileage, then the Subaru BRZ is your best bet. It will cost you around $29,638.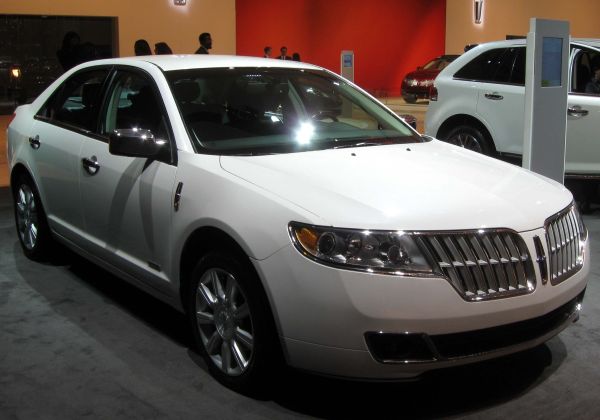 Lincoln MKZ Hybrid
Priced at $38,350, the Lincoln MKZ gives you great fuel efficiency. It is good for a 5 member family and it has a powerful 2.0 L four liter cylinder.