Playing games is a very important aspect of overall human growth and development. It not only helps in strengthening human body but also helps in mental growth. Children learn a lot while playing games. Children learn teamwork, problem solving skills, patience, and communication skills by playing different kinds of games. Playing indoor games such as chess, checker also enhances knowledge and many competitive skills. We can say that playing games is an unavoidable part of a human life. However, to prepare the gaming accessories, lots of trees are being cut down and it hampers ecology to a great extent.
There are many gaming accessories that cannot be prepared without the contribution of the nature. These instruments include cricket bats, hockey sticks, baseball bat and so on. However, we need to be pretty concerned about the environment and try to reduce the usages of those products that require hampering nature to be manufactured. Though we cannot help playing outdoor games that uses nature made products, we can always find effective games that are free from all those accessories.
Let us discuss few of the eco-friendly games that would not hamper our environment and at the same time does not stop the overall growth of the kids.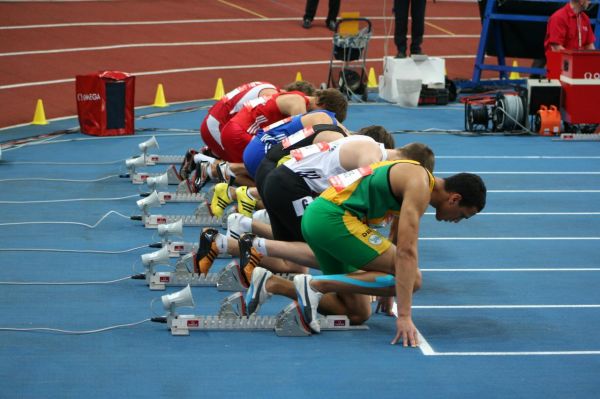 Athletics is the collection of sporting events that involve competitive running, jumping, throwing, and walking. The most popular athletics games are track and field, road running, cross country running, and race walking. These games have simple rules and do not involve expensive equipments. So these are the games, which can be considered very eco-friendly. These games also play a huge part in making us healthy and fit.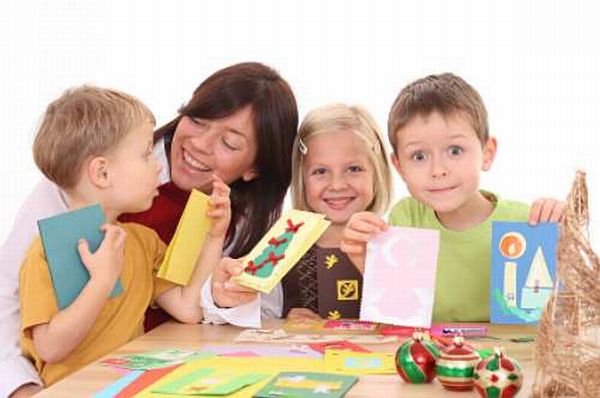 Crafting can also be considered as a game if taken seriously as an extracurricular activity. It also increases the creativity of the children who can learn to create decorative things from waste papers and many waste materials. It is very eco-friendly as it re-uses the waste materials and helps the landfill becoming free of all these garbage.
Games using Eco-friendly Equipments
Recently many manufacturers are into producing various gaming equipments that are created from the waste materials, unusable wood scraps and so on. Many wooden gaming accessories such as checker boards, chess boards, and rackets are produced using recyclable materials. You can also use varieties of eco-friendly balls available in market.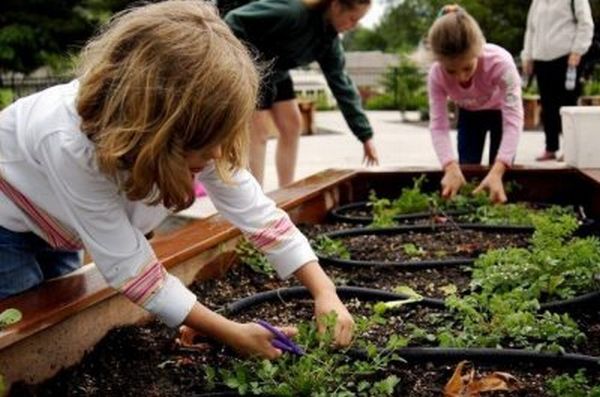 Growing a garden giving it your own design would be a very creative game. You would find it very interesting once you start your own vegetable or flower garden. You will get enough physical exercise and once the garden is complete in all aspects, it will provide you with immense mental pleasure.