The mother earth always bears our weight. The less sustainable lifestyle we lead, the heavier we are for her. But she might not be able to bear this weight for long. If we do not shed our weight by becoming eco-friendly, life on this planet might soon disintegrate. We must take immediate actions before it's too late.
With busy everyday life, it becomes almost impossible to know for yourself what is eco-friendly and what is not. Fortunately, there are apps that can help you with it. Here are 8 best eco-friendly apps to go green in 2018.
Best eco-friendly apps to go green in 2018
1.   Recycle Nation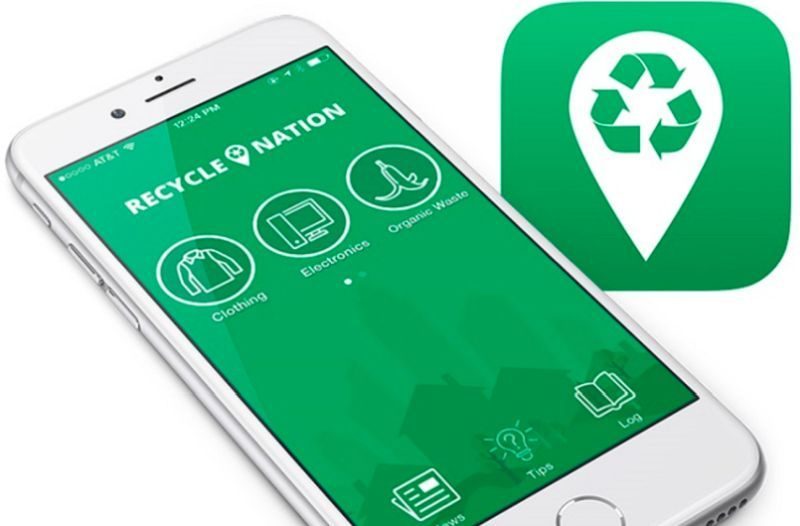 This app is designed to make recycling a simple affair. It would help you in discovering recycling locations near you. It contains world's largest recycling database. That's not all. You would also find news reports related to recycling, recycling tips and important advice that you should consider.
The most important feature of this app is Recycling Log. It gives you the estimate of the things you have recycled not just in terms of money but also in terms of eco-friendly measures like gallons of oil/water saved and a number of miles driven etc.
2.   GoodGuide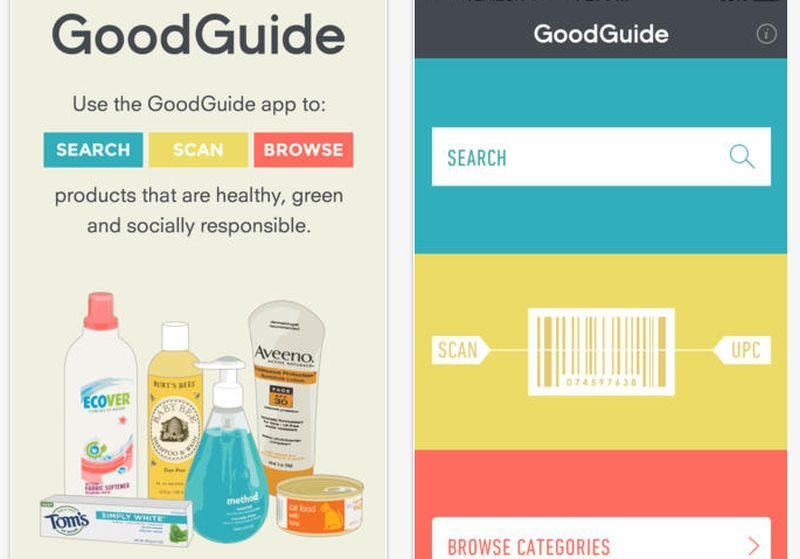 This app is one of the best eco-friendly apps to go green in 2018. It lets you find out the constituents of the goods you buy and their safety and health ratings. The ratings in this app are based on the methodology of health risk assessment and informatics.  Products have a rating ranging from 0 to 10.
Using this app you can either search, scan or browse and find the right type of product for yourself. Its other features include giving the nutritional value of edible products, health risks associated with disinfectants and personal care products, and potential health risk of some particular chemical constituent of any product. Using this app could be an enlightening experience for the user who wishes to develop a greener and healthier lifestyle.
3.   Love Food Hate Waste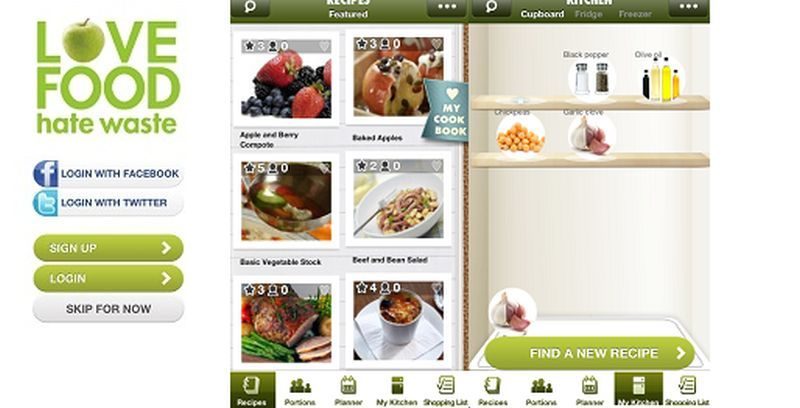 There was never an app with a simpler name. This app is designed keeping in mind that almost 2 billion tons of food is wasted every year, and very often, we discard something edible thinking that it is not so. It is a sustainability tracker and helps in efficiently organizing a diverse range of data based upon your individual preferences.
Its features include evaluating the details of the content in your kitchen and refrigerator, reminding you when to use a particular food so that it isn't wasted, planning meal for every person of the house, and informing you about what you don't need to buy next time you go shopping. It helps you save on both money and efforts. There's no reason why you shouldn't download this app as it is extremely popular and free of cost.
4.   Carma Carpooling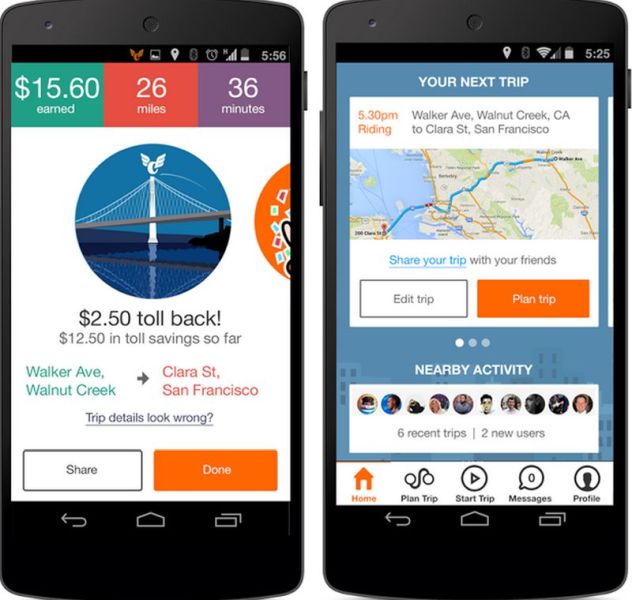 Now that many important cities of the world are experiencing direct impact of air pollution, using apps like Carma Carpooling might soon become a necessity. Transportation accounts for 31% of total global CO2 emissions. Carpooling is one of the major strategies that we can use to bring down disfigure.
Founded in 2007, this app lets commuters connect with each other. It assists them in sharing the ride and the overall fare. It is the first carpooling app that charges the commuters depending upon the overall mileage of the car. Using this app would you in saving both money and the environment. If you go alone to your office every day alone in your car, this app is a must-have.
5.   #Climate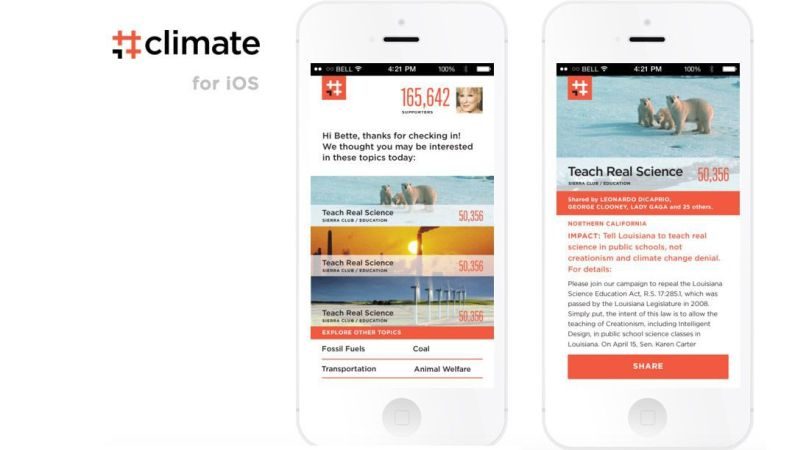 As the name suggests, this environmental app is designed to generate campaigns related to climate change, and measures needed to avert it. Climate change is an urgent issue. We cannot let it disappear behind the other popular but insignificant information on social media.
The features of this app include letting you generate a campaign related to climate change, becoming part of such campaigns initiated by others, and gauging the impact that your campaigns have created in social media. This app has given a platform to many environmental movements. We need more apps like these if we want to bring climate change to public notice.
6.   Oroeco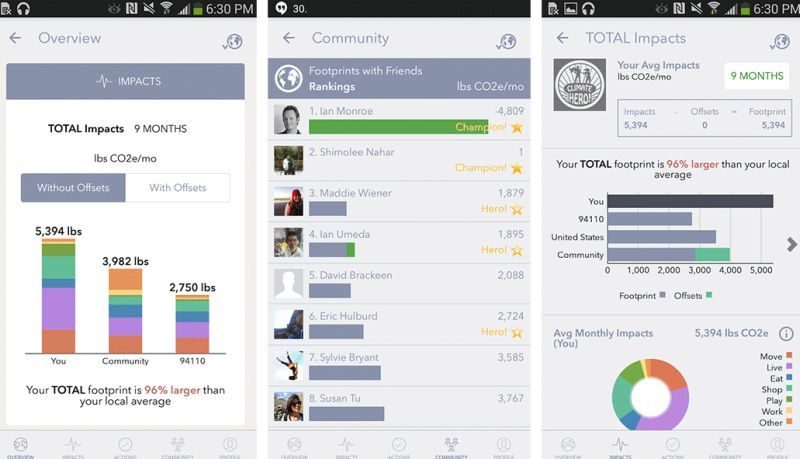 Oroeco is an entertaining app that helps in to check your carbon footprint in a fun way. Most of us have to survive through a dull office life every day. So it is important for every app promoting sustainable lifestyle to develop an entertaining interface, so as to be successful among the users. This is precisely what Oroeco attempts to do.
This app is kind of a sustainability tracker. With its help you can know about the impact of your daily decisions on the environment, calculate your carbon footprint, find tips for saving money and environment, and earn points for everything you do. It's very user-friendly and easy to use, and it lets you collaborate/compete with your neighbors, colleagues, and friends.
7.   Dropcounter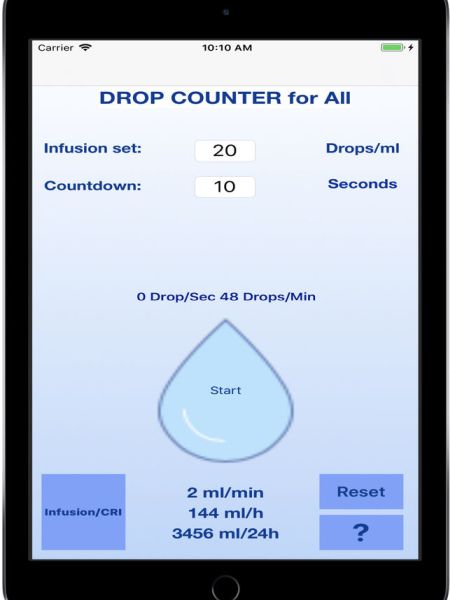 The water crisis is real. Many cities around the work are going through it. Saving water is the only way to avoid it. By connecting you directly to your water utility company, Dropcounter helps in conserving water. This app would give you notifications regarding your water budgets, and it'd inform you if there is a leakage in your system. This environmental app isn't available everywhere. If you want it to be available in your locality, you would first have to make sure that plenty of people there already have it. If you want to contribute directly to some good cause, this could be the one.
8.   EWG's Food Scores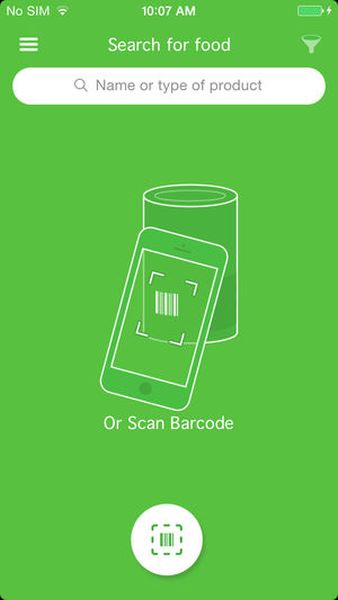 With Its rich database of products and brands, this app helps you in making the most sustainable choice when it comes to buying groceries. It lets you see through the false claims of the manufacturers so that you can make a well-informed decision. It'd tell you about the harmful ingredients, amount of processing, and nourishment value of almost any product you encounter in the supermarket.