Electricity is considered one of the basic facilities in the modern era. To make this amenity available for a larger number of people heavy amounts of natural resources are used. If we are not careful about the usage of electricity, not only our energy bills will jump upwards but also the natural resources will have been wasted unreasonably. It is our duty to save electricity and prevent the electricity plants from polluting the environment through combustion of natural resources.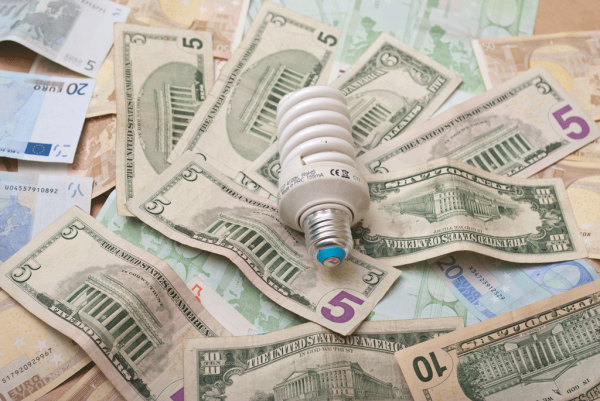 Lots of heat is produced during the production of electricity, especially in thermal power plants where coal and natural gases are used as raw materials. By careful use of electricity, we can decrease the pollution level. Here are some steps you could employ to save electricity.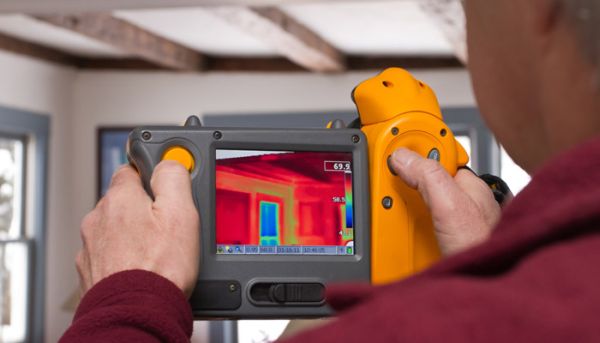 Start auditing the energy usage
Evaluating and calculating the amount of energy required in your home and the amount of electricity that is getting needlessly wasted is very important. It is not really difficult to audit your home's electricity usage and keep a tab on it but if you are in doubt consider getting professional energy auditors. You can also use the auditing apps and tools for help in this matter.
Reduce the use of electricity
The most inexpensive and effective way of decreasing energy wastage and the proportion of your energy bills is by reducing the usage at home. We often use more electricity than necessary. Some simple ways can help you cut down. For example, get the water tank insulated so that it can be heated in shorter time and no heat is lost.
Let natural light and air come in during cold months. During summer you can install whole house fans or ceiling fans for moving the air around the house. This way it would be easier to keep the rooms cooler without wasting too much energy.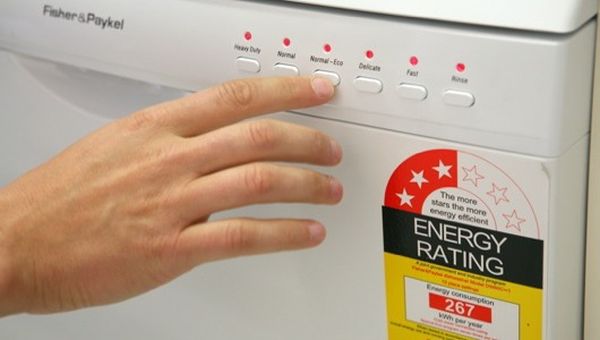 Look for energy efficiency
While shopping for home appliances and even cars you should opt for the energy efficient models. Buy home appliances that have a good Energy Star rating. Energy efficient products use less electricity and reduce energy wastage. You should also change the light bulbs in home and get energy efficient alternatives, like LED bulbs.
Choose an alternate
There are a variety of different methods through which you can make your own energy at home. Solar panels are one of the commonest of them. The alternative energy producing system you buy will depend on the space, weather and local government regulations.
Summary
You can make your home more energy efficient through several methods. These methods are easy to apply without any outside help, or giving up comfort.