The growing popularity of bamboo flooring is catching up due to various factors. Hardwood flooring has its own space and fan following, but for people who are looking for an alternative, bamboo flooring is surely something that you can consider. This kind of floors can give a classy finish to your house and make it look very different.
This look is a fresh concept, which comes with a variety of benefits. Bamboo flooring not only adds a different look to the house, but it is also ecofriendly. Let us have a look at some of the benefits of considering bamboo flooring instead of the regular hardwood floors.
It has a good durability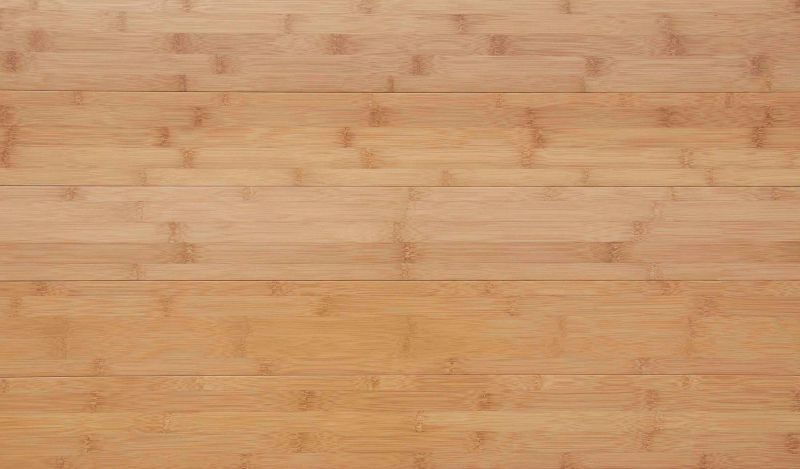 Durability is one of the most essential factors that people usually look for when they are selecting any flooring material. Bamboo floorings can last longer and have the ability to withstand a lot of pressure. The ideal lifespan of such flooring can last up to around 20 years. This kind of flooring can resist marks, scratch and stains, which means that even if you have kids or pets at home; you do not have to worry about your wooden floors being spoilt.
The adaptability feature of bamboo flooring
A good thing about bamboo flooring is that you can install it anywhere in the house. Another good thing about this flooring is that it can adapt to any temperature. You can have bamboo floors over any type of base including regular plywood and it will not strain your budget or pocket.
Maintenance is not tough
Another good thing about such floors is that you can clean and maintain them easily. Traditional wooden flooring requires a lot of care; you also do not have to worry about oiling your floor or cleaning it. You can also remove debris easily by vacuuming your floors or even using a broom to sweep it. If you choose to use a cleaning product, it would be advisable to choose one that does not contain any alkaline.
The installation process is easy and budget friendly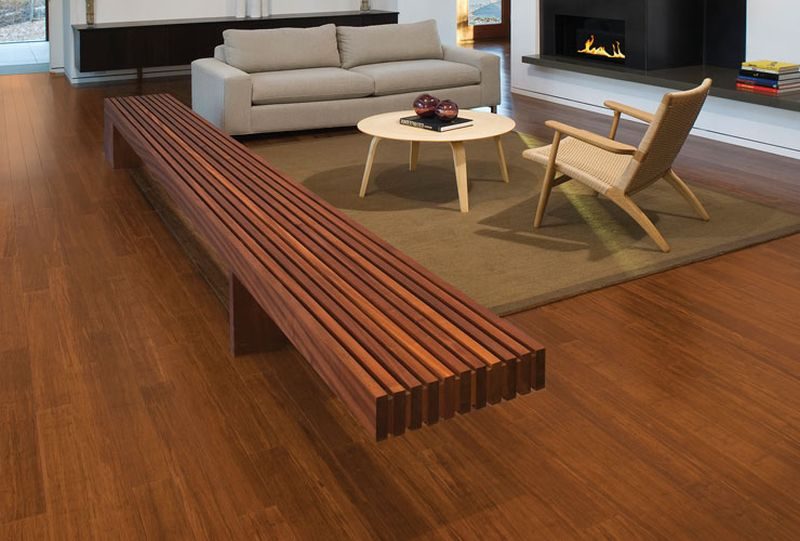 The installation process of bamboo flooring is a lot easy and simple in compaision to any other flooring materials. Not only does it reduce the expenses incurred at the time of installation. All you need is a floating floor, nails and glue to get the job done. If you are used to doing things yourself, this can be a very easy task, however, if you are not sure of what you should do, you can opt for professional services.
It looks beautiful and uplifts your decor
Your home can look classy and give you the same look that you would get with hardwood floors. The overall finish with such a material makes your space smart, contemporary and can easily complement any theme or decor.
Eco-friendly properties help to conserve the environment
The manufacturing process of such flooring is helpful for the environment.  Manufacturers use waste materials during the process. One of the essential ingredients used for the manufacturing process of flooring materials is grass. This also helps to protect the environment.
Water resistance prevents the floor from being spoilt due to dampness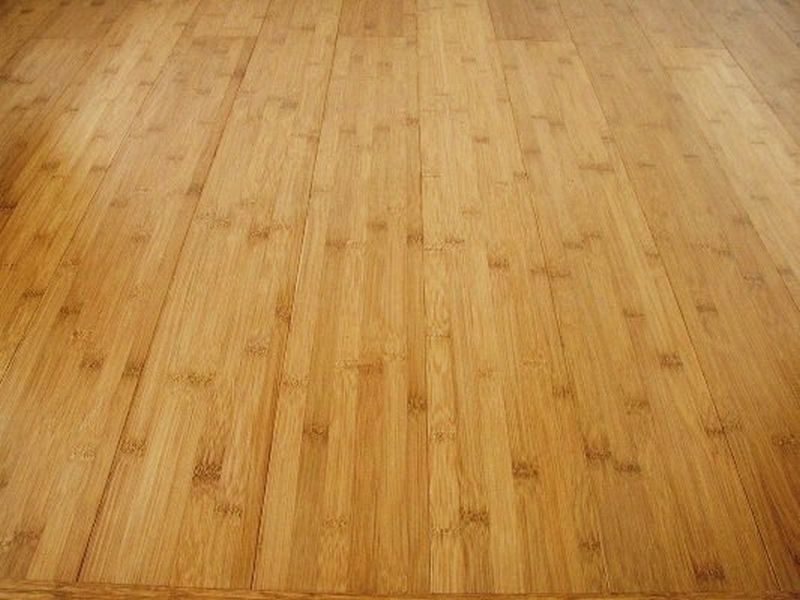 The water resistance factor in bamboo flooring is a lot better than hardwood flooring.  If you live in a place, where the moisture content is high during the rainy and winter seasons, this kind of flooring material can sustain the dampness.  Although it has a water resistance factor, it is not advisable to use this material in the bathroom or basement as it can damage the floor.
A natural material is becoming a trend
The trend of bamboo flooring is catching up as more and more people are opting for ecofriendly methods. As people are adopting ecofriendly methods and incorporating it in their homes, this is another perfect way to make your house environment friendly.
Refinishing is simple and fast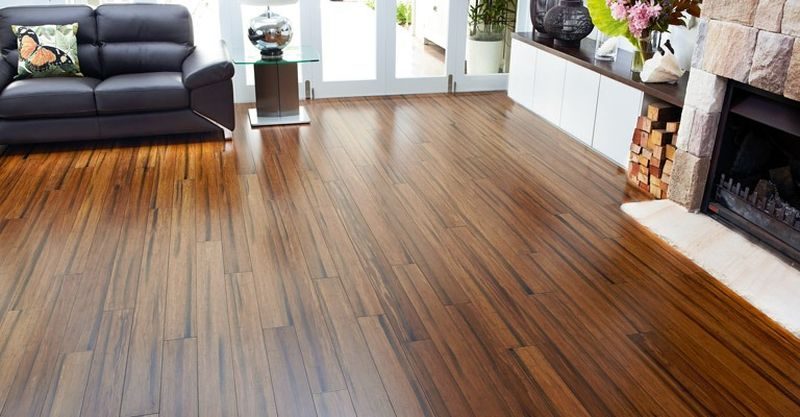 Another good thing about this kind of floor is that if you want to refinish it, it is very easy and simple. All you have to do is get someone to sand the floor and then apply a finishing coat. This will give your floor a new and fresh look. While doing the sanding of the floors, make sure you keep in mind the plan thickness and do it accordingly.
Flooring is an important part of the house. You should make sure that it fits the overall scheme of your house. For that, you must be keep yourself updated with the latest design trends through any popular Web Magazine Network.