The United States Army has unveiled its latest project, which is a laboratory that contains a massive 30,000 square feet of research space, eight separate hi tech labs and an environmental testing chamber. The set up is probably one of the biggest in the world and boasts capabilities of testing equipment in incredible temperatures ranging from 60 degree Fahrenheit to 160 degree Fahrenheit. The US Army has named its brand new facility Ground Systems Power and Energy Laboratory or GSPEL. It's located in Warren, Michigan.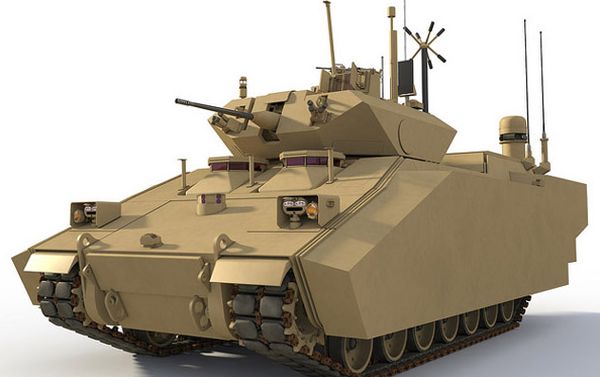 Inside the facility, advanced testing and research for the army's technology such as fuel cell, air filters, energy storage and hybrid electric components will take place. GSPEL was built to simulate the extreme desert heat of Afghanistan and Antarctica's cold temperature to discover ways to make vehicles more fuel efficient and save energy in the process. It was also constructed as an addition to the army's Tank Automotive Research Development and Engineering Center. According to the army, the brightest engineers, technicians and research scientists will be working at the facility in an effort to develop future energy solutions.
GSPEL houses two main labs dedicated to seeking energy solutions; Calorimeter Lab and Power and Energy Vehicle Environmental Lab (PEVEL). Usually, calorimeters are used in vehicular testing facilities to measure the heat of chemical reactions, heat capacity and physical changes. But GSPEL's Calorimeter Lab goes beyond the standard by offering researchers a platform to test charge air coolers, oil coolers and radiators separately or all at once.
PEVEL is the facility's pride and joy as it has one of the largest environmental chambers in the world. It enables testing at cold and hot temperatures, humidity levels ranging from 0 to 95 percent, and even winds of up to 60 mph. The lab's environmental chamber and dynamometer combination allows mission profile testing for each land vehicle platform.
Via: Theenergycollective