Remember the whole Greenpeace protest that just happened in San Francisco with black balloons and all? The guys at Greenpeace want Apple to clean up its 'cloud' and ensure that it uses more green energy. While we are all for renewable energy that cuts down on carbon emissions, we are not big fans of organizations filling up offices with black balloons as a sign of protest. More so, when you have already made your point and firms are trying to clean up their act in the best way possible. Apple, Amazon or Facebook, all of them still have a business to run and one would do well to just push and prod them a little bit once in a while, but standing on their toes won't help.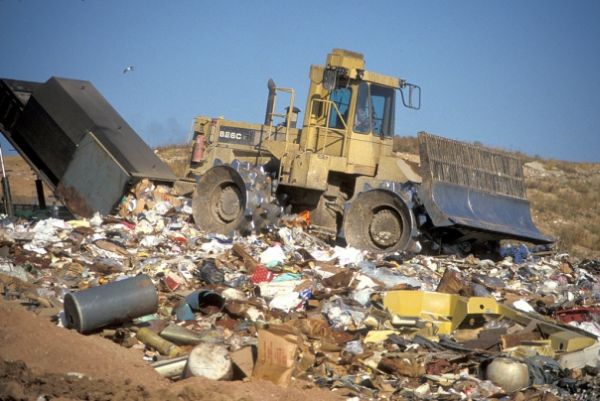 Especially when Apple has promised that its North Carolina data center will be powered by 100 percent green energy. While we have heard the commitment before, here is the actual plan. Apple will use fuel cells to power the data center in North Carolina and while the fuel cells themselves will not be powered by any biogas coming from landfills, the equivalent amount of biogas will be released into the natural gas lines. The idea here seems to be to offset the power consumption by paying for the green and clean energy source.
Biogas will be produced from landfills and this seems like a smart way to go green as well. And hopefully in future firms like Apple will turn towards solar power to power up their data center units and reduce the load on grid power. For now biogas from landfills will be used by the 4.8MW of fuel cells and this seems like a good enough step forward.
Via: Gigaom