How environmentally responsible are you when it comes to attractive door designs to be adopted/installed at the entryway/interior/windows of your house! No wonder, with the increasing need to turn towards environmental friendly stuff, we give you some amazing recycled door designs comprised and composed of recycled wood, fiberglass, steel and many other material. Let us discuss the best of the door designs which last long and perform well, posing a lesser amount stress on the environment.
1. Computerized Wood Carving Door
As the computerized wood carving door is made of left-out recycled wood chops, there is an incredibly lesser amount of harvesting of trees involved. This makes it the best option for environmental friendly doors. Swing type, this door is composed of MDF and pine material with specially equipped sound insulation and heat insulation. There is absolutely no ageing factor and it is advantageously maintenance free. This door can be resistant to fire and can prevent discoloring efficiently.
Price: $31 – 130 per set (approx.)
Material: PVC foil, pine
Advantages: fire resistant, eco-friendly as it is made of wooden chops
2. Plastic-steel doors
As the name suggests, the plastic-steel door is totally made of plastic ensuring the highest quality of fire-proofing and hurricane resistance pressure with well-insulated technology embedded all through the nice appearance. It's well-designed contour fixtures are designed to make the room sound insulated. With a swing open style, plastic-steel doors are suitable for interiors as their compact vertical style cannot befit the front door requirements. All said and done, these doors have nothing to do with stress on the environment as neither trees are cut down nor wood is used to make them.
Price: on order with Zhongying (the manufacturer)
Material: plastic
Advantages: sound insulated, strong resistance to hurricane pressure.
3. Aluminum Casement door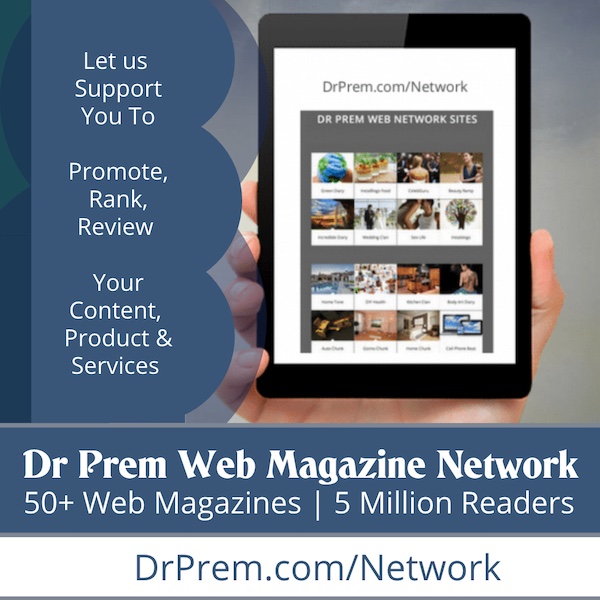 This amazing recycled door design is aluminum alloy made into a rolling style security door. The aluminum door is perfectly eco-friendly as it doesn't emit any smell and can be recycled easily. It is made of national quality aluminum alloy to maintain good water tightness. It is heat insulated and can be installed easily. With the perfect surface finishing, the aluminum casement door gives eminent security benefits too.
Price: on order with WZX (brand name)
Material: aluminum alloy
Advantages: soundproof, water resistant
4. Recycled Cotton Door
Wow, a recycled cotton door! Isn't it amazing to see your house totally environment friendly as no wood is used to make this recycled cotton door? With the Jacquard 100% recycled cotton used, this door can be insulating and more than anything, flame-retardant. This cotton door can be easily made as per requirements. There are plenty of designs to make your home look beautiful. You just need to be clear on the specifications and design to install this door at home.
Price: can be obtained upon contact with Lanyan (brand)
Material: Jacquard 100% cotton
Advantages: flame-retardant
5. Garden Door
This is an entryway door made out of reclaimed timbers from any old furniture or old tree branches lying near your home. All you need to do is to cut the branch into several horizontal/vertical wood pieces and arrange them in an even manner with equal gaps in between. After the varnish, the garden door could be the best and most elegant feature of your home. More than anything, this door is totally eco-friendly as we are just recycling used wood rather than cutting trees.
Price: contact Wooden Art
Material: recycled wood
Advantages: can decorate any time in the house.
6. Aluminum Sliding Doors
Made out of aluminum alloy, these aluminum sliding doors are environment friendly in terms of ejecting zero per cent smell and are completely recyclable. Mostly usable for closets, aluminum sliding doors are comprised of large glass pieces with a thick aluminum alloy framing around it. As with the casement door, these closet doors too have good water tightness and are sound and heat insulated. With the various options available, the choice of glasses to be chosen (laminated, single/double glass or low-e glass) is advantageous. No matter the type of the door such as heavy sliding, screen sliding or profile sliding, the aluminum sliding door is completely eco-friendly.
Price: contact WZX (brand)
Material: aluminum alloy
Advantages: no smell, recycling possible
Apart from the above mentioned types, recycled door designs are aplenty; waterproof WPC door, wood plastic interior door, PVC door, etc. are a few types of recycled doors. Reduce the stress on the environment and turn towards recycled door designs by opting out of cutting trees.