You can make a significant impact on environment by making little changes. Being a traveler, you have the responsibility to take care of the environment around you. If you cannot do anything to make the world green, just leave it in the same condition you found it. We are listing some eco-friendly products gadgets that you should carry when traveling: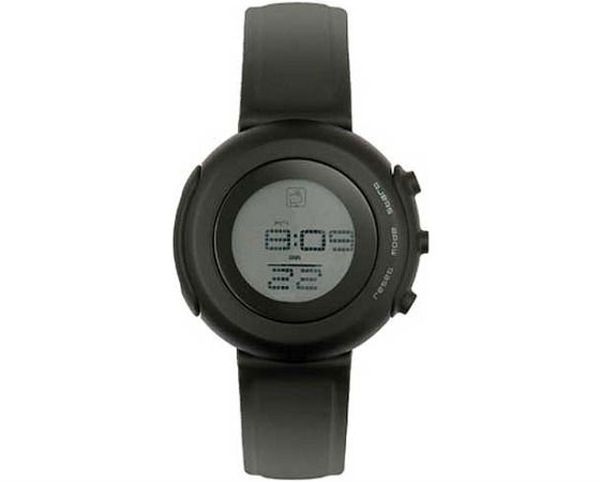 Water Watch
A watch is one of the most basic accessories for avid travelers. Bedol has built one watch that runs on water, something that every traveler would like to keep with him or her. You need to refill the clock once every six months.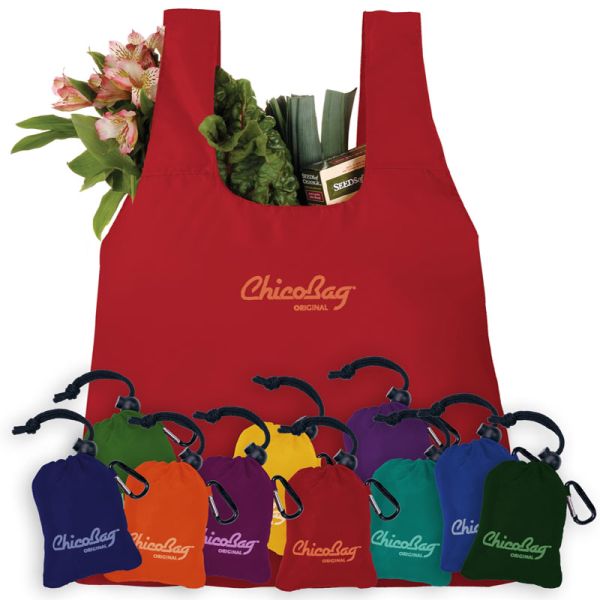 Chico Bag
Travelers should take a reusable bag with them that can help them avoid using plastic bags for shopping. The Chico bag is made from recycled PET plastic (the plastic most bottles are made from). This bag can help you minimize the use of plastic bags that cause tremendous harm to environment.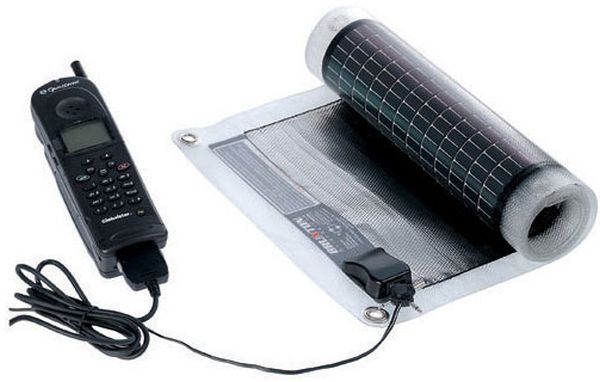 Solar Charger
What could be a better way than to charge your phone or other gadgets by using the power of sun? If you are planning for a vacation and want to carry every gadget you own, you should grab this one. It consists of a USB cable to connect it to your phone or other gadgets you have.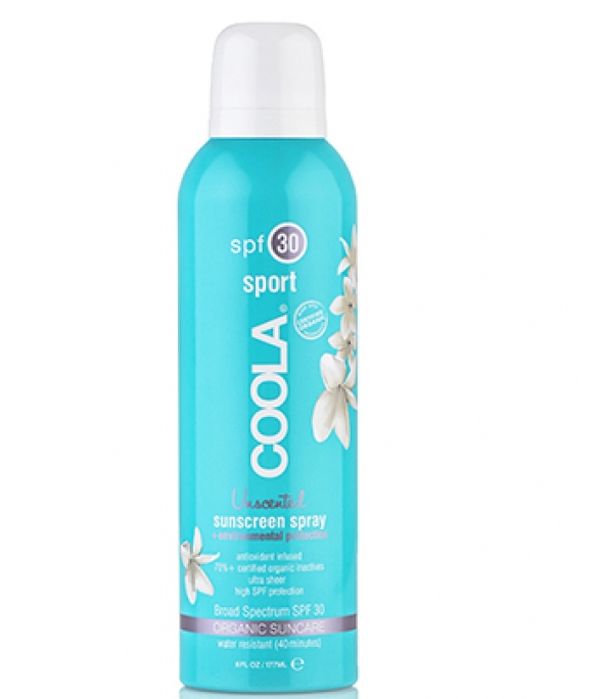 Natural Sunscreen Spray
Natural sunscreens spray is made of healthy ingredients like aloevera, vitamin e, lavender oil and honeysuckle extract. It is a reef safe and biodegradable product. This product is specially made for kids, which protects your kid's skin from harmful UV rays from sun.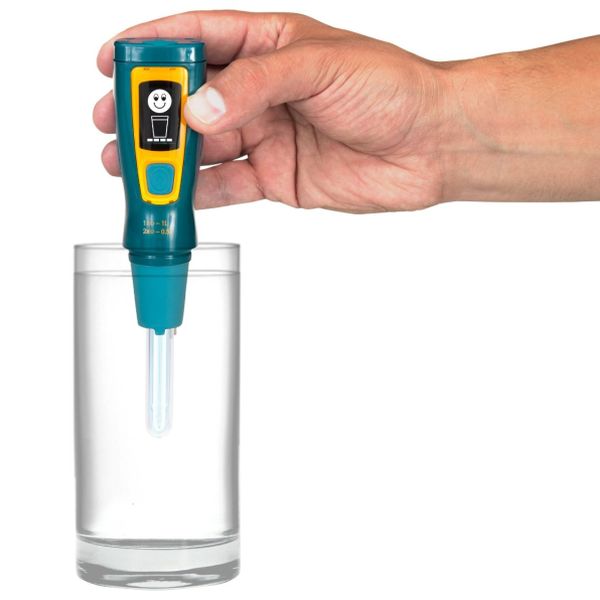 Steripen Traveler – Instant safe water
There is nothing more important than safe drinking water. The Steripen provides you the safe and refreshing water that keeps you fresh and is easy to carry. It uses ultraviolet light for water purification. Its four AA batteries are enough to purify a small bottle of water in less than a minute, and can filter 200 liters of water on single set of batteries.
Summary
On your next vacation, make sure to pick the products that are safe for you as well as for environment. Going green is the modern way to fulfill your needs, and these days ecofriendly products get much awaited attention.