Travelling responsibly implies conserving natural resources, making an optimistic impact on the destinations that one visits and supporting local cultures. As an eco-conscious traveller, one must take important steps but this need not have to be hard. However, in simple terms such tourism type supports local cultures for becoming ecologically conscious as well as reducing social and environmental costs in the region being toured.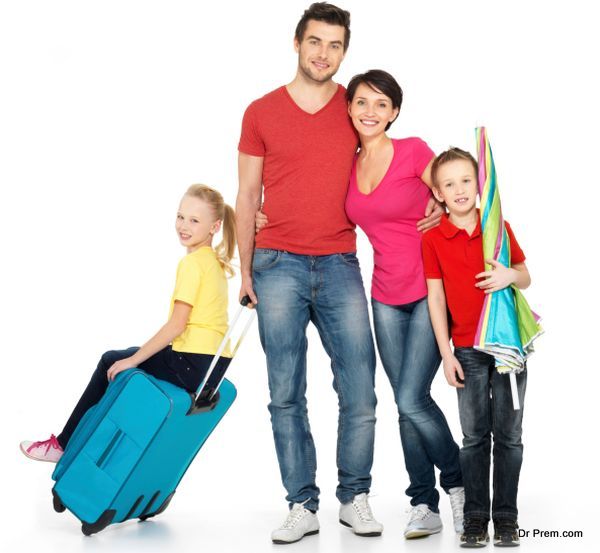 Step-by-step guide to travelling sustainably
Travelling sustainably is an umbrella term with different people coming up with different definitions and criteria. This process may include steps that are both small and big but these can only make a difference if taken together. The following guide will help travellers in their quest for a sustainable travel.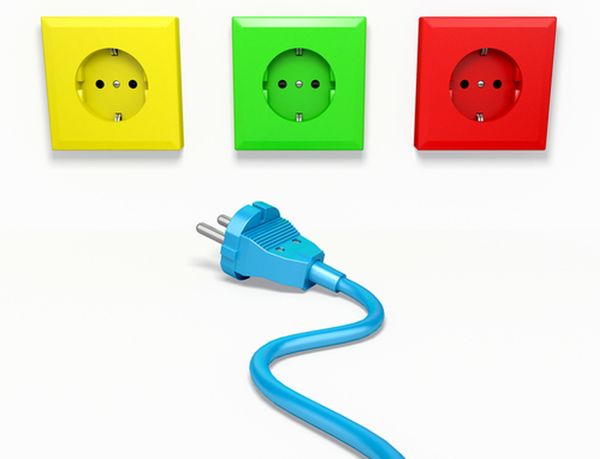 Unplug office/home:
Responsible travelling starts from one's home. Prior to heading out, it is imperative to unplug any electrical appliance both at home or office that will remain unused while one is away for long such as microwaves, video game players, televisions, chargers and computers/laptops.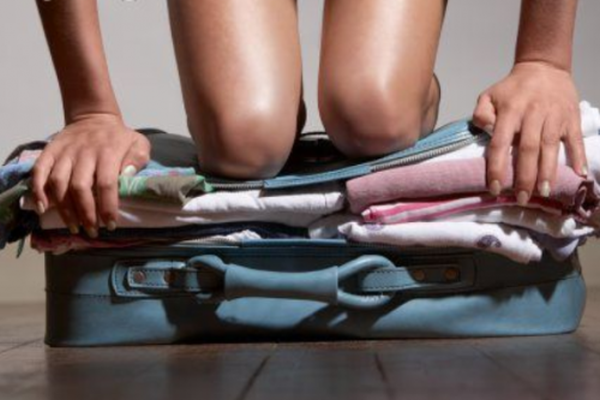 Pack light:
By lightening up one's load, one can save enormous on baggage fees as well as augment plane fuel-efficiency. One must pack stuffs that can be easily washed in the sink, are easy washing and quick drying so that these can be worn several times during the trip.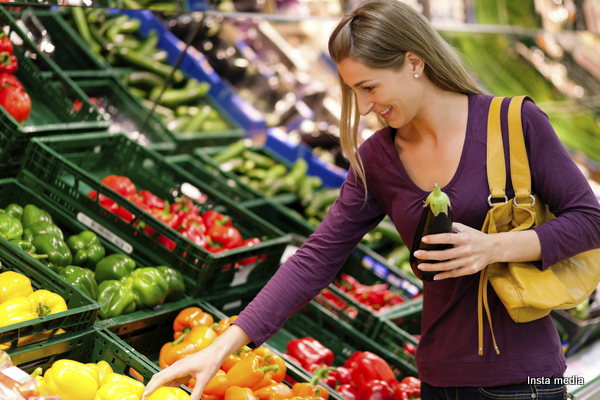 Shop local:
After reaching the destination, try using local services and products, as they will give a local flavour, thereby, support local communities. Few regions and hostels are blessed with fantastic makers of drink, food, crafts and arts.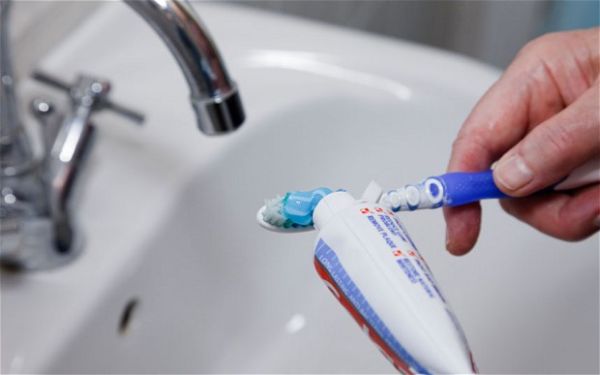 Be water wise:
Countries the world over is facing severe water scarcity, thus as responsible citizens it is one's responsibility to turn off the tap while it is not in use while brushing teeth, sharing dishwater among others, shaving and also while taking shorter showers.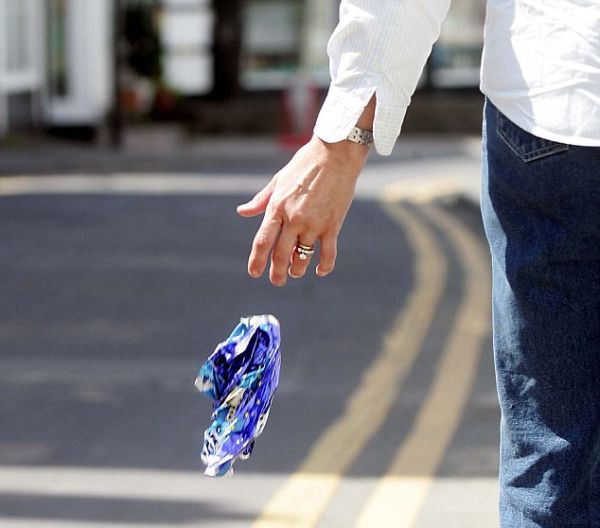 Do not litter:
Despite noticing the locals littering the area, a visitor must look for a container for disposing of their litter.
Volunteer:
By volunteering, tourists can take their travelling experience to another level. This enables one in becoming familiar with the local people and using their skill for helping others. In the process, one can also learn novel skills.
Summary:
A holiday means journey and travelling sensibly can do wonders. Here are some tips to ensure a healthier tomorrow. It is one's responsibility, as a sensible citizen, to keep the environment clean.