The green revolution is taking the world by storm; it seems that everyone is trying to do something; even the British Monarchy is doing their part. Apart from supporting a number of charitable organizations, Prince Charles of Wales has taken up the responsibility of helping people transform their kitchen into an eco-friendly one.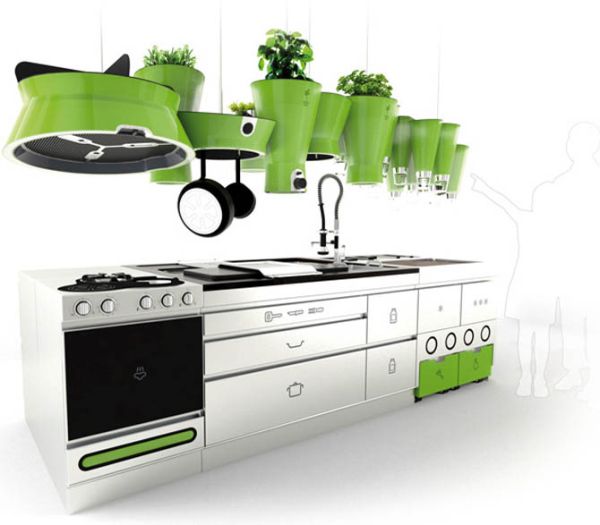 An Environmentally Smart Kitchen:
During the Ideal Home Show of 2011, Prince Charles had inspected a model home; this was unique to the other houses built by the Prince's Foundation for Building Community as it features innovative designs that are environmentally friendly. This particular model home is known as the 'Prince's Natural House' has been constructed using organic materials that are non-toxic; they are also energy efficient and an improved quality of air. The home has is visually appealing because it has a traditional outlook, yet at the same time it has low carbon emissions and is also relatively easy to construct.
These wonder homes are made by interior decoration company, Plain English; this company specializes in designing and creating unusual kitchens. Prince Charles has always been environmentally aware loved the design of kitchen. The people who work at Plain English were inspired by his comments and have begun creating a line of cupboards will be made out of green materials, so even people who may not be able to afford a whole kitchen, can still do their part in transforming their lifestyles into environmentally conscious ones.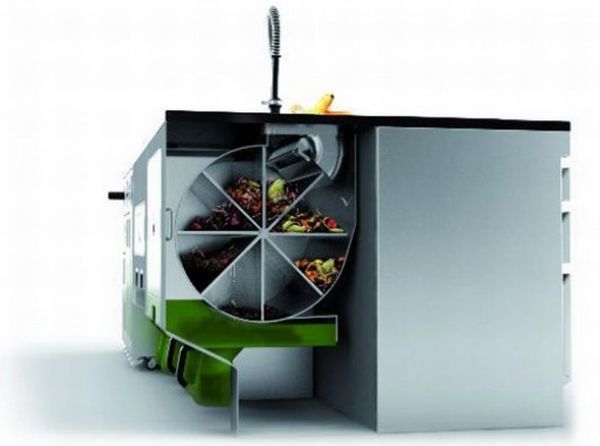 Eco Friendly Kitchen Cabinets:
These eco-friendly ranges of cupboards are named the 'British Standard Cabinets', they are presently available for purchase on the official website for Plain English. The British Cabinets and the kitchens by Plain English are manufactured at the same Suffolk place, but the British Cabinets do not come with the fitting services that are available for the other items. The cabinet worktops are available in three colors while the remaining styles can be painted in the color of your choice. Katie Fontana, the Creative Director at Plain English said that the inspiration for the cabinets came from the past generation for British craftsmen who specialized in practical designs that had old English charm. The idea was to ensure that people paid sensible prices for sensible cupboards. The entire kitchen would cost you around 5000 GBP and the cupboards are at 4000 GBP each, they are far cheaper than the model home that Prince Charles had toured, which has been estimated to cost 35,000 GBP.