There are some truly innovative eco-friendly gadgets for the home 2019, which will help you lead an eco-friendly lifestyle. Nowadays, most of us cannot even imagine a day of our lives without electronic gadgets. It doesn't matter whether it is a smartphone, a television or a computer, each member of the house has myriad gadgets to their disposal. Nevertheless, we still don't know whether these gadgets are impacting our lives in a positive or negative way. Those who regard gadgets as something harmful say time and time again about their impact on the environment. However, there are a number of gadgets that are eco-friendly as well as useful.
Check out these 9 eco-friendly and useful gadgets that will paint your world green! You may be recycling, reducing, and reusing. But if your gadgets and appliances do not help to save energy and resources, then it's only half the effort. Why not invest in green gadgets made especially for the eco-conscious ones? Take look at some of these unique gadgets:
18 Eco-friendly gadgets for the home 2019 
1. Edyn Garden Sensor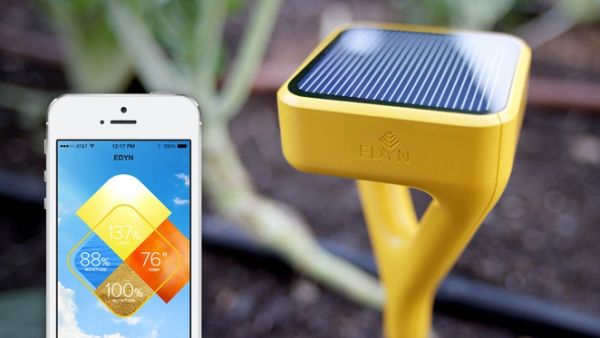 Growing vegetables in your garden is a healthy option, as you can grow them without chemicals. But if you're not blessed with a green thumb, then you may be struggling to grow your own veggies. Don't give up the good fight just yet, as the Edyn Garden Sensor will let you know the soil health, light, and weather conditions. It recommends the best crops for your garden based on these insights. It has a separate valve attached to it, which customizes water usage. This is one most eco-friendly gadgets for the home 2019, which can transform your gardening experience.
2. Smart thermostat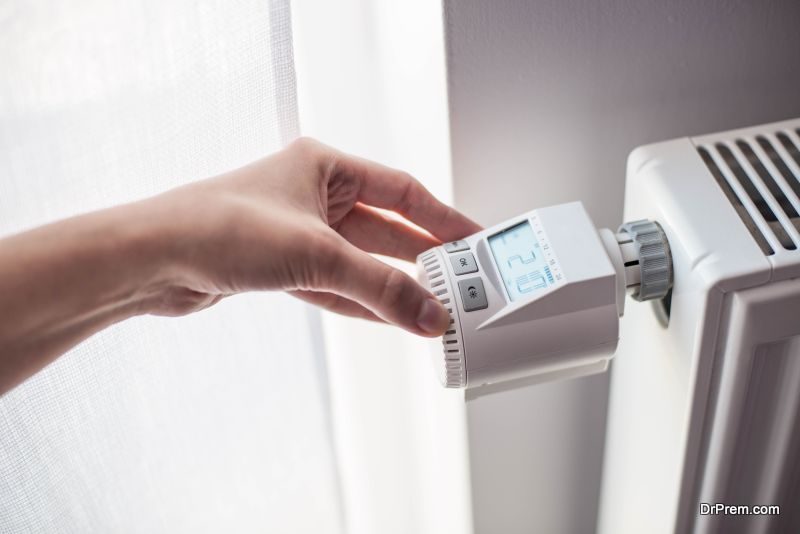 With eco-friendly electronic gadgets like the smart thermostat, you can keep the temperature of your home according to your choice and save energy consumption. If you want to return to a nice and cozy home, you can do that with the smart thermostat, as it can control the temperature of your home remotely from your smartphone. It can even react to your phone's GPS location, and automatically start the heating as you approach near your home.
3. Caia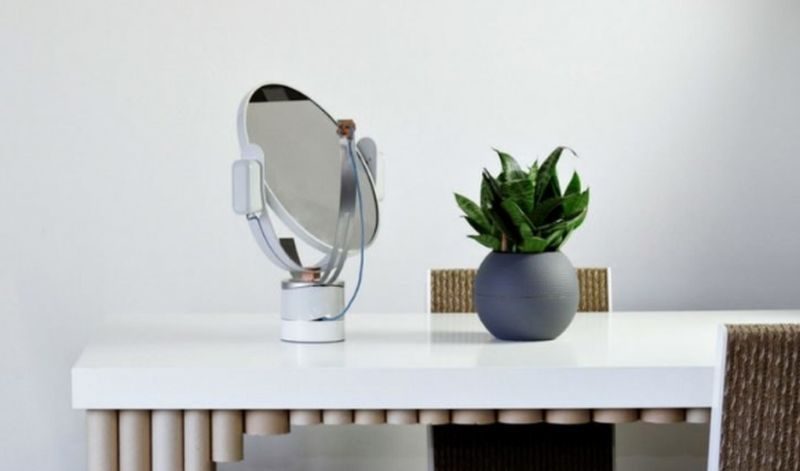 This is one of the cool eco-friendly gadgets available in 2019. It's a robot which brightens up any room it is placed in, by harnessing solar power and redirecting it to where you want it.
4. Goal Zero solar recharging kit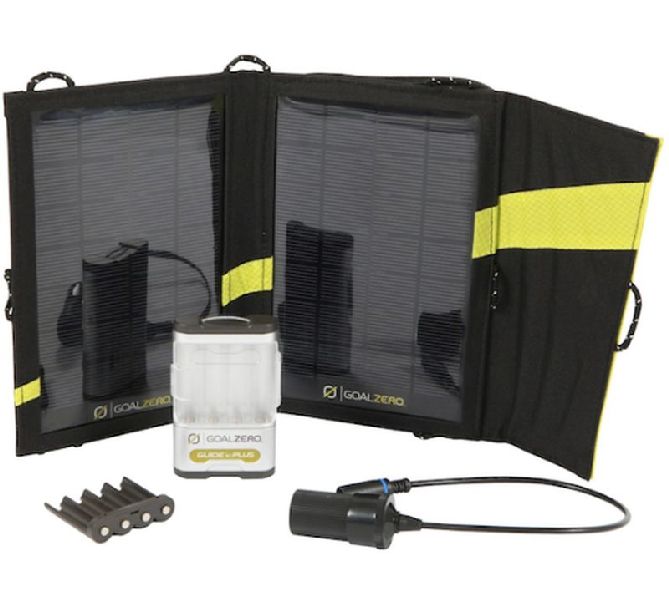 If you want to get rid of conventional power outlets, and want to charge your devices with solar energy, then this is the charger for you. It has a 7,800 mAH battery pack with a foldable Nomad 7 solar panel. The kit can be completely charged in 9 hours and you can charge your smartphone from scratch, at least twice. It's certainly one of the most desirable eco-friendly gadgets for the home 2019.
5. PUR Bluetooth Ultimate Faucet Filtration System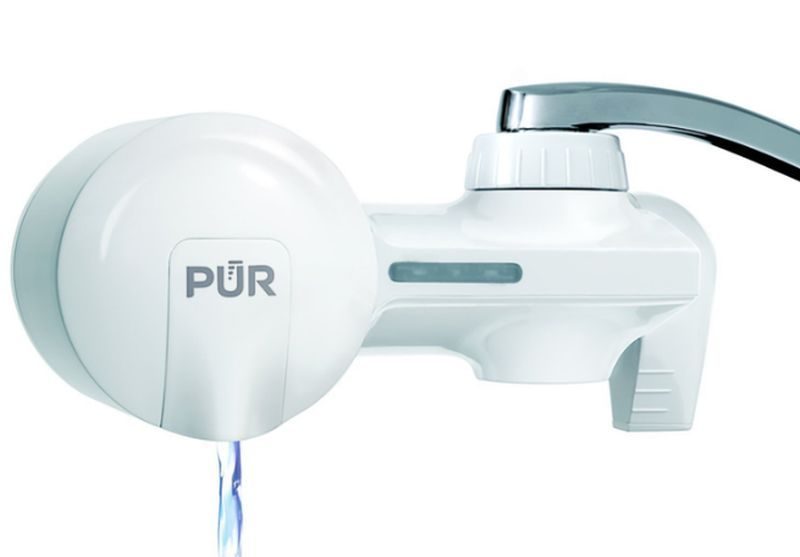 Again, this is one of the really cool eco-friendly gadgets you can install in your home. This system will remind you of your mom or dad, as it keeps reminding you not to leave taps running. It makes your tap water purer by filtering at least 70 harmful contaminants. The filtration system can be mounted on any faucet, and as it is Bluetooth enabled, it can keep you updated about water usage.
6. Solar water heater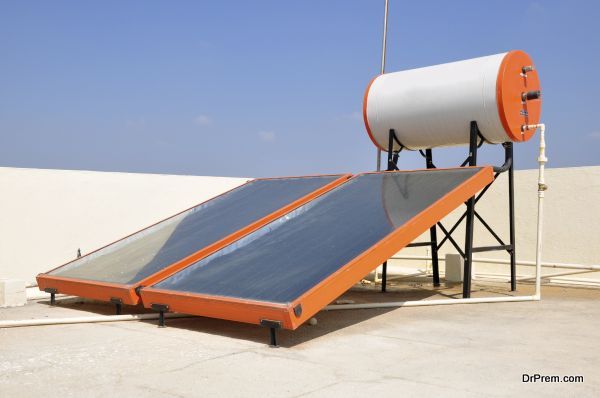 A water heater powered by solar energy could be your first foray into the world of solar energy. We need a lot of hot water, especially in winter. But, heating water using conventional energy gives rise to whopping electricity bills. With these eco-friendly gadgets for the home 2019, you can say that you have made a huge commitment towards going green.
7. Rain Bird ST8i-WiFi Sprinkler Timer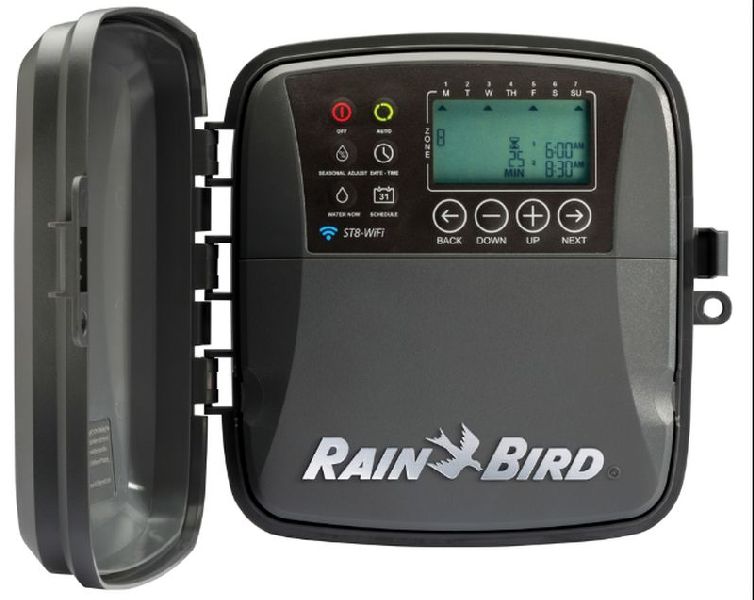 This is one of the coolest eco-friendly gadgets for the home 2019. This smart water sprinkler is the smartest of them all, for sure. It regulates the water usage according to the weather. It controls how you use water and its eight customizable watering choices allow you to water your garden in a targeted manner.
8. iBamboo iPhone speaker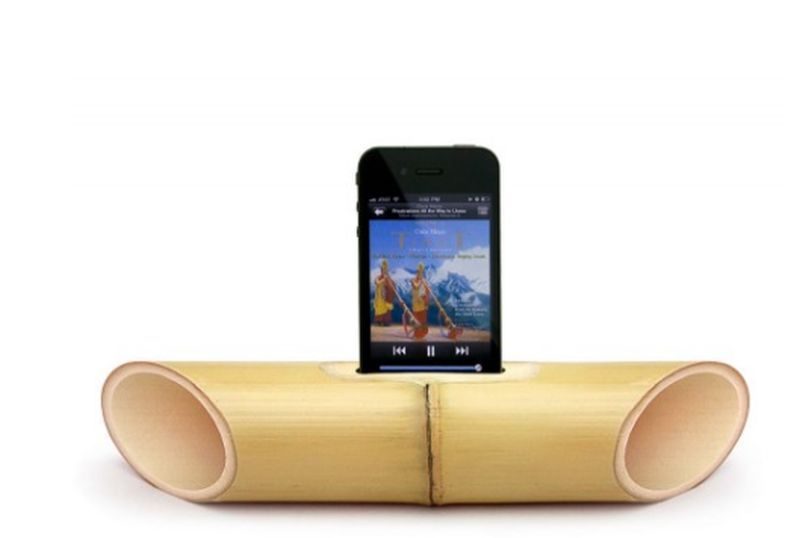 This speaker can be included in the list of eco-friendly electronic gadgets. It's the most eco-conscious accessory you'll ever come across. It's actually a piece of bamboo which has a slot to put your iPhone in and uses the phone's speakers to great effect. This is due to natural resonance of bamboo, and you get excellent speakers which are eco-friendly too.
9. Nebia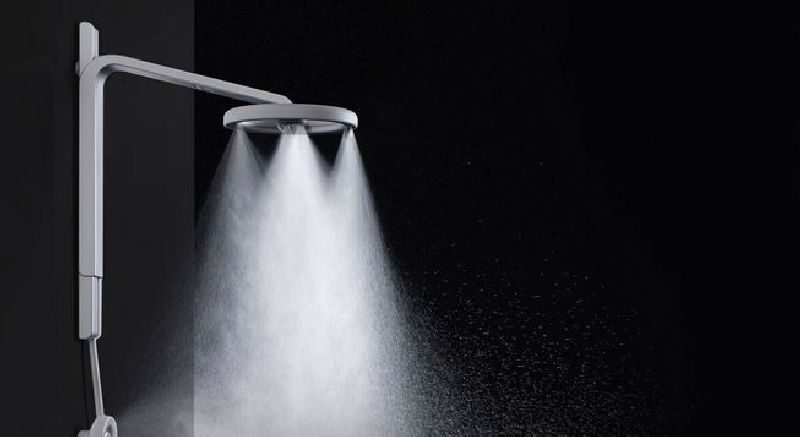 Enjoy a spa-like shower experience with this showerhead. The showerhead's nozzle atomizes the water and maximizes your surface area even as it minimizes the use of water. The best thing is, it fits into your existing fixtures, and you can fit it yourself – no calling up the plumber and waiting for him to turn up!
10. Rukus Extreme Solar Wireless Speaker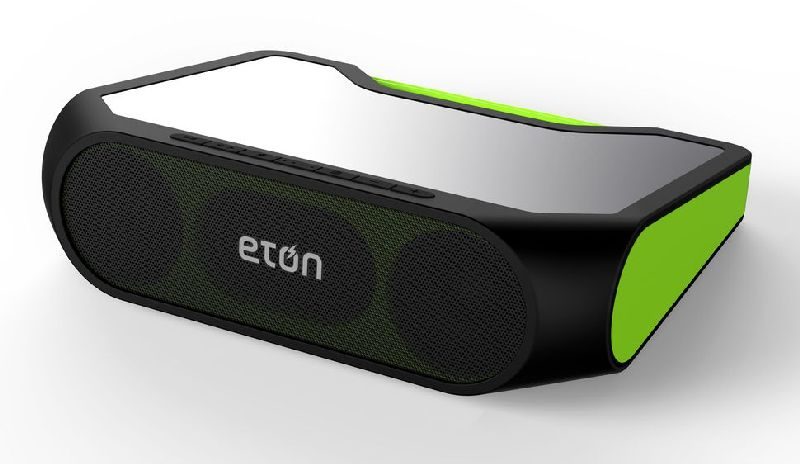 Turn noise pollution on its head with Eton's solar energized boom blaster. It comes with five speakers, and it is NFC- enabled so that you can stream your favorite playlist wirelessly. With a built-in battery of 6,600mAh, this boom blaster will keep your party going on with 5 hours of non-stop playback. The speaker's IPX4 water resistance ensures that your summer time pool outing is never boring or music-less.
11. Siva Cycle Atom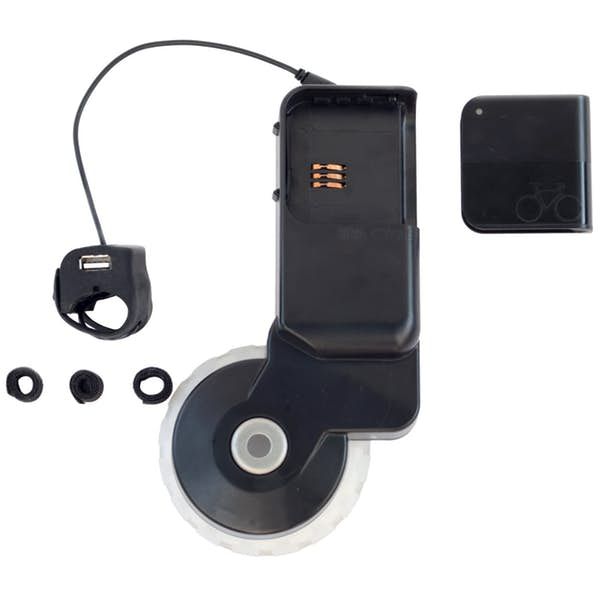 Put simply, this battery pack recharges any USB device through pedaling. So, cyclists can freely be on the move without worrying about their smartphones' battery. This battery pack uses the same speed as any other smartphone charger to boost a phone's charge from a ground zero percent to a whopping seventy percent!
12. LSTN Cherry Troubadours Headphones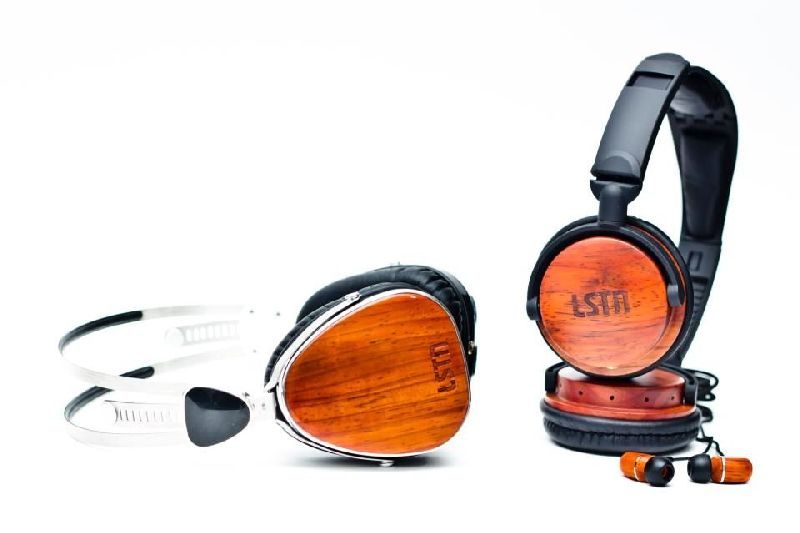 These headphones are built with reclaimed wood sourced from furniture companies. This gives the headphones an earthen appearance accompanied with crisp sounds for sharp ears. The wooden base helps to lock out ambient noise and in turn, enriches the musical experience for the wearer.
13. Urbanears Re: Plattan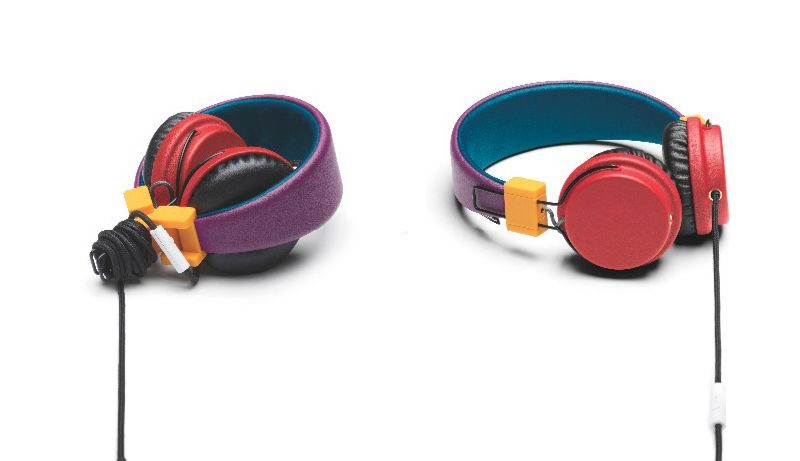 This special edition model from Urbanears is designed by using scrap parts of the previous collection. Each pair of these headphones boasts of offering its consumers collapsible design with high-performance sound.
Not only that, Urbanears has been doing funding for rainforest protection, thereby protecting biodiversity as a whole. So, the signature feature of these headphones is that it comes as a traceable Pax code accompanied with GPS coordinates for protected areas in the Costa Rica rainforest that amounts to five square meters.
14. Rain Bird ST8i-WiFi Sprinkler Timer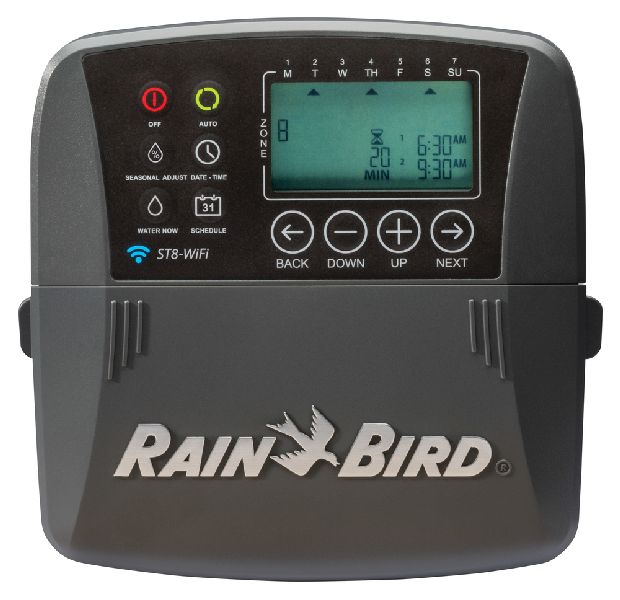 If you are an amateur florist or a professional gardener, this smart electronic gadget will make your jaw drop with its eco-friendliness as well as usefulness. This device will automatically adjust the watering schedule in accord to the local weather to keep the water usage just right.
The sprinkler timer, which can also be operated via a mobile app, brings to the table up to eight watering zones that can be customized as per convenience. This allows consumers to target water usage where it is required, and cut down on it where it isn't needed.
15. WeMO Insight Smart Plug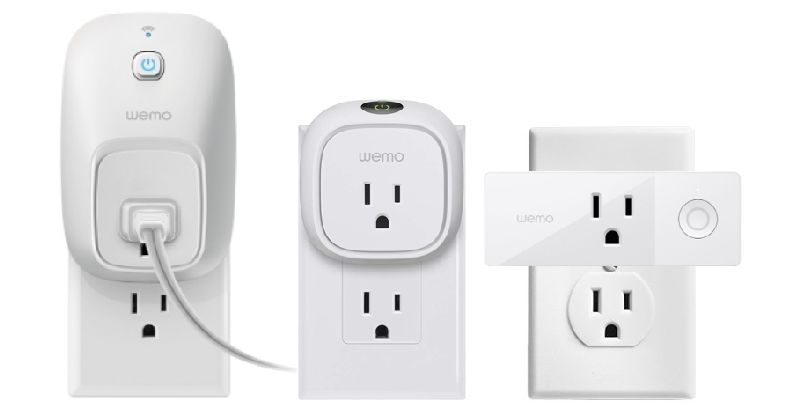 A smart device that tracks down 'energy vampires', gives you an idea on your energy usage via an app, and lets you switch your appliances on and off accordingly. It is a must-have for an eco-friendly soul. WeMO Insight Smart Plug is indeed smart, and pocket-friendly too!
16. Caia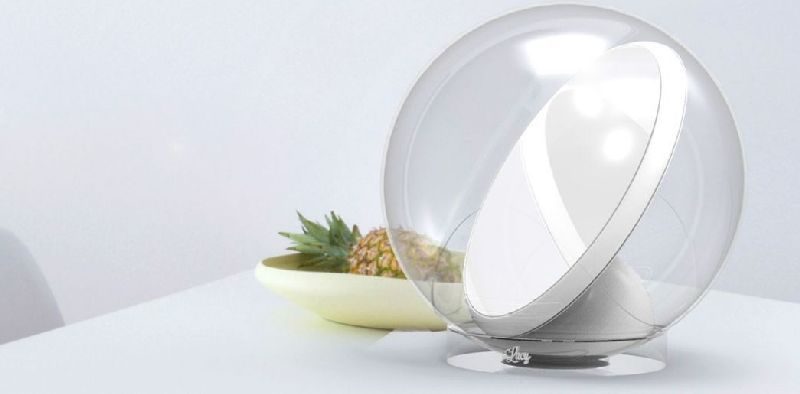 This robot performs a task as simple as its name. Caia harness sunrays while sitting at your room's window to redirect natural brightness where it is most needed. This robot works on solar power, and thus, it performs its function without electricity.
17. Pilot B2P (Bottle to Pen)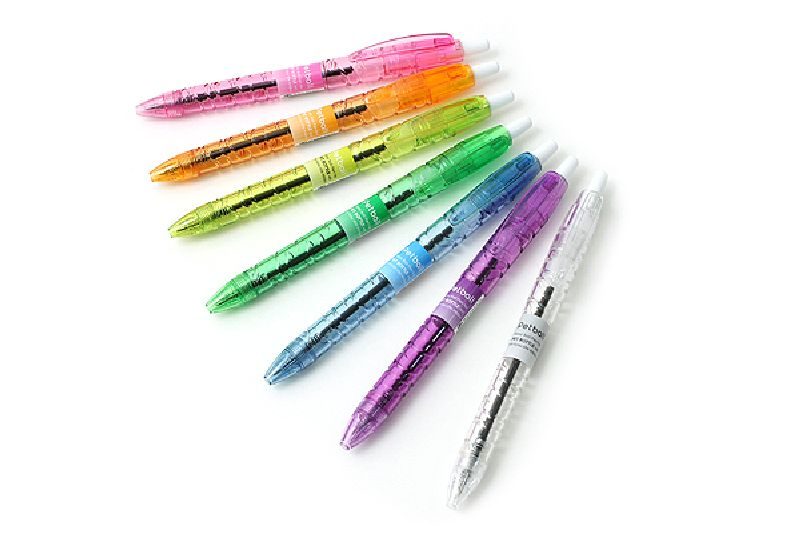 Every single hour, approximately 2,50,00 plastic bottles make their way into landfills. What B2P does is, it recycles 50% of this plastic waste by turning them into refillable and retractable pens. These pens are 89% plastic waste. However, they look stylish and write smoothly. This is a win-win situation for everyone, isn't it?
18. H20 Powered Alarm Clock
Even if you are a tech geek, sometimes managing an electronic device with batteries and charging can become quite a fuss. With this H2O powered alarm clock, all you have to do is fill up the clock with some tap water and close its lid. The ions inside this clock are programmed to turn water into power. And the best part is that it lasts for 6 long months!
These eco-friendly gadgets for the home 2019 are good buys and will help you live up to your green lifestyle. They are state of the art, convenient, and great money and energy savers as well.