For the sake of conservation of the environment and improving environment's state, environmental movements or the green movements take place. These social or political movements strive to encourage sustainable management of natural resources by protecting the environment in numerous ways. There have been a number of environment movements in India and following are the 8 most powerful and inspiring of all.
The Clean India Movement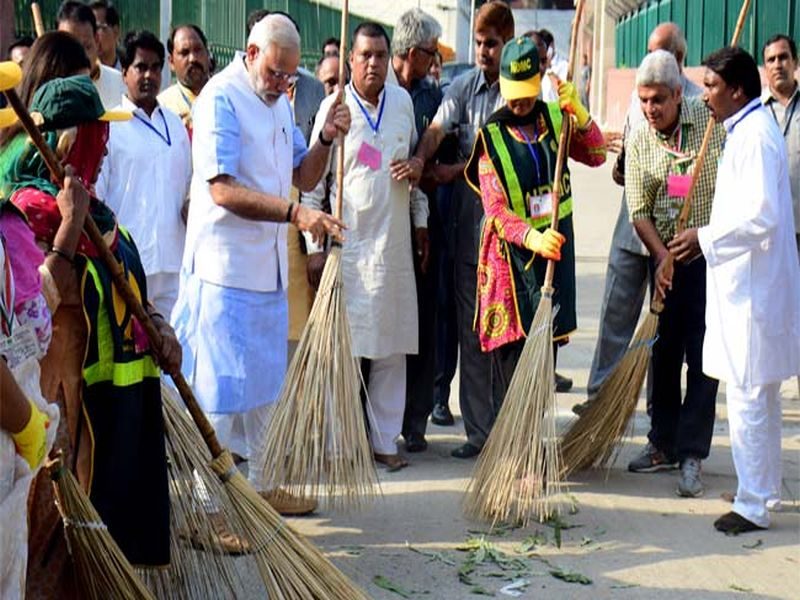 Image Source : i.ndtvimg.com
Clean India Movement, better known as the Swachh Bharat Abhiyan, is a campaign by the government of India to clean the streets, roads, and to reduce or eliminate open defecation by constructing individual, cluster, and community toilets. Prime Minister Narendra Modi officially launched the campaign on 2 October 2014 at Rajghat, New Delhi.
Save Silent Valley Movement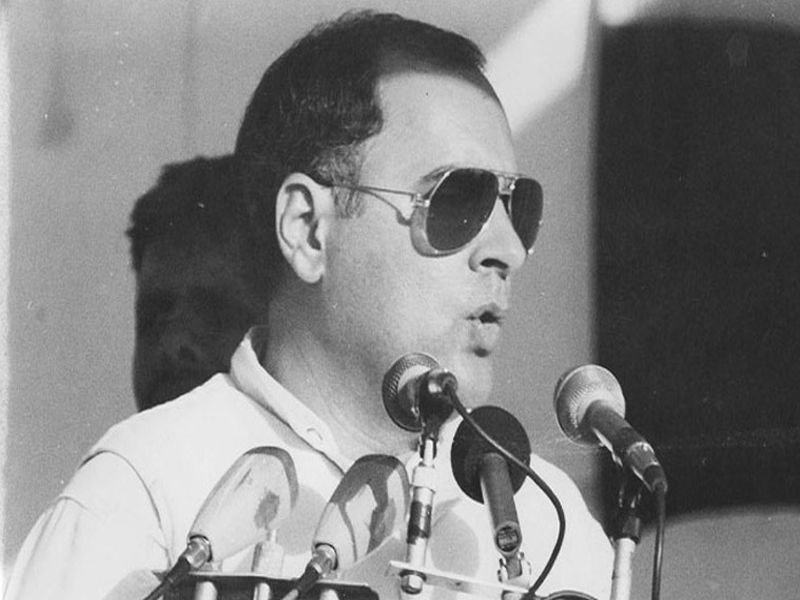 Image Source : images.indianexpress.com
The movement took place in the year 1978, which aimed to protect the Silent Valley – an evergreen tropical forest of the Palakkad district of Kerala. It was a movement against the hydroelectric project across the Kunthipuzha River that could have destroyed four-million-year-old rainforests. The movement was so strong that the government had to take a step back and Indira Gandhi declared in 1981 that Silent Valley would be protected. In 1983, the issue was re-examined and in 1985, Prime Minister Rajiv Gandhi finally inaugurated the Silent Valley National Park.
Narmada Bachao Andolan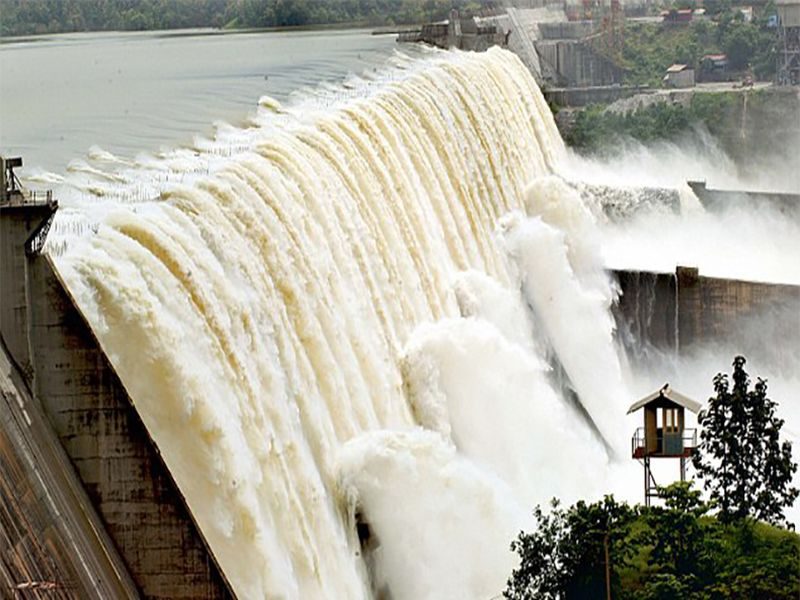 Image Source : js.newsx.com
Narmada Bachao Andolan is an environmental movement directed against the number of large dams being built across the Narmada River. Medha Patkar and Baba Amte were its leading spokespersons. Sardar Sarovar Dam in Gujarat is the biggest dam on this river and is the first focal point of the movement. It is an international protest now, wherein adivasis, farmers, environmentalists, and human rights activists protest through hunger strikes, rallies, and court actions.
Appiko Movement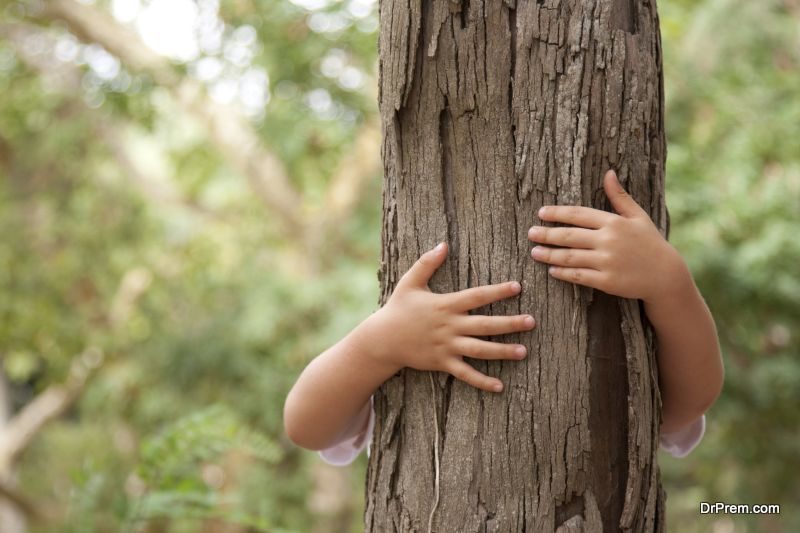 This is a yet another revolutionary environmental movement that was initiated for environmental conservation in India. Inspired by the Chipko Movement in Uttarakhand, the Appiko Movement was a way that the villagers of the Uttara Kannada district of Karnataka State found to save their forests. Appiko is the local term used for hugging in Kannada.
Save Ganga Movement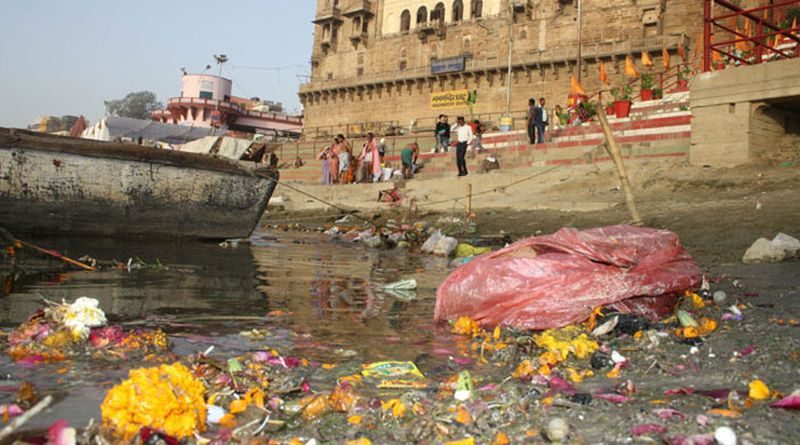 Image Source : images.indianexpress.com
Save Ganga Movement is an initiative to protect river Ganga that is supported by popular social activists and saints in Uttar Pradesh and Bihar. Additionally, the movement has garnered support of the Pune based National Women's Organization (NWO) and a number of other religious and political organizations.
Jungle Bachao Andolan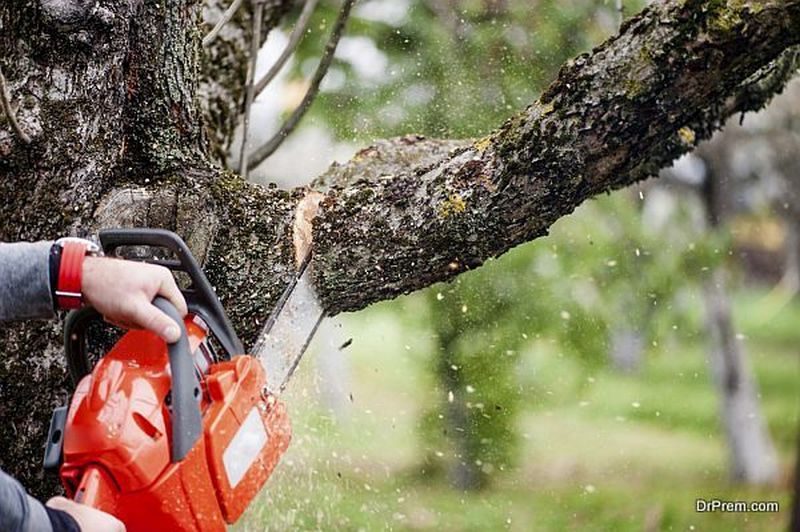 Jungle Bachao Andolan was a movement that initiated in 1980s by the tribal's of Singhbhum district of Bihar. It was a protest against government's decision to replace the natural sal forest with highly valued teak. Later, the movement spread to other states including Jharkhand and Orissa.
Navdanya, an Organic Movement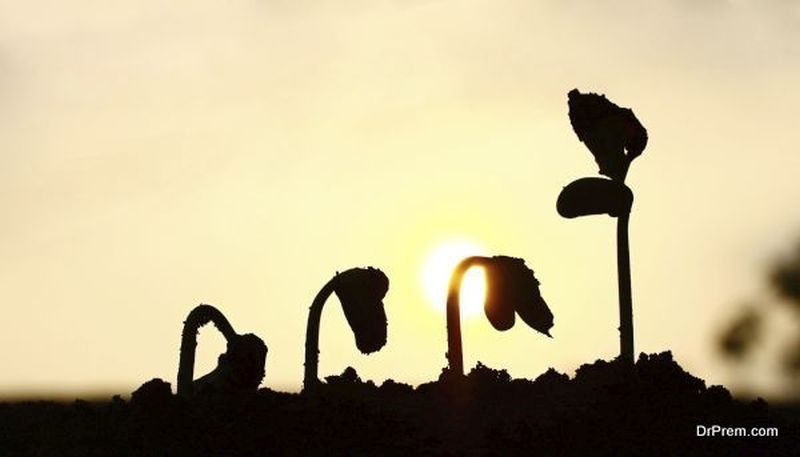 Navdanya is an India-based NGO that is renowned for promoting biodiversity conservation, organic farming, biodiversity and the process of seed saving. The women centered movement works for the protection of biological and cultural diversity along with the network of seed keepers and organic producers spread across 16 Indian states. Navdanya has trained over 500,000 farmers in the field of sustainable agriculture and has helped setting up over 54 community seed banks across the country. In addition to all this, Navdanya has set up a learning center named 'Bija Vidyapeeth' on its biodiversity conservation and organic farm in Doon Valley.
Baliyapal Movement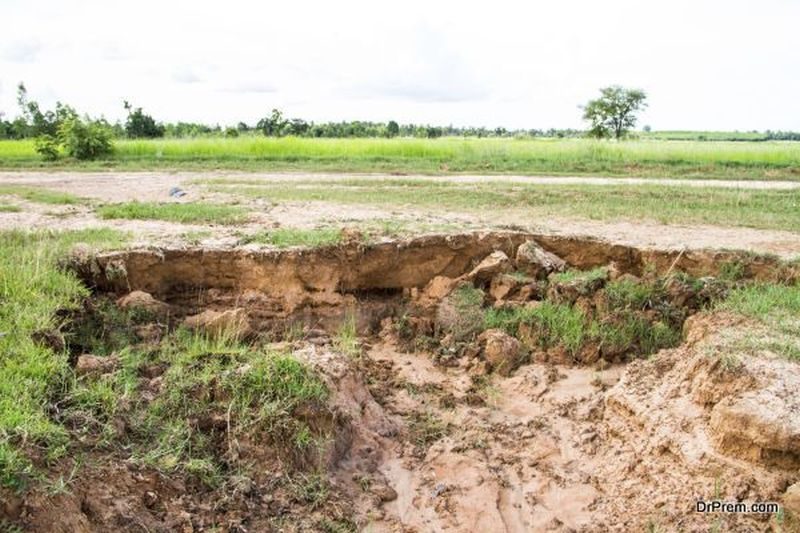 Baliyapal Movement is a movement that villagers of Baliyal initiated to protest against missile testing on the land, which may cause infertility of soil. Government of India had to dismiss its decision because of the strong resistance of people.
Summary 
A number of environmental movements have been founded in India for saving environment from time to time.