Bikes are one of the best ways to commute and have become quite the trend now. You can get on your bike and pedal down to your office or anywhere you choose, get some exercise while you enjoy riding the bike. Manufacturers have caught on to the trend and have come up with a range of choices, with stylish designs and better functionality. Some electric bikes have batteries which give you a chance to rest your legs when you've been pedalling for too long. Check out these amazing city bikes which make you commute more fun:
Pashley Guvnor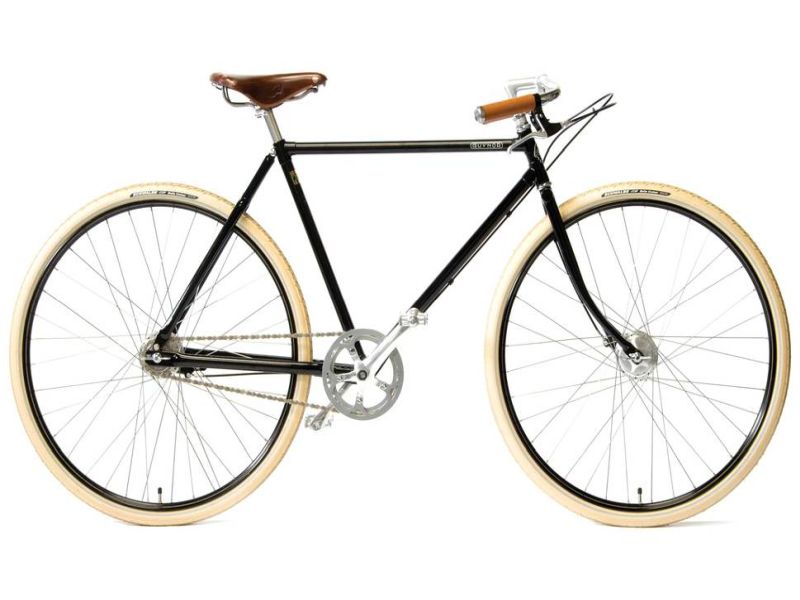 Pashley updated one of its 1930s designs to cope with modern cycling demands. It retains the classic Pashley frame, which gives you a great riding position, also helped by drop bar handles. The bike is speedy and lightweight which makes it a smooth commuter bike.
The Raleigh bike
This electric bike can travel 110 miles in Eco mode, as it uses Bosch batteries, allowing it to do so. The bike has several modes and you can shift modes by pressing a button. Its other features are inbuilt lock, mudguards, luggage rack and mudguards. The Walk button feature provides less assistance to you, for the times when you're doing all the work. The bike comes in two colors, cerise and bronze.
Martone Diamond bike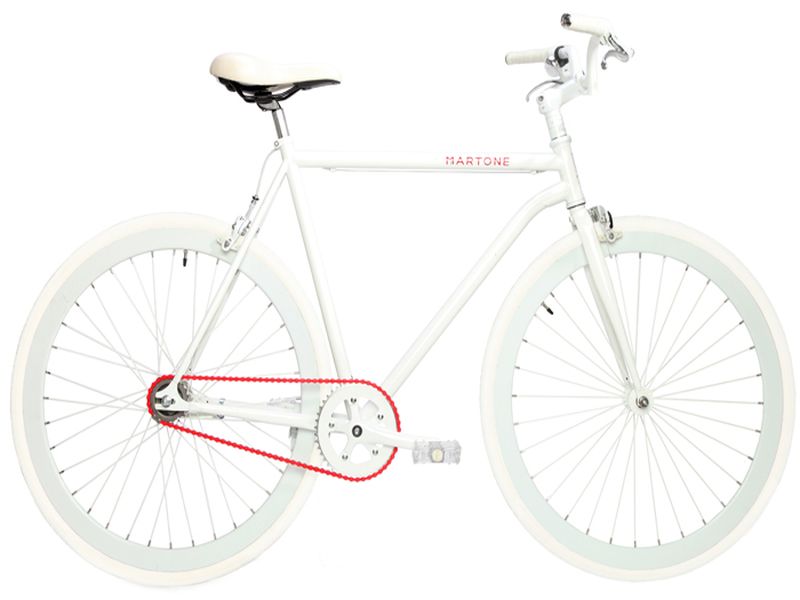 Martone Diamond is the bike for you if you like glamour and bling. These bikes are quite eye-catching with their amazing color-blocking and red chains, which are Martone signature styling. Its light as the body is manufactured from lightweight steel alloy and a dual-speed automatic gear means you don't have to do much maintenance and upkeep. 
The Foffa
This bike is very reasonably priced but has all the features you'd want in a city bike. It has a strong frameset made from Hi-ten steel and has been engineered to handle rough treatment. It weighs just 11 kg and the gear which is single speed helps in cruising. Flip-flop hub too allows free-wheeling. The bike is best for flat terrain.
Turbo Levo HT 29 from Specialized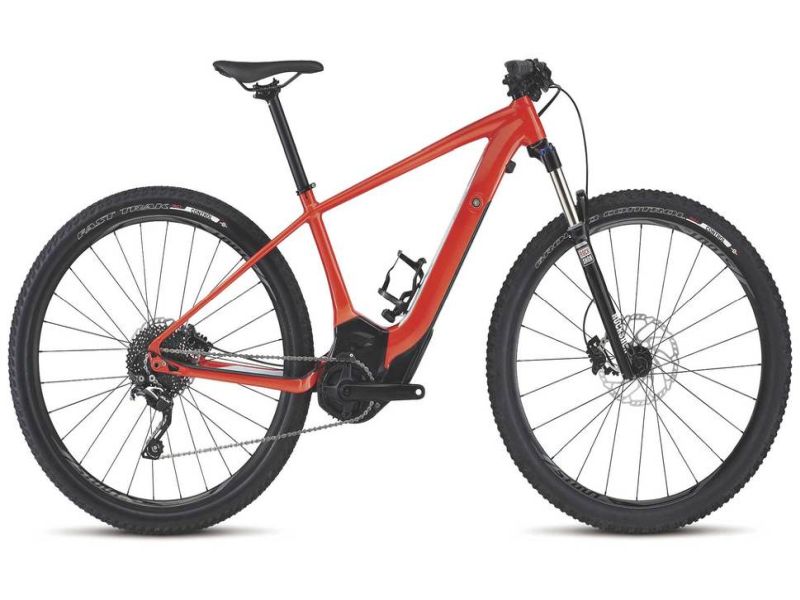 Specialized is a bike company based in California, which has been manufacturing mountain bikes for years, but its foray into the electric bikes industry is quite recent. Electric bikes are designed in a way that off-roading much more fun and reliable, but also do well on streets and roads. In this bike, the motor and battery is hidden inside the frame, which makes it look quite cool. The bike is solid and strong, but its bounciness gives it the fun factor. The rechargeable battery lasts for more than three hours, depending on the amount of time you pedal, and the complexity of terrain.
Sirrus Carbon Disc b
The Sirrus has a carbon frame, which makes it one of the lightest bikes out there. It is good for both your daily commute as well as any weekend jaunts you might wander on. The light frame allows you to travel distances without feeling to tired. The bike has gears upto ten-speed which allows it to adapt well to any kind of terrain. Specialized Zertz technology inserted between the fork and suspension softens the blows of potholes and bumpy roads. 
Woosh Kreiger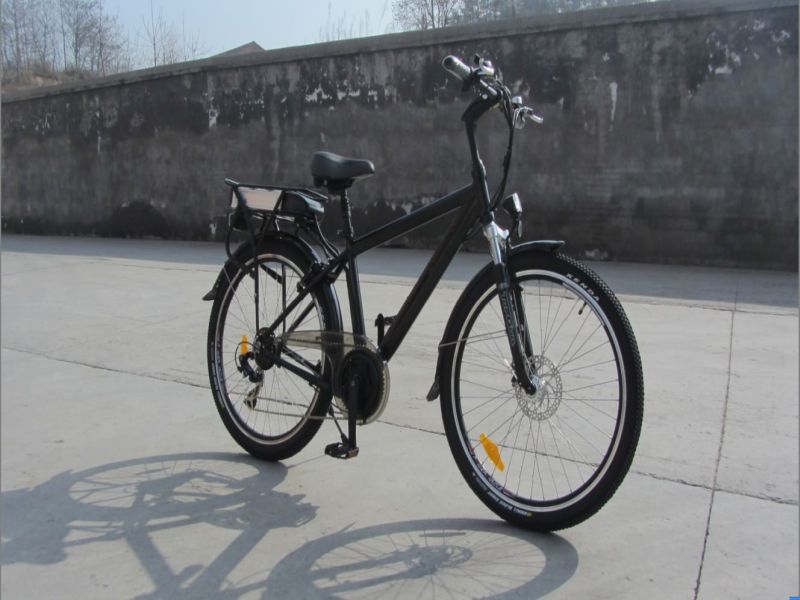 The Woosh Kreiger is a crank-driven electric bike which has a throttle for power cycling. The throttle also works as a pedal-assist. You have the option of twisting the throttle to cruise effortlessly, on any terrain, including hilly terrain. This bike is quite powerful with a range of 70 miles and if you don't do much pedalling, it can go up to 60 miles. This bike is not lightweight, weighing 25 kgs, but is still manageable without power assist.
Charge Grater 3
This bike has been made keeping in mind the challenges of city biking. The tyres are puncture resistant, has an anti-rust chain, durable wheels and all of these features allows it to be kept safely outside, without undergoing much damage. The handle and saddle designs have won awards, which means that you can enjoy a comfortable ride on this bike. 
With a bike, you can get in shape as you pedal everywhere, and enjoy a clean, eco-friendly, fun and comfortable commute as bikes have innovative features and stylish designs.