If you're thinking of starting a new business, you might as well actually start an environment-friendly business. You would definitely see good sales figures, as people have become quite eco-friendly these days, and are making a conscious effort to follow a green lifestyle. There are many eco-friendly business start-up ideas you can choose from. Here are a few of them to give you an idea of what you could do:
7 eco-friendly business start up ideas
Eco-friendly businesses have a very low environmental impact and they use resources efficiently. You can manufacture green products using green methods and processes.
Start an organic foods business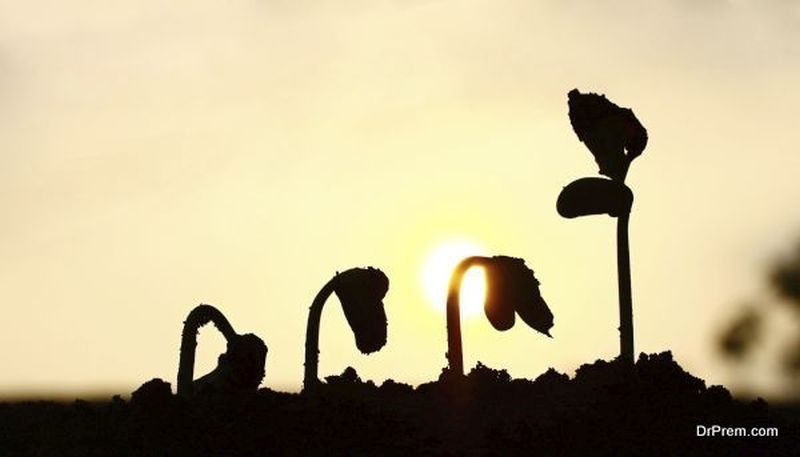 People are very aware of what they eat. Food which is processed and grown using chemical pesticides and synthetic fertilizers is being avoided as they harm the health of humans and the environment. Organic farming of fruits and vegetables is one of the many environmental friendly business ideas.
You can also start your own catering business using organic ingredients which are locally sourced. You would get many customers who might be looking for healthy food alternatives. You can expand your customer base by offering paleo, vegan, and gluten-free options.
Natural cleaning products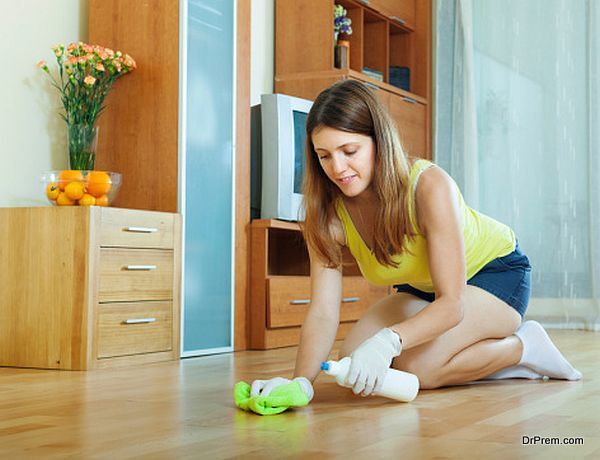 Everything needs cleaning – from your home to your car. These days people want the shine but without adding any more pollutants to the waterways and atmosphere. Natural cleaning products are quite effective and are in great demand. You can have completely green organic cleaning solutions for household items, laundry, dishes, etc.
Renting out bicycles and scooters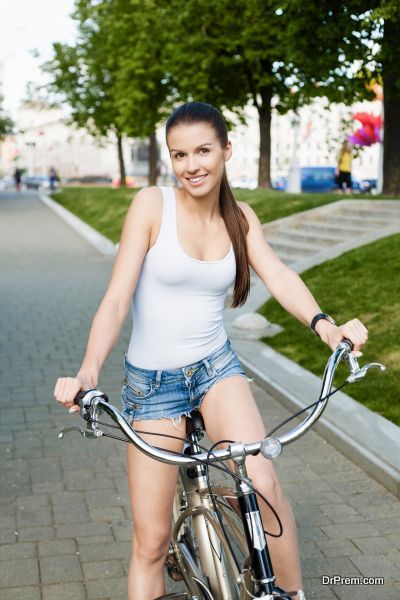 Transportation is another sector that is seeing a lot of change. The desire to conserve fossil fuel and save money spent on buying expensive fuel has led to the rise of green transportation. Riding bicycles helps to keep fit too, but buying a high-end bicycle is not in everyone's budget. So you can choose to rent out bicycles or start a bicycle tune-up or repair shop. This is one of the really cool eco-friendly business startup ideas, which has a good potential for success.
Scooters are an inexpensive mode of travel and you can invest in an e-scooter rental/repair business too.
Sell organic beauty and personal care products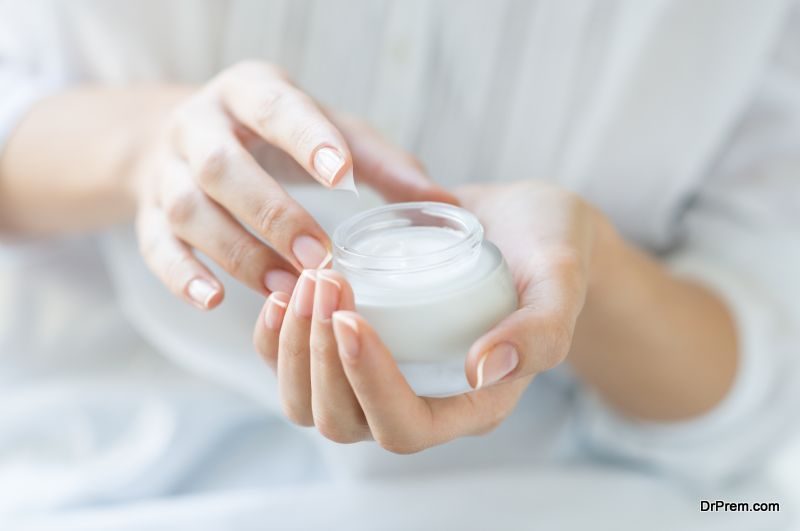 Organic beauty and personal care products are the rage right now as people are interested in looking good using natural products. You can sell online products which you have tried and tested. Selling locally would also do well, and if you have the know-how, you can even develop your own product line. Selling beauty products is one of the most sensible business ideas you can try out.
Publish environment related journals and magazines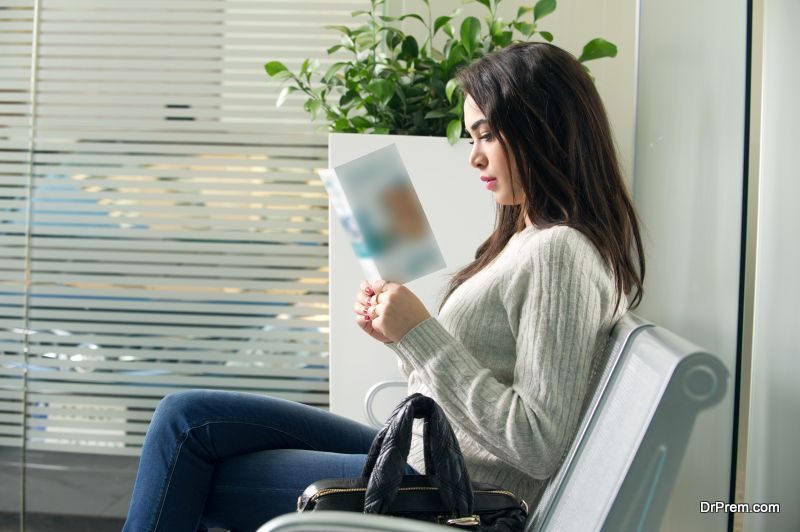 If you're an entrepreneur who is interested in making money and helping the environment too, you can start the business of publishing environmental journals and magazines. There is still a lot of scope now to spread information about environmental issues as well as suggesting ways in which people can help the environment. You can use eco-friendly business start-up ideas such as this to enlighten people and have a good income.
Start recycling cardboard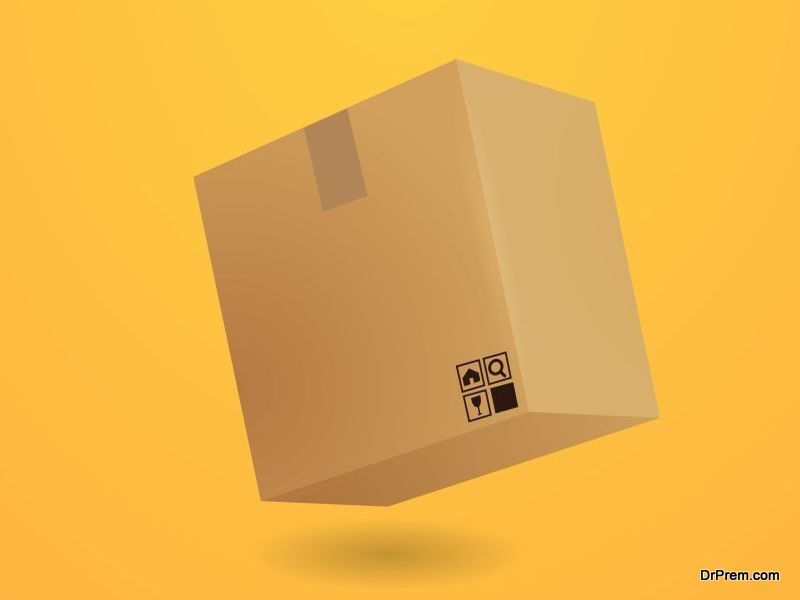 Out of environmental friendly business ideas, this is one which makes the best use of waste cardboard, which would otherwise be thrown into landfills. So recycling cardboard would clear space in landfills, and used to manufacture unique products.
Cleaning grease traps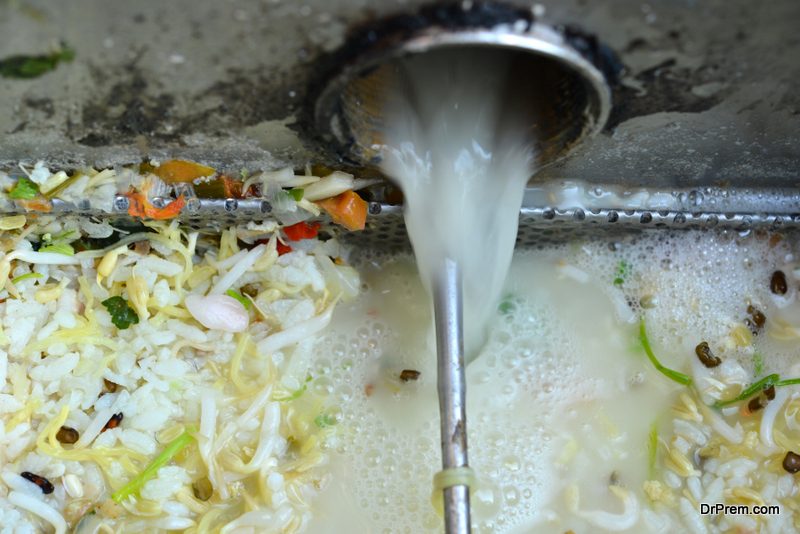 A grease interceptor/trap is a device that is designed to trap solids and greases before they can enter the wastewater disposal systems. You could offer cleaning services for the food industry as well as supplying fat traps. You can tie up with restaurants on monthly maintenance contracts and have a steady income. Eco-friendly business start-up ideas like cleaning grease traps is predicted to be popular in the future.
Ecofriendly landscaping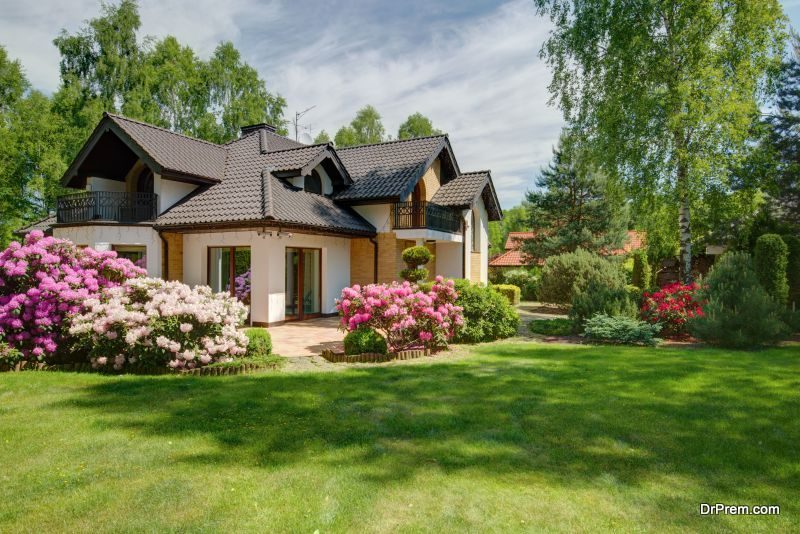 Why not get into the business of ecofriendly landscaping? You'd be in great demand with people who are interested in having a beautiful, lush garden but without wasting too much water and other resources. You could start a plants nursery which sells all kinds of drought resistant plants, options for vertical gardens, alternatives to traditional lawns etc. 
Green consulting, solar panel installation, and green building are some other good business ideas you can try your hand at. Green app development is an innovative and environment friendly idea for a business. Green businesses can fetch you good money and support the environment as well.