If you are amongst those lucky people on this planet who have a strong eco-friendly woman as their mother, it's important that you be grateful to her for that. To do that, there's hardly anything that could pamper her environmental sensibilities than an eco-friendly mother's day gift.
Here are six simple tips on how to select the best eco-friendly mother's day gift.
1. Buy What She Needs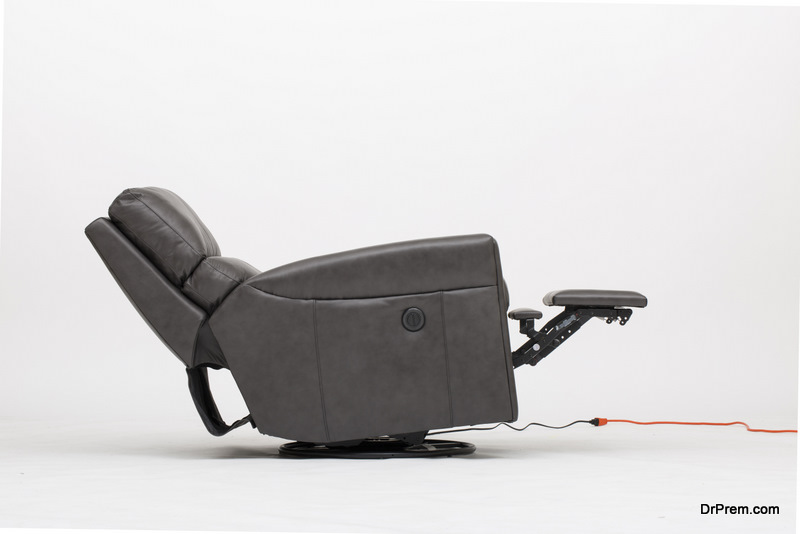 Minimalism goes hand in hand with an eco-friendly lifestyle. We generally don't have the time to use everything that we have. So, if your mom has plenty of good dresses and jewellery already, maybe you should strike them off from your list. Instead of that, give her something that she needs. Be it a comfortable and eco-friendly reclining chair or a minimalist book shelf, anything that fits her needs would surely make her happy.
2. Be Particular
Buying five things is better than buying five hundred, even when they happen to be eco-friendly. So, instead of buying tons of gifts, buy one that's worth the same. A great option would be giving her old gadgets for recycling and giving her a new and environmentally friendly one at their place. You can find many such gifts here. There's only one thing that you should take care of, before giving any of her old things for recycling, find out if she has sentimental value attached to them.
3. A Durable Gift is Always Better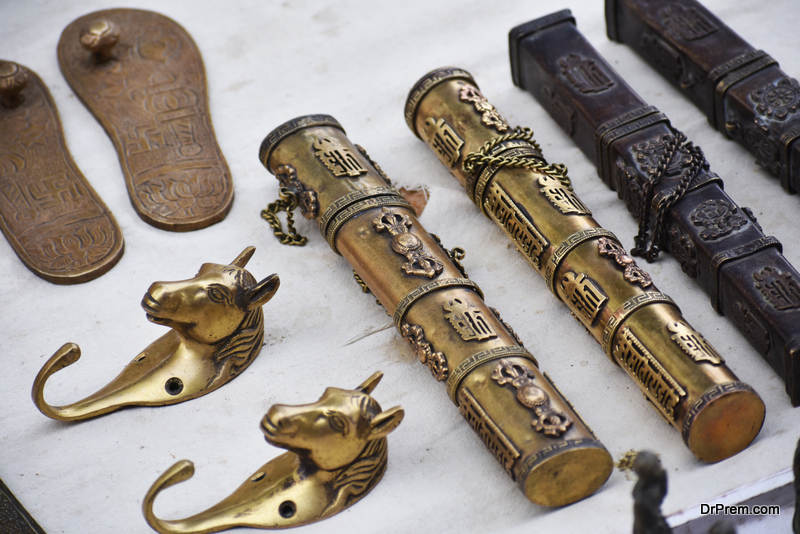 There are many things like analog watches or classic home décor items which might not look like that they are eco-friendly when you buy them, but their durability more than compensates for that. They tend to last longer than a range of other less durable products. This durability adds much to their green quotient. If your mother is okay with it, buying a second hand antique piece wouldn't be a bad option either.
4. Nothing Beats Handmade Gifts
If you don't like to go DIY, you can find plenty of artists online that have expertise in handmade gifts. All you have to do is simply give them instructions regarding how you want the gift to be. Before you place the order, it is best to get quotes from a range of artists. Then you can decide to go for the one who gives the most value for money. Remember, handmade gifts not only carry a lot of emotional value, they are also much easier to customize and are superbly eco-friendly on top of it.
5. Go Digital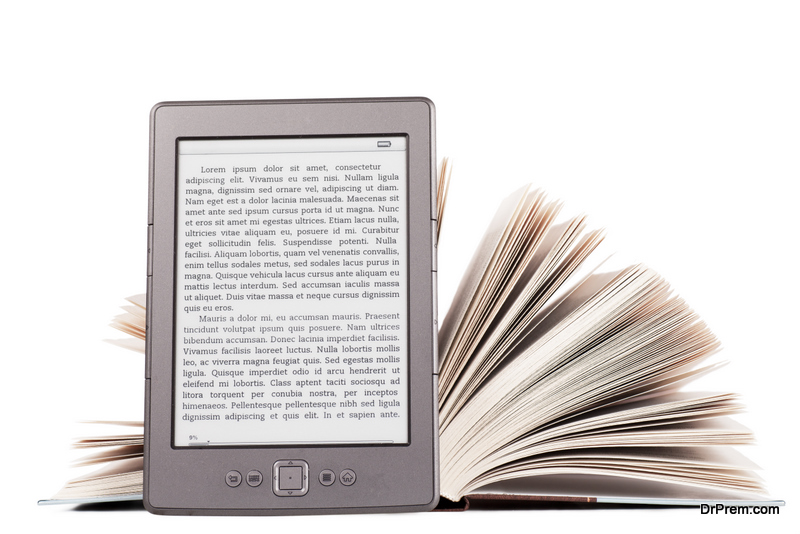 If your mother likes to read books by the dozen and doesn't have an E-Book reader yet, then maybe it is time that you buy her one. Although nothing beats paperback books, but if your mother is an eco-friendly person, she might not like paperback books on her bookshelf that she doesn't want to read again. So, rather than buying books for her, and then giving them away, gift her an E-Book reader along with a beautiful hardcover version of the books that she likes the best. It'd not only help in saving trees, but also make her bookshelf look neat and elegant.
6. Look for Eco-Friendly Products
Thanks to the emerging consumer consciousness, nowadays there's an eco-friendly version to literally everything. That's why, irrespective of what you decide to buy, make sure that you try to find an environmentally friendly version of it online. Just beware of one thing, don't fall for any of the prevalent green washing strategies out there.
Once you've followed all the tips mentioned in the article, we are sure you'd be left with a list of items that you can buy. From these you can choose the gift idea that'd not only please your mother, but which is also great value for money.
Article Submitted By Community Writer