Upgrading your home and helping the environment are no longer mutually exclusive. Homeowners can tailor their projects with eco-conscious products and building materials in a way they never have before. Like most renovations, each household's budget will vary, but that doesn't mean they can't do their part for the earth while simultaneously giving their home a sleek makeover.
These three eco-friendly renovation projects are guaranteed to makeover your home, help the environment and your bank account.
1. Energy-Efficient Windows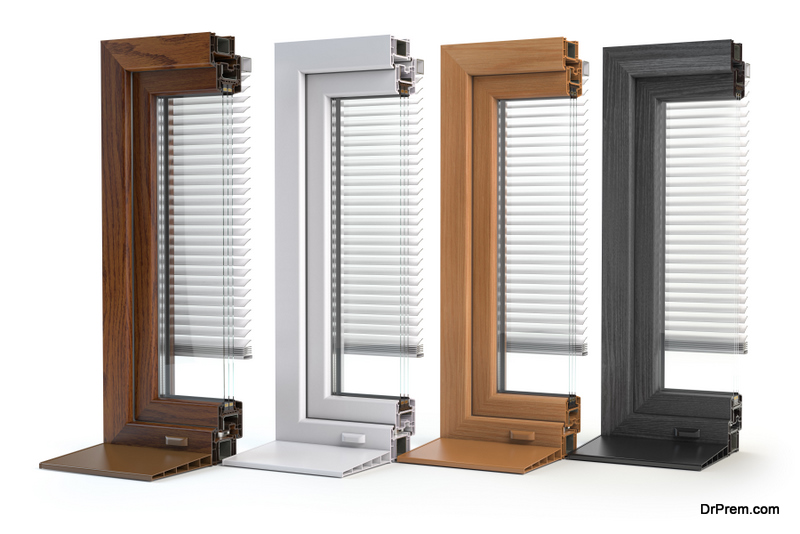 Replacing the windows in your home with energy-efficient models is one of the simplest ways to improve your carbon footprint and save your household money. Quality, high-performing windows can reduce your heating and cooling costs, putting more money in your pocket or towards additional eco-friendly renovations.
To effectively save energy with new windows, it's essential to look for quality brands and respected installation professionals — ensuring your new windows won't be able to let in any drafts from outdoors. This is not only uncomfortable but can sneakily raise your hydro and heating costs.
Ideally, the early summer months are ideal for installing your energy-efficient windows. The temperatures are suitable for construction around the home, and you'll have your new windows installed in time for the upcoming winter. Being prepared means, you won't experience condensation or cold drafts coming into the home as the temperatures drop.
When you install energy-conscious windows in your home, your reducing your monthly expenses and operating your home with only the necessary amount of energy — this creates a ripple effect on other areas of our environment.
2. Solar Lighting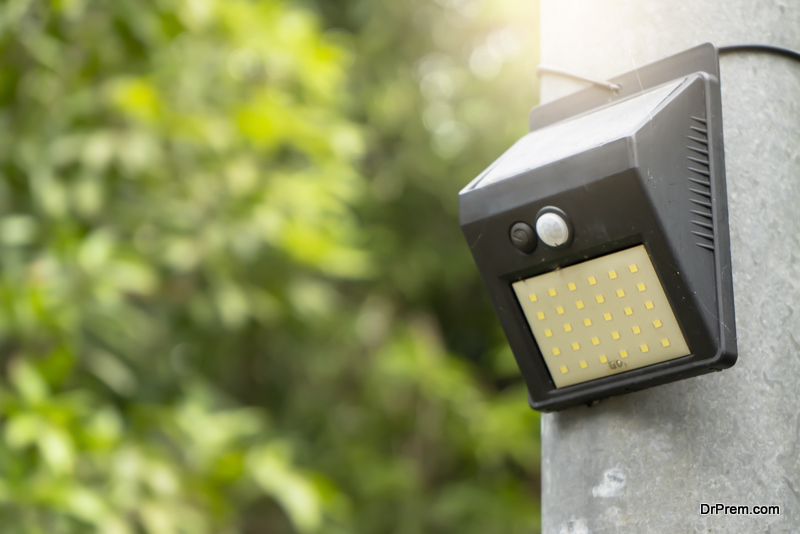 While hydro costs continue to rise, the use of standard indoor and outdoor lighting around your home is also causing long-term harm to the planet. Solar panels and lighting offer combine safety, functionality, and style.
Primarily, outdoor solar lights provide a cost-effective solution to plug-in string or porch lights because rechargeable batteries operate them through the sun's rays. They require zero wirings or digging, saving you money on expensive contractors.
For neighborhoods known for experiencing storms of frequent power outages, solar lights allow the home and its fixtures to operate as expected, thanks to its rechargeable battery. Additionally, electrical lights could be a safety risk to young children in the house and any household pets — mainly if there are extension cords or cables within reach.
3. Eco-Conscious Insulation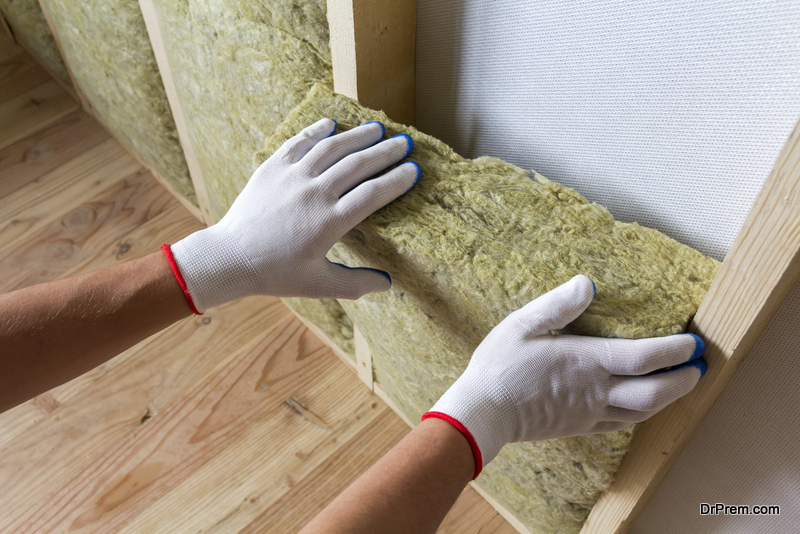 Insulation is a vital part of the functionality and safety of the home. It retains heat in the winter through restricting airflow while reducing the costs of heating and cooling the house throughout the year. For many years, homes were constructed with fiberglass insulation which was known to cause health problems. These days, investing in eco-friendly insulation benefits the homeowners and their environment simultaneously.
From sheep's wool — fire retardant and warm— to aerogel — a human-made material that's 90 percent air — there are several green options for homeowners to choose from. These options will significant reduce heating and cooling costs throughout the year while doing their part to keep the environment safer.
Article Submitted By Community Writer