In the last five years, many businesses have changed their ways towards eco-friendly options. Now, there is a greater call to become 70% or more sustainable in your business practices. Many restaurants have already jumped on board, including Starbucks and Subway. These restaurants are looking at energy consumption, carbon emissions, and waste management with new eyes. There are a number of things that you can do as a restaurant owner to make your business more efficient. For example, owners may look at POS software for a restaurant or more sustainable energy appliances.
These are a few suggestions from current eco-friendly restaurant advisers.
1. Cook Menu Items by Season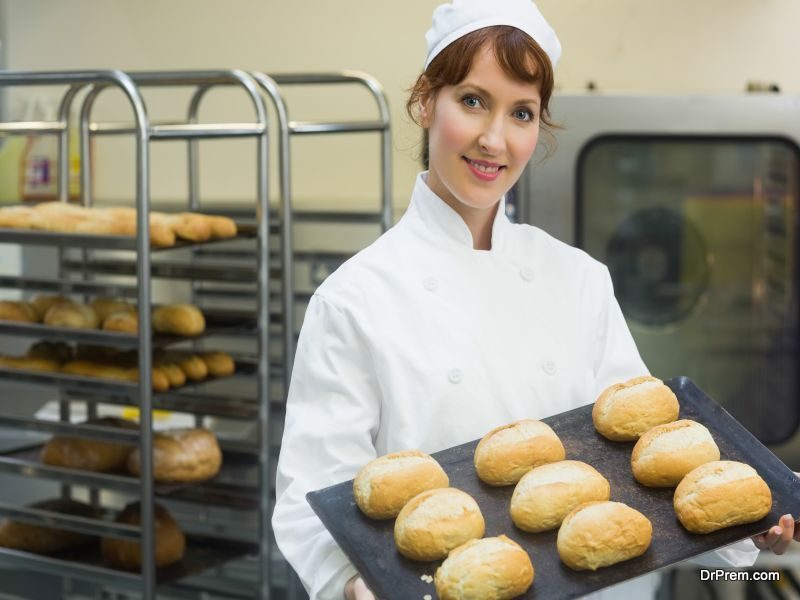 As a chef, you want to cook what you want to cook, but what if it's not sustainable year-round? When creating a more eco-friendly restaurant, then cooking in season is essential. You can customize different menus and match what's available for each time of year. Customers see these options and get excited by fresh specials and ingredients. Buying food at seasonal costs can also make it easier on your budget. Not sure how to keep up with seasonal demand? You can employ a better inventory management system to achieve this.
2. Pick Sustainable Equipment
How efficient is your kitchen? If you don't have an Energy Star rating for your appliances, then you could be wasting a lot of energy every day. There are also low flush toilets and energy efficient refrigerators that can cut down on your energy use.
3. Try POS Software for a Restaurant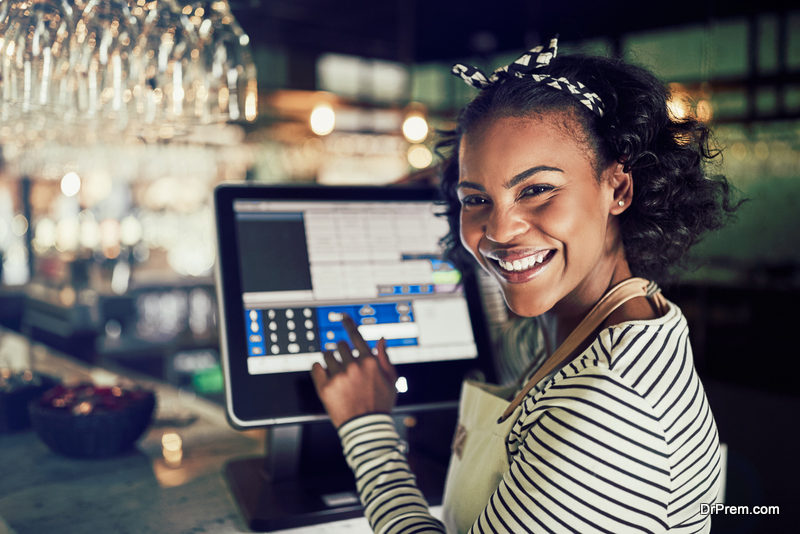 There are a ton of retail options for POS systems, but it was only recently that point of sale systems started to customize their options for restaurant business models. There are a few very specific functions that help you increase efficiency, particularly with inventory management.
You can keep track of your seasonal inventory easily using a new POS system. It's also a great way to communicate marketing and promotions without needing direct mailers or other paper waste. For example, you can sign up customers to your loyalty program when they check out on a mobile POS or you can use a tabletop POS to market your promotions and offer fast ordering.
Emailed receipts or no receipt options are also available now when you check out with new POS systems.
You can also hook up modern equipment to your POS system, allowing you to easily control lights, ovens, and other equipment. You can turn off your energy use at the end of your business day easily through your POS.
4. Don't Use Styrofoam or Plastic Straws
Many restaurants are taking a stand against plastic and using recyclable materials for their plates, utensils, and straws. You also should get rid of any Styrofoam cups still in use.
Reusable glassware and dishware is preferred to paper or plastic products that will ultimately increase your waste. Using reusable materials is also better health wise because it doesn't contain petrochemicals and other issues related to plastic.
5. Create a Recycling or Compost Program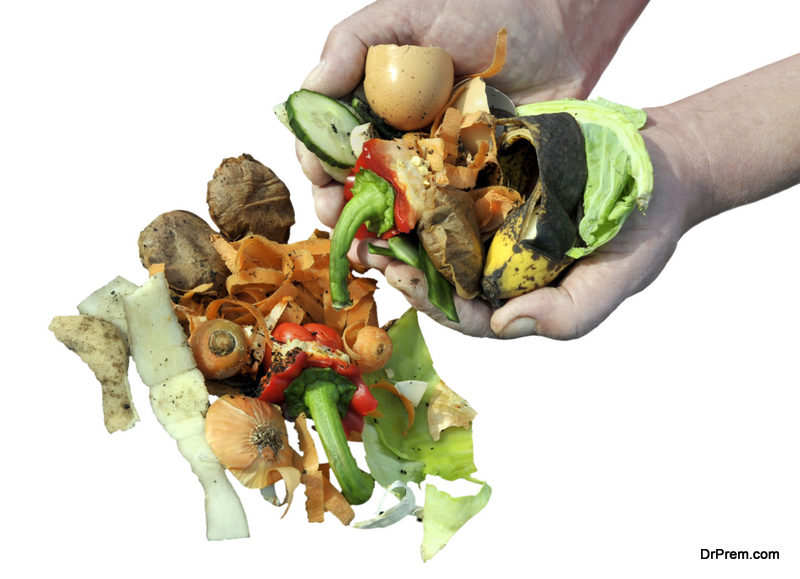 You probably have tons of food waste and plastic trash. There are a variety of ways to recycle, and with composting, you can sell your compost or create sustainable gardening compost that you can donate to local community gardens.
Lastly, you can always do your part to support sustainable communities by buying from local markets and farms.
Article Submitted By Community Writer