Hundreds of tourists and travelers arrive here in Thailand every year, and they book Emirates airline, one of the most popular airlines or any other air career of their choice. Thailand is a land of beautiful beaches, sparkling temples, and delicious food.
What attracts tourists to Thailand is the laid-back way of life, and it is the perfect destination to be at for the leisure seekers.  They avail of Cathay pacific flight booking offers to explore the rich cultural heritage and incredible cuisine.
Here are some essential tips to keep in mind for all those who are planning a trip to Thailand.
1. Duration of Visa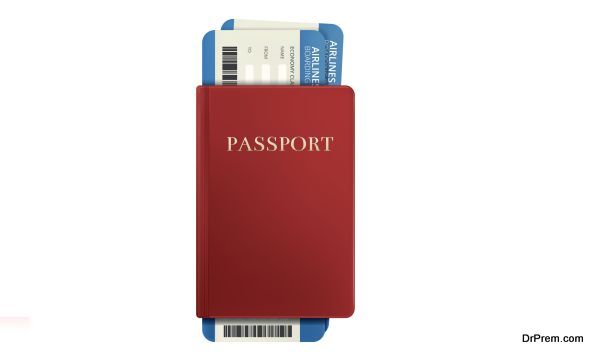 Thailand Visa is for 30-days for who arrive by air and for 15 days for those who arrive by land. One can apply for an extended tourist visa beforehand at the embassy if they want to stay in Thailand for a longer time.
2. Cash
Always carry plenty of cash as Thailand is a cash-based society. Most accommodations and restaurants will expect you to pay in cash. So, ensure that you have enough cash for your daily needs.
3. Main expenses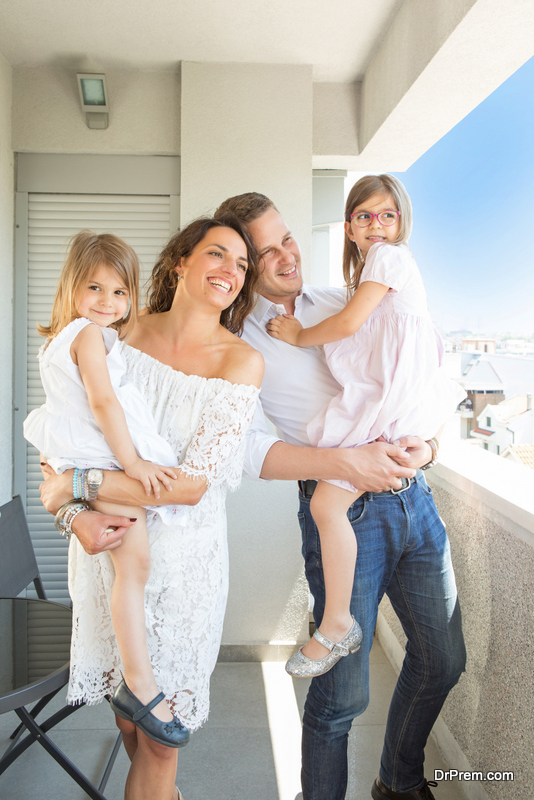 One can travel and stay on a rough budget of $30-35 a day if one is on a limited budget. The most substantial expenses comprise of accommodations and activities while the food is relatively cheap. Keep track of your daily expenses by making a note of all the expenditures and receipts.
4. Local Transportation
Thailand boasts of efficient transportation, and it is quite efficient to travel from one place to the next. Learn about the schedules of local buses, boats, and trains ahead of time and use apps and website to get more information.
5. Greetings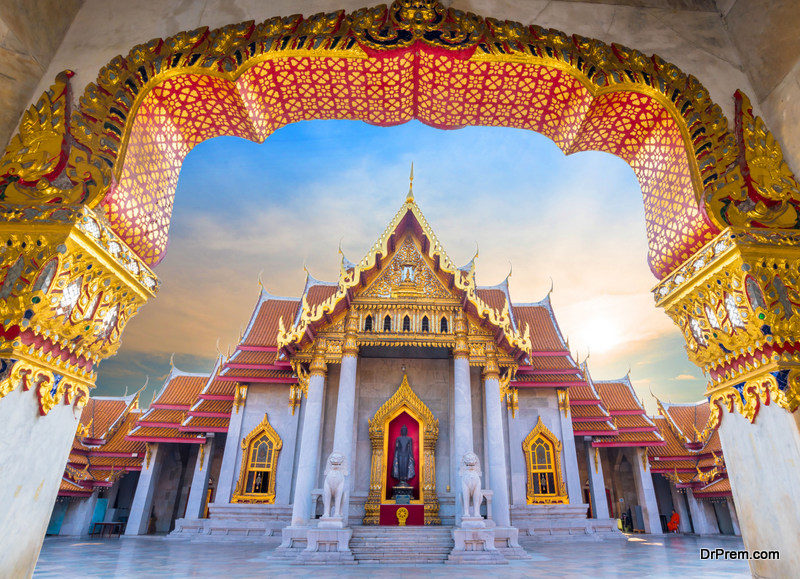 Whenever someone greets you, hold both hands and greet him or her with a smile. Do not touch anyone's head as it is considered to be disrespectful. Cover your head and body appropriately when visiting sacred places. It is essential to remove your shoes before entering temples.
6. Respect for the king
When you arrive in Thailand, discuss the king in a respectful manner as the citizens love him and are sensitive about the conversations about him.
7. Don't rent a scooter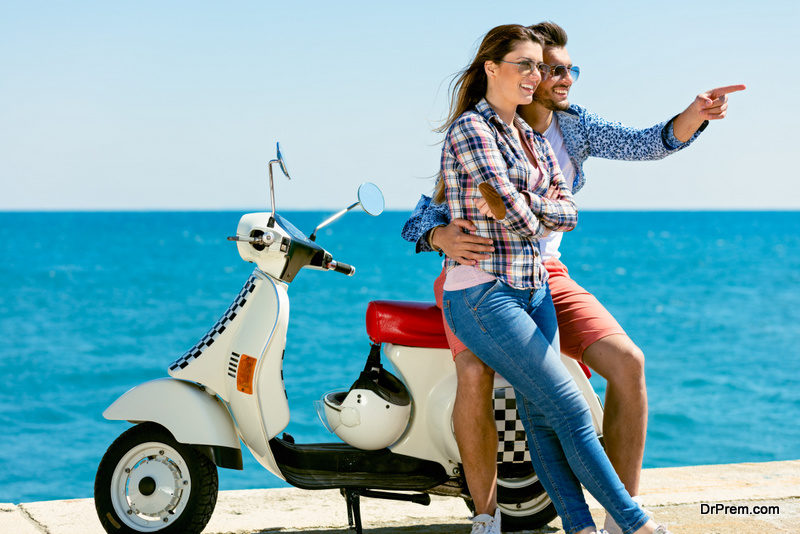 It is not a good idea to rent a scooter, although most tourists like to use scooters to explore Thailand and for local travel. However, looking at the busy roads and poor road safety records, it is not advisable.
8. Warm Climate
As Thailand is usually warm, pack accordingly and always carry scarfs for visiting religious sites and temples. Carry light cotton clothing that is comfortable to wear and plenty of sunscreen and water in bottles.
9. Hygiene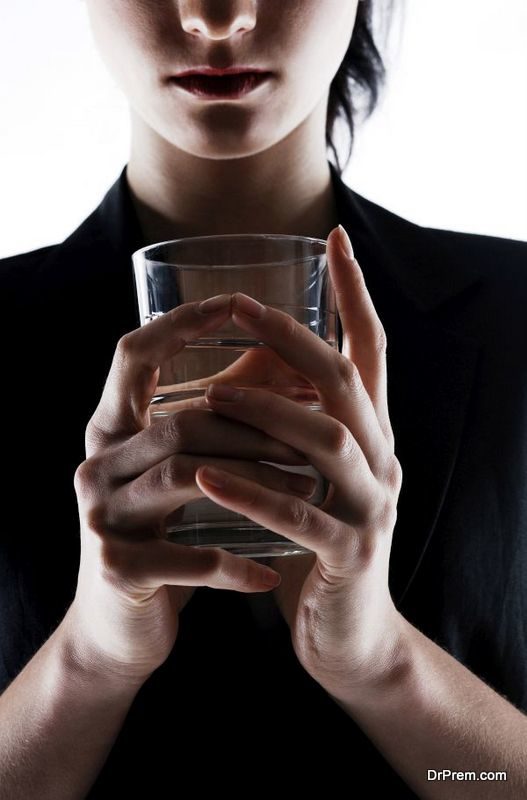 Watch your health and avoid drinking regular tap water. Apply sun cream regularly and keep yourself well hydrated. During the wet season, mosquitoes can be an annoyance and thus do not forget to carry a bug spray when outdoors.
10. Language barriers
Expect language barriers as although English is widely spoken in Thailand; it can be an issue in remote areas. It is a good idea to carry translation apps and phrasebooks and learn common phrases in Thai for Hello, How are you, Thank you, Airport, Yes, no, How much, and more.
11. Night life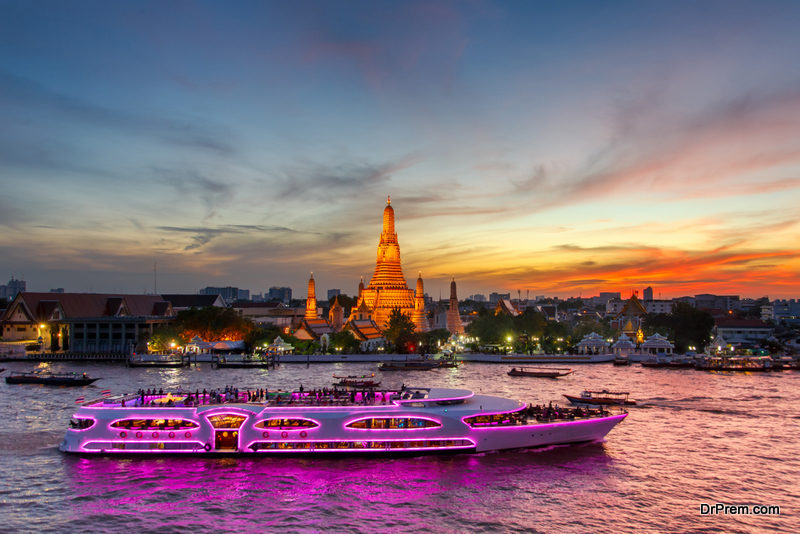 When out in the night, know the dress code as most nightclubs do not allow casuals. Thailand nightlife is not just about drinking and partying, but there are night food-walk, night cruises, and markets to explore. Do not make the mistake of getting into drugs.
12. Bargaining
There is plenty of scope for bargaining in the local Thailand markets. Just browse the different markets first and then decide what you want and at the lowest possible rates. Carry cash as credit cards are not accepted in local markets.
Just keep the above tips in mind when on a trip to Thailand!
Article Submitted By Community Writer