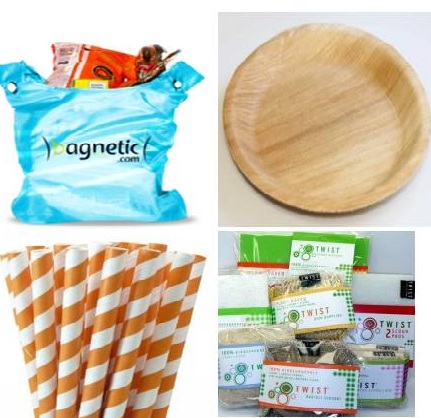 Eco-friendly products: interesting and useful
Environment friendly products are the ones which help the users to lead a more green life that helps them to save the energy resources. It is a general notion that sustainable and green products are boring and very expensive but it is really a notion with no truth involved. There are a number of eco friendly products that are not only very fun to use but very easy on the pocket as well. These sustainable and eco friendly products can be conveniently found and bought off the internet and they get delivered right at the doorstep. Eco friendly products can be utilized in offices, schools and homes and they are equally attractive and very useful as well plus they have an added advantage of being environment friendly.
Using sustainable and green products in the day to day life is beneficial to the user as well as to the environment which is facing a lot of threats now-a-days due to growing pollution and global warming. Therefore it becomes the responsibility of every individual to adopt the green and sustainable products and lead a greener life filled with happiness and good health. It is now time to jot down a list of five eco friendly things that can be used in the routine life and are easy to find as well.
List of five eco friendly things
Paper straws: straws are used by everyone and kids really love them as drinking with straws is surely interesting. People generally buy the plastic straws for usage but that is not the cool thing to do as it is a much known fact that plastic is harmful for the environment therefore skip the plastic straws and choose the paper ones. These paper straws are no less interesting than the plastic ones and in fact they are better in every sense of the word. They are good looking, do the same job and they are biodegradable as they are made from paper. The users can pick from the various designs available like stripes, dots, and they can also get the plain ones.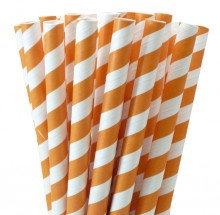 Grocery bags: these items are used by every one at some point or another and if they are green and eco friendly then there is nothing better. Environment friendly bags do the same job and they have many extra benefits that make them a better choice like they are economical, washable, and much more durable and they are free from any sort of harmful chemical.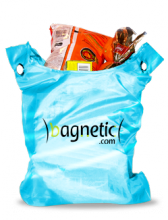 Lunchboxes: every kid carries a lunchbox to school and if the lunchbox is sustainable and eco friendly then it is good for the kid and the environment. These sustainable lunchboxes are equally useful and spacious and they also have these compartments to keep different kinds of snacks for the children. These containers are equipped with innovative looks plus they have no toxic materials as they are made from steel.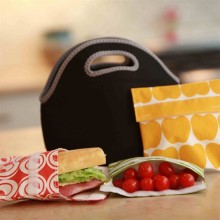 Eco friendly dinnerware: dinner plates and cutlery is used in day to day life and now it is time that people start using eco friendly dinnerware in their routine lives. Green and sustainable dinnerware like plates and spoons are attractive and looks and they are disposable.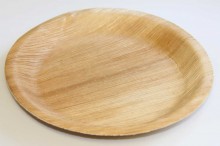 Eco friendly cleaning products: cleaning products are required almost everyday in homes and using environment friendly cleaning tools is really a smart idea. These cleaning products are free from harmful dyes and they are also cent percent biodegradable. Using eco friendly and green products is a smart and effective option for everyone and there a lot of great options available in the market to choose from.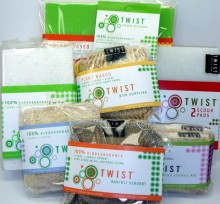 images:greenmunch.ca