Have you got bored to see that same old furniture in your room? Want to add life to your living place by replacing your used furnishings? Well, replacing your old furniture does not always mean discarding them. You can recycle your old furniture and resolve the issue in a more effective way. Here are 4 exclusive methods for you: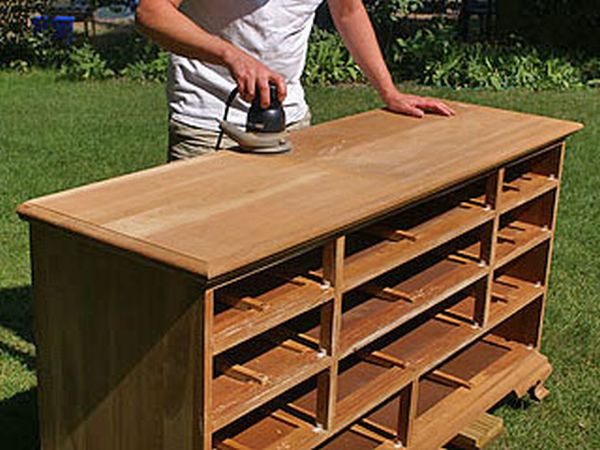 Refinish
Have you ever thought of refinishing your old furniture? If not then it is time to give it a try. You can add a zing to your old boring room by simply repurposing your used fittings and fixtures. All you need to do is to take some time out of your busy schedule and be a bit creative. At first, locate another place in your house where you want to put the old furniture. Once you are done with this, start refinishing the item. You can repair it in such a way that would suit the area where you are going to place it. If you wish, you can also paint the furniture and give it a new refreshing look.
Scrap
Do you want to get rid of those worn and dull aluminum furniture? Just scrap them. Yes, it is one of the best ways to recycle your aluminum wardrobe, cupboard, etc. Furniture made from steel can also be sold for scrap. You might also have some plastic furniture at your home. If those are made of recyclable plastic, you can easily melt them down and reuse in a fresh and exciting way.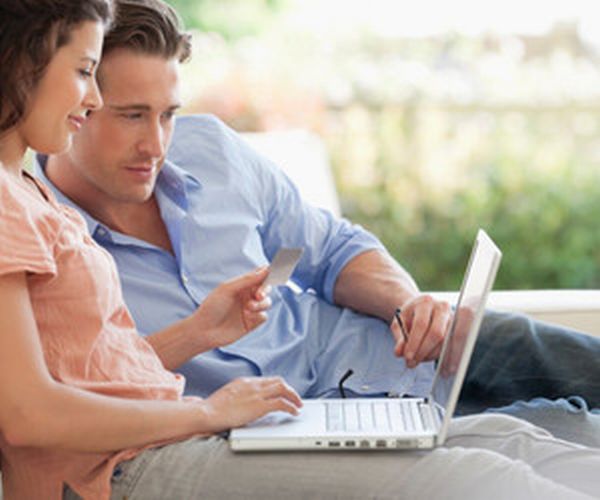 Sell
What about earning a fair amount of cash with the help of your old furniture? If it interests you, simply put advertisements in the local newspapers and get ready for selling them. There are many online classified or listing websites which can also be used for this purpose. You can also choose to sell the items in yard sales. However, make sure that all of them are in good condition. Otherwise, selling might not be a good option for you.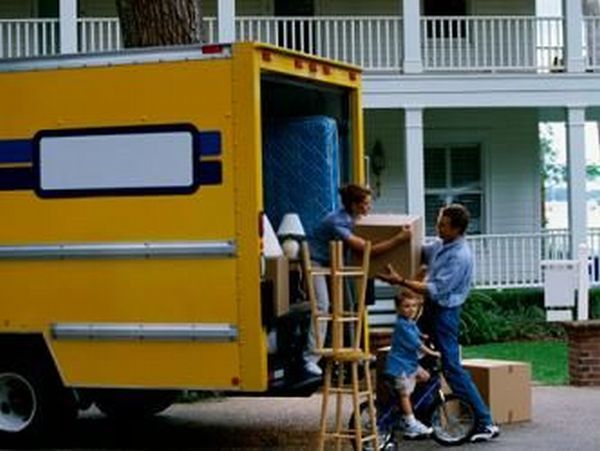 Donate
But what if earning cash is not your aim? Just find out a non-profit organization and donate your boring old furniture. You might have got bored to see the dull wooden wardrobe or the same traditional bed in your room. But these can prove to be extremely useful for others. There are lots of associations like domestic abuse shelters, orphanages, thrift store, etc. where you can donate your used fittings and fixtures. Your donation will also be considered for the tax deduction.