It's hard to believe that many people still do not know what to do with waste in the XXI century. It is known that our planet generates slightly more than two million tonnes of municipal solid waste per year; 33% of that is not managed in an environmentally secure way. It is true that governments around the globe do their best to motivate industries and individuals to minimize their emissions. However, not all of them usually choose the best method to get rid of waste. The possible methods include:
Recycling
Composting
Reuse
Anaerobic Digestion
Hiring expert services
Reducing carbon footprint is not that difficult. No severe adjustments are required, so it's not about changing your life a lot. Living an eco-friendly life is simple if you know how to dispose of waste properly and even beneficially. Let's have a look now.
1. Recycling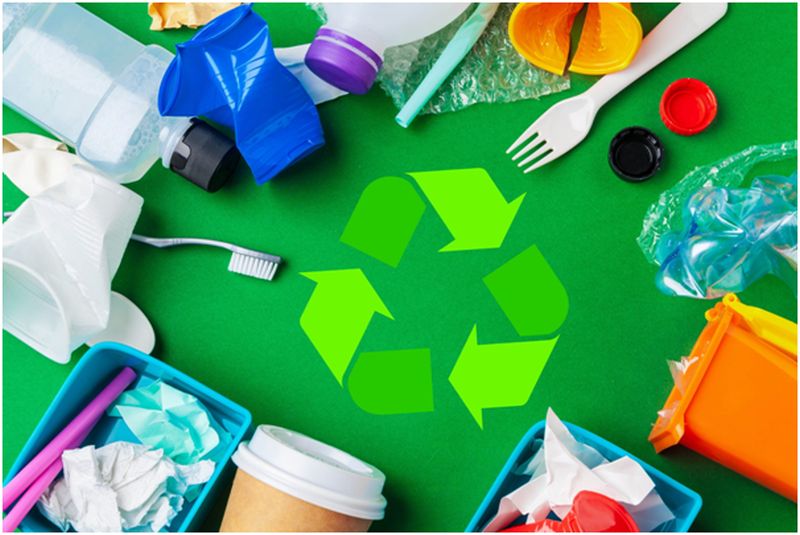 The Environmental Protection Agency (EPA) reported that at least 75% of the US waste stream is recyclable. However, most citizens still have no idea what to do with that sort of waste. They also are not sure about the best ways to recycle stuff. What are some of the materials that cannot be recycled? That's another common question. After all, it is not only enough to get rid of the garbage that way; one should also know how to do that safely and properly. That is why uptake is rather low despite the EPA reports. The agency also adds that more than 2,000 landfills are open in the US as of today, and it makes this country a worse place to live.
In fact, all of the UK citizens received access to various recycling facilities at no cost. At the same time, local governing bodies are supposed to guarantee such access to everyone so that citizens can get rid of materials that can be recycled with no obstacles. Sorting garbage is required so that people won't confuse the materials. Different types of waste should go to different bins, and that is what most of the European Union (EU) supports now. It is not that hard to look at the contents of various products to understand which bin they should be placed into. Also, it will give a hint of what materials will be received after the recycling process. If you are not sure how to apply these processes properly, you may want to turn to an eco-friendly company that would help you to get rid of the waste in the most effective way. Select one according to your region (e.g., if you live in Bloomfield, use some junk removal services in Bloomfield).
2. Composting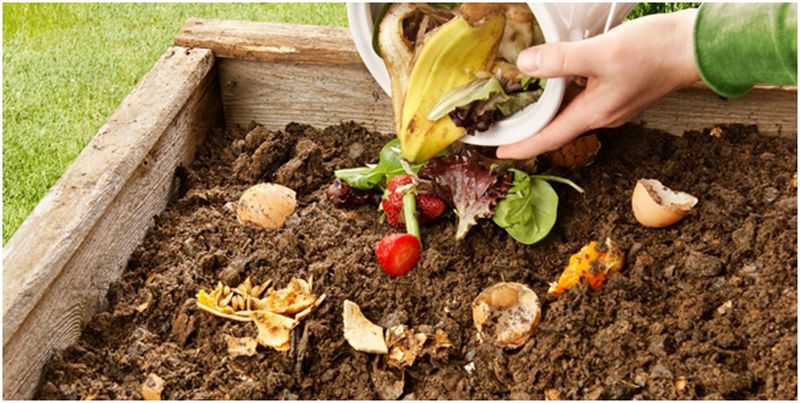 This procedure makes it possible to obtain fuel for green regions of your town or city. If you have a garden, composting would be the best way to support the life of your flora. This process suits any type of garden and plants and flowers in it. You should not necessarily have a garden or be a gardener to use this approach. You may enrich the environment by composting. It's never too late to contribute to the beautiful city parks and alleys. Some citizens donate waste to a public garden. It makes it possible to recycle food scraps, cut down on the carbon footprint, and assist your town with prospering. That is how you can obtain some fuel for different plants and flowers.
Do not think that this process will take a while. It is a rather easy procedure. It's enough to invest in a tiny container or box and fill it with corresponding materials. Choose products that possess high levels of carbon and nitrogen to make compost. For the first one, dry and brown materials are preferred; in the case of the second one, pick soft and green. To get them, you may guess that food waste is what you need to make compost. It is the most common type of waste. Vegetables provide users with the highest levels of nitrogen. To retrieve some carbon, think about wood waste. It's better to store the woody waste at the bottom of your bin for better effect.
You should add to your pile until the bin is filled. Leave it for a couple of weeks so that it can cool down. Mix it up with the help of a pitchfork, for instance. The mixture should not get too dry, so add some water. 
3. Reusing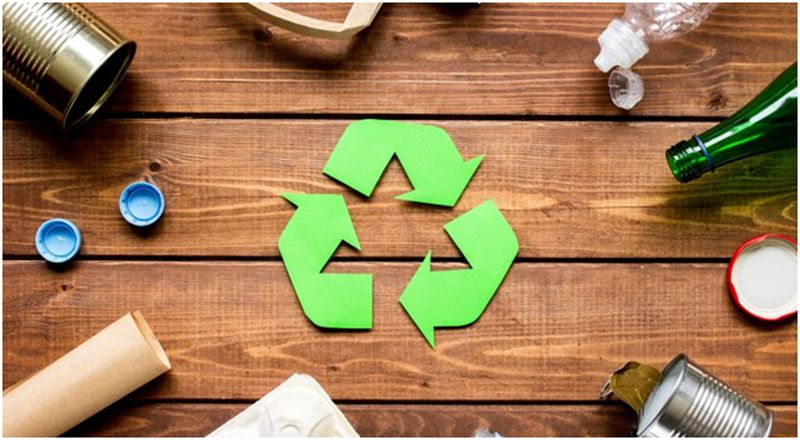 That is how you can cut down on excessive stuff with no special effort. Many people, for some reason, ignore this method. Anyway, those who purchase fizzy drinks can store the bottles to use them later for water that you can fill in over and over again. That is especially useful during the hottest seasons. Make sure that the source of water guarantees its quality. Do not hurry to sell shopping bags. You can use them in so many ways! Except for shopping, you can use them for waste or other purposes. Many products can be reused hundreds if not thousands of times, so we should not ignore that fact.
4. Anaerobic Digestion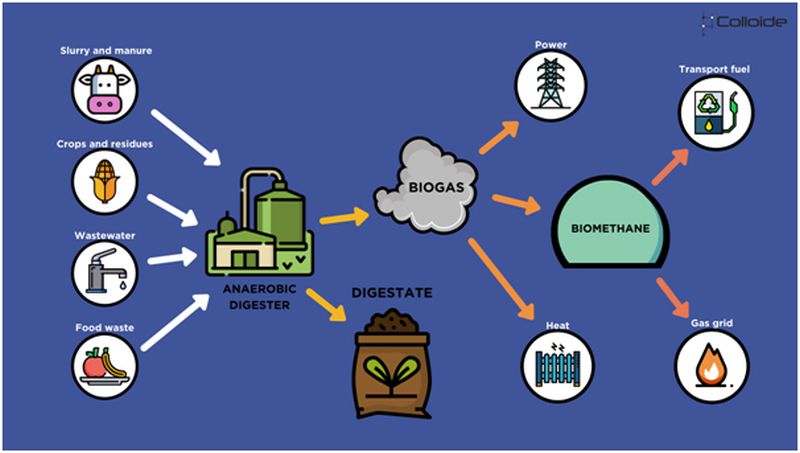 This type of waste disposal is a procedure through which bacteria break down organic matter without light and oxygen. That is something like wastewater biosolids, animal manure, and food wastes. Just change your habits a bit to help the planet:
Minimize paper use
Make purchases in farmer's markets
Don't mix hazardous waste
Create your own detergents and cleaners, etc.
Renewable energy and nutrient-rich biofertilizer are the results of anaerobic digestion. That is worth your effort!
Article Submitted By Community Writer