Parquet flooring: traditional, classy and highly luxurious. Its unique design allows you to customise your home. Whether you prefer a rustic look or modern, it will look stunning in any room of your home. Parquet is also a natural, warm wooden flooring that comes with many colours and styles for you to choose from. There is also a lot of history behind the style. Let's take a look: 
History
Parquet flooring was first introduced by the French in the 16th century. During this period, the style of flooring was laid in homes owned by the rich. It's also graced palaces and stately homes with its elegant pattern and sophisticated look. In 1680, King Louis the XIV had parquet wooden flooring installed in his home. It then set off a universal trend throughout Europe with its elegant design.
If you're looking into installing a new floor, let it be parquet. Let's take a look at some of the benefits: 
1. Extravagant appearance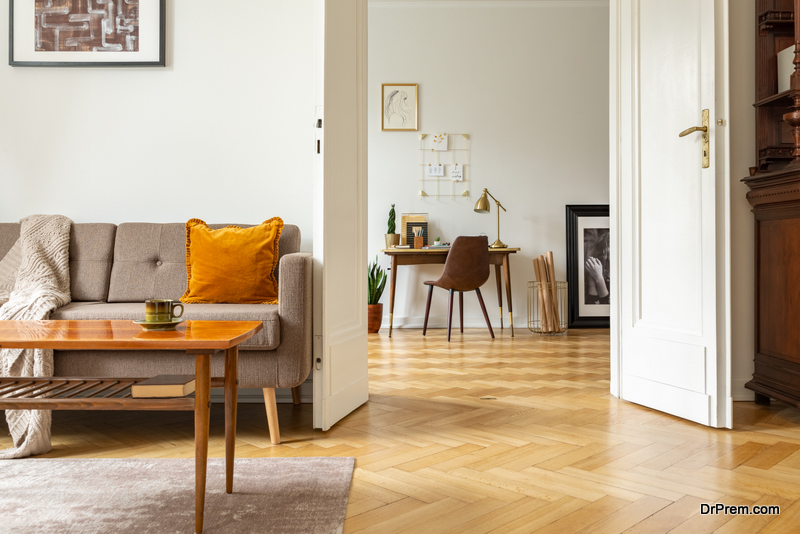 Parquet flooring is one of the most luxurious options when it comes to wooden flooring. Its planks can be switched up to match any taste that you desire. Its distinctive style can be matched in any room of your home with a selection of wood types, colours, stains and finishes. 
2. Maintenance
Routine mopping and sweeping will do the job to keep your floor looking squeaky clean. With it being a natural product, it can be sanded and refinished to your desired look several times. However, it shouldn't need doing for the first 15-20 years. Remember, oak looks better with age! 
3. Stability and durability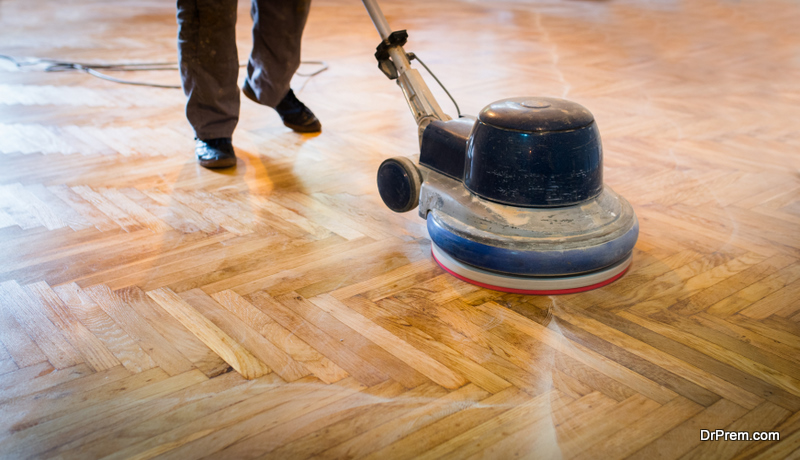 Parquet is traditionally more stable than normal wood flooring. Each plank is laid at a 90-degree angle which reduces friction between each board.
The top layer is finished with a coating that guarantees you the ultimate protection against scratches, stains and spills. Depending on its edge, for example, bevelled, it can help trap dustand other unwanted bits of dirt. Perfect for homes with pets and children.
4. Cost
There are many ways you can adapt a parquet floor style for a lower price. Parquet vinyl tiles are an affordable option if you want to replicate solid wood.
Compared to other floors, a parquet floor allows you to add your own twist. We hope you've enjoyed reading this and gained a little more knowledge of the parquet style. If you're a homeowner with parquet installed, we hope you've taken some of this information away with you.
Article Submitted By Community Writer