Do the actions of an individual person affect the overall global climate? On a very granular level, yes. The choices we make as individuals can have an impact on the environment at large. However, for practical purposes, one person acting alone can't undo centuries worth of world-wide pollution, waste, and carbon emissions. As such, eco-friendly individuals can sometimes feel as if they're fighting an uphill battle. Fortunately, this doesn't have to be the case. To this end, here are four ways that you can support eco-friendly initiatives right now:
 1. Donate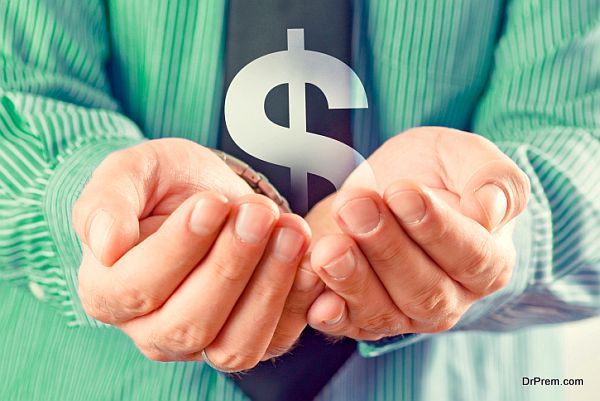 Given the current state of the economy, it's understandable that plenty of people may not have a lot of extra capital available at their disposal. Of course, your own financial wellness should take priority in times like these. Yet, even if you can only donate a few dollars to charitable organizations that strive to protect the environment, you are still making a positive difference all the same. Consider asking friends or family members to donate to eco-friendly causes you care about in lieu of birthday or holiday presents this year.
 2. Sign Up a Friend
Speaking of friends and family members, environmental enthusiasts can exponentially boost their efforts by getting friends or family members to sign up with green organizations as well. While it's great to support these initiatives on your own, doing so with a few friends will help spread this important message to others.
 3. Fight Back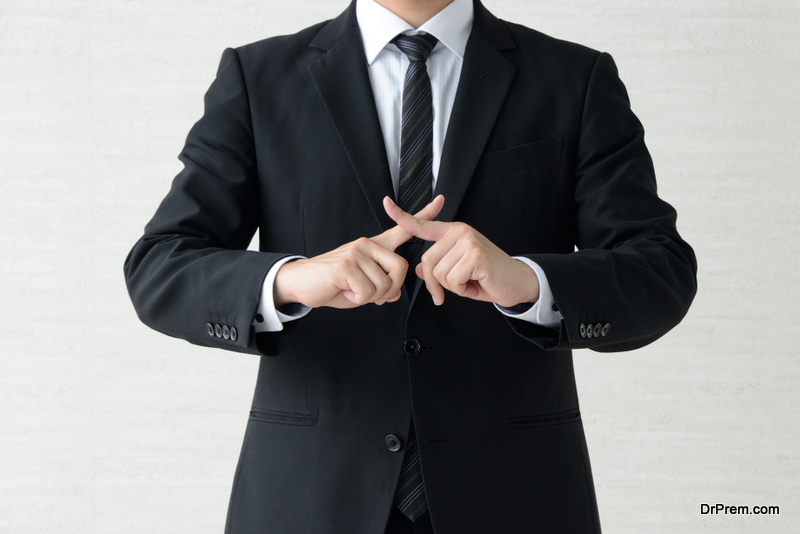 Odds are, you've heard of a business or organization that doesn't adhere to sustainability recommendations or environmentally-friendly standards. Don't let them get away with such negligence. Boycott businesses that don't make efforts to limit their emissions and encourage others to do so by sharing information on platforms like social media. Also, call up these organizations directly to express your displeasure. Believe it or not, businesses do sometimes change their policies as a result of pressure from ordinary civilians. No opponent is too daunting when the future of the planet is at stake. 
4. Start One Yourself
There are probably dozens –– if not hundreds –– of people in your social circle who would gladly give time and money to support a local green initiative, if they only knew about one. Indeed, if you're tired of incremental progress that doesn't seem to have an impact in your local community, then take a bold step and start a project all on your own. This could be something as simple as cleaning up a nearby park on your next off day. Though it may sound like a small thing, big changes begin with modest measures. Don't overestimate what you're doing for the environment –– go out and get active today!
Article Submitted By Community Writer