Are you moving into a new home and planning out furniture for each room? Perhaps you are thinking of upgrading your current room or rearranging. Remodeling your bedroom can be fun but also challenging. Whatever the case, nowadays there are several products and technologies available to help you achieve ultimate comfort in your bedroom.
Today we're breaking down an essential list of bedroom goods that can help get you there. By the end of this article, you'll have the inspiration you need to make your vision come to life.
Amazon Echo or Google Home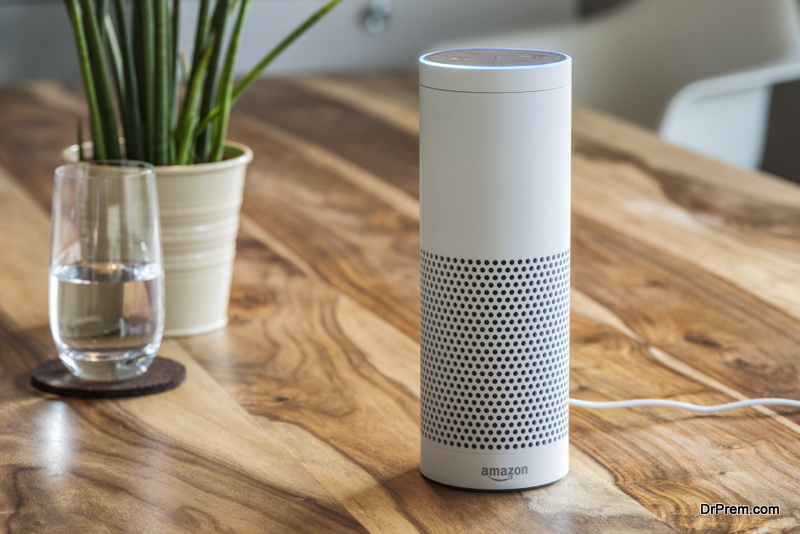 Investing in a smart device such as the Amazon Echo, Google Home, or related home assistant product is guaranteed to help make your bedroom life easier.
These devices are equipped with voice recognition capabilities that make it easy to give a command and watch the magic happen. You can ask your virtual assistant to set an alarm, give you the temperature outside, or play a song. If you purchase other smart home products like lightbulbs, you can ask the Amazon Echo or Google Home to turn your lights on or off.
The Amazon Echo features the virtual assistant Alexa. Users simply say her name and the device enters into listening mode, awaiting your command. Some other neat features include:
High-quality sound
Voice control for music by asking Alexa for a song, artist, or genre from all major music streaming devices or radio.
Voice control your smart home: Turn on lights, adjust thermostats, lock doors, and more with compatible connected devices.
Keep your family in sync: Use your Alexa devices like an intercom and talk to any room in the house.
Track fitness, play games, and more.
Google Home shares many of the same features as Amazon Echo. This smart speaker and home assistant can work upon hearing the command, "Hey Google." The device can integrate with other smart home products and apps, allowing for flexibility.
Not sold on either? Other smart products like the Amazon Echo and Google Home include:
ivee Voice
SmartThings
Wink
Apple HomePod
D-Link Staples Connect
Insteon Hub Pro
Amazon Echo Dot
Being able to adjust the thermostat without getting up from your bed? How does that sound for ultimate comfort? Sign us up!
Cooling Mattress
Nothing says comfort like a good night's sleep. Lay down and rest after a long day on a mattress that will adjust to shape your form while keeping you cool in the process. A cooling mattress is especially useful for those who are prone to sweating a lot at night.
For example, Muse Sleep cooling mattresses use a cool gel memory foam mattress for ultimate temperature regulation and maximum comfort.
LED Lights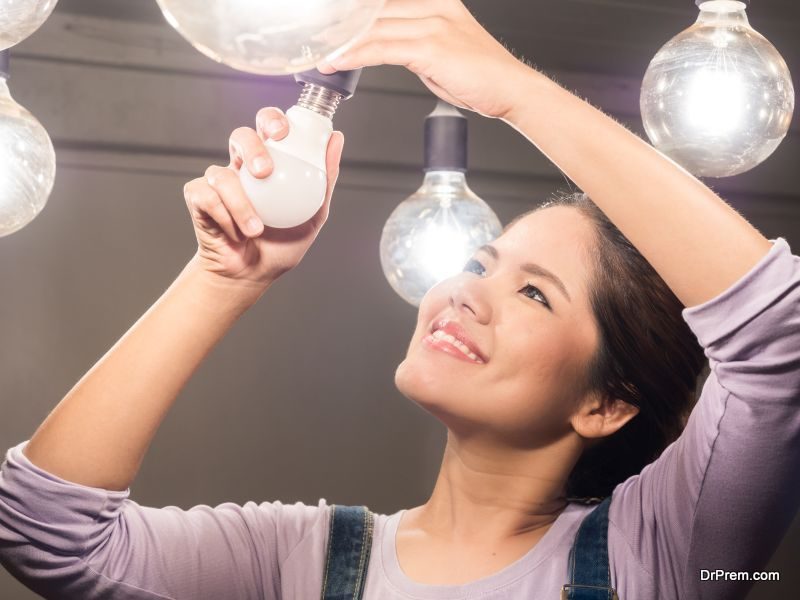 LED lights are not just decorative touches. They act as stylish yet effective ways of keeping your room illuminated while adding some flair. The bright white or yellow light from a bulb can get tacky or hurt the eyes when one is trying to turn down. LED lights act as a great alternative.
The best part? LED lights can be added anywhere, and many bedroom products come with them already in place. For example, an LED mirror is exactly what you need to help you see your reflection no matter the time of day. Place an LED strip somewhere to help illuminate without having to turn on the full brightness of a lightbulb.
With combined versatility, functionality and style, LED lights for one's bedroom are a no-brainer.
Humidifier, Air Purifier, Oil Diffuser
Regulate the air quality of your bedroom and keep it smelling fresh in the process with these must-have products.
Suffer from dryness? Humidifiers add moisture to the air to prevent dryness that can cause irritation in many parts of the body. They can be particularly effective for treating dryness of the skin, nose, throat, and lips, and can also ease some of the symptoms caused by the flu or common cold.
If you struggle with allergies or related issues, an air purifier will help you achieve comfort. These are the complete opposite of humidifiers, which add particles to the air. Air purifiers essentially work by clearing the air of pollutants, allergens, and toxins.
Finally, an oil diffuser is the latest technology available to help keep your room smelling fresh and scented, just like a plug-in or candle would. Oil diffusers use water and droplets of concentrated, rich-smelling oil to diffuse out a clean and lovely scent that can easily fill a room. The best part? Oil diffusers release less particle in the air than candles, wax burners, etc.
Article Submitted By Community Writer