Prom parties are the most awaited party of the year and everyone wants to look their best. You can check the trend list and then find a perfect dress for your event. Besides the perfect dress, you need right undergarments so that your dress looks flawless. A perfect combination of correct undergarments and dress can turn your look classy and flattering. Mentioned below are few tips to find the right undergarments for your prom dress.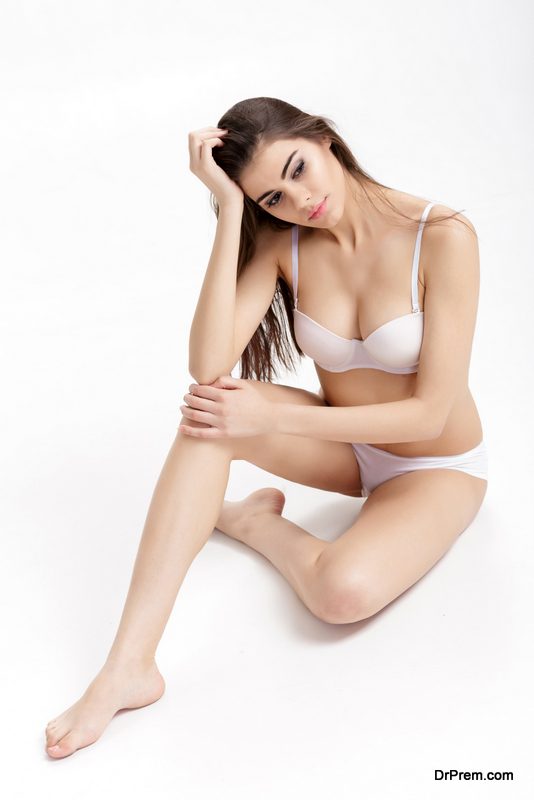 You can buy your prom dress and underwear online. There are many reputed and trusted brands that sell the best dresses for prom parties and the wedding. Wedding gown is the most special dress and you will be very much excited to wear that gown. Every bride wants to look royal and you don't want to look any less than a princess.
When it comes to prom parties, we always want to have the best outfit and make a statement. JJ's House is one of the top brands for prom party dresses and the wedding gown dresses. You should buy your prom dress at least a month earlier so that you can buy matching jewelry, footwear and other accessories.
Best Undergarment Tips for Different Kind of Dresses
V-Neck Dress –

If you are wearing V-neck dress to your prom party, you must check the depth of the neck. You should try the plunge style bra so that it doesn't cover up the whole area. If your bra covers the whole area then it would sneak from your dress and will ruin your look. You can try the basic bra with two straps and make sure that they do not cover the whole area.
Cross Back Backless Dress – The backless dresses are loved by most of the girls. The cross-back prom dress is in trend these days. The best undergarment that will go for this dress is seamless adhesive bra. These bras have a sticky material that fits in the position and doesn't move from its place after wearing. Do not use any lotion or perfume before wearing the bra.
Short Sequin Dress –

Short dresses are in trend at the prom. Sequins give you a glamorous look. Black is the trendy color for the proms. You can definitely go for a short black sequin dress. The best undergarment for the sequin dress is the longline bra that extends down to your hips or waist. The advantage of this kind of bra is that it provides more additional support than a regular bra due to its wide band.
Undergarment Tip for Plus Size – If you have a curvy body and you fear that you cannot rock in a backless or sequin dress that is completely wrong. With the right undergarments you can definitely wear short dresses. You can wear molded cup bra that can lift your breasts up and keeps in perfect position.
It is advised to check this undergarments list so that you will look perfect in your dress.
Article Submitted By Community Writer