Luxury watches have always fascinated both men and women alike. Many of us desire to own such fine timepieces. The good thing about these fashionable and exciting watches is that they are available in the market for a wide range of prices.Some of the online vendors also sell pre-owned luxury watches with much lower price tags.
With masterpieces designed from famous watchmakers like Rolex, Tudor, Omega, Hublot, Tag Heuer, IWC, Panerai, and Hamilton, it can be quite confusing for people who are purchasing their first luxury watch. You can also visitwebsites of top luxury watch sellers like the watchshopping.com to find the best collections, but you must first decide on what you are really looking for.
In this post, we have mentioned some of the important aspects to consider while buying these high-end watches.You will be definitely delighted with your purchase if you make informed choices while buying.
1. The Mechanics: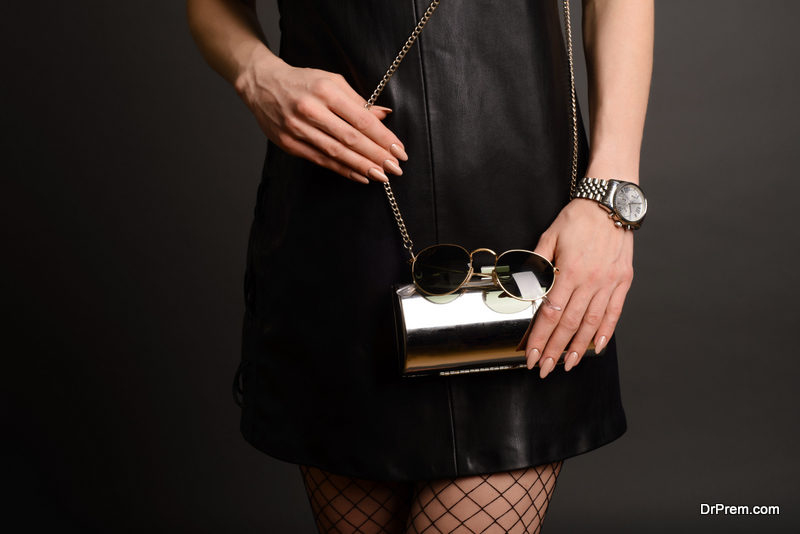 Most of the high-end luxury watches work with classic mechanical systems, and they do not require batteries like the regular quartz watches. These watches are designed with highly intricate mechanisms having fine cogs and springs. They are made exclusively by master craftsmen, which is why they are expensive when compared to ordinary watches.
If you look at the history of these luxury watchmakers, then you might get a good idea on what kind of watch you need.You must try to find more information about the manufacturing styles and mechanics that go into making of these exclusive products.
If you maintain them well, they can last for decades, or even for centuries.It has always been a traditional and classy and gesture to pass on these luxury watches down the generations, as family heirloom.
2. The Materials:
In addition to the sophisticated and precision mechanics that are used for making these timepieces, the high prices can also be justified by the expensive materials that are used. These watches are made from some of the finest materials that are available.
Some of the popular metals used in these exclusive watches are gold, titanium, platinum, white gold, stainless steel, and also other noble metal alloys. Few of the progressive watchmakers also designtheir products with scratch-resistant ceramic.If you are looking for something flashy, then you could also choose the watches with the expensive gemstones like diamonds, sapphires, and rubies.
3. The Maker: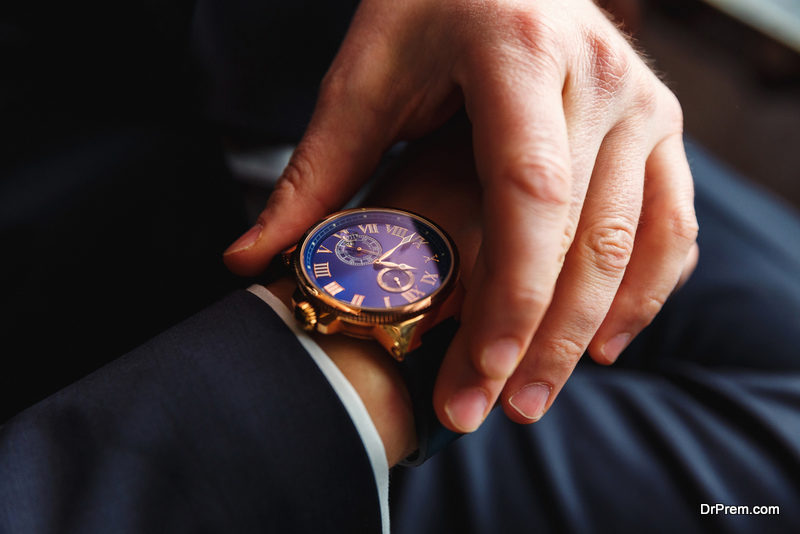 Even though there are so many makers designing and manufacturing luxury watches, the brand name still makes the difference. Some of the brands like Rolex, Omega, and TAG Heuer are known for their heritage and precision craftsmanship.They have their own segment of loyal customers who love to have more and more collections from their favorite watchmaker.
4. The Features:
Luxury watches are available with diverse features like chronographs, multiple time zones, anti-magnetic, stopwatch, integrated distress beacons, moon phases, and lots more.If you are satisfied with the maker, the mechanics, and the materials that are used, then you must still check out the features that are available on the watches.
Even though they are the fashionable luxury watches, you will find the real need for few of the features they come with.Make smart and informed choices, so that you will be really happy with your purchase for decades to come.
Article Submitted By Community Writer