A Noble yet Daunting Taskargo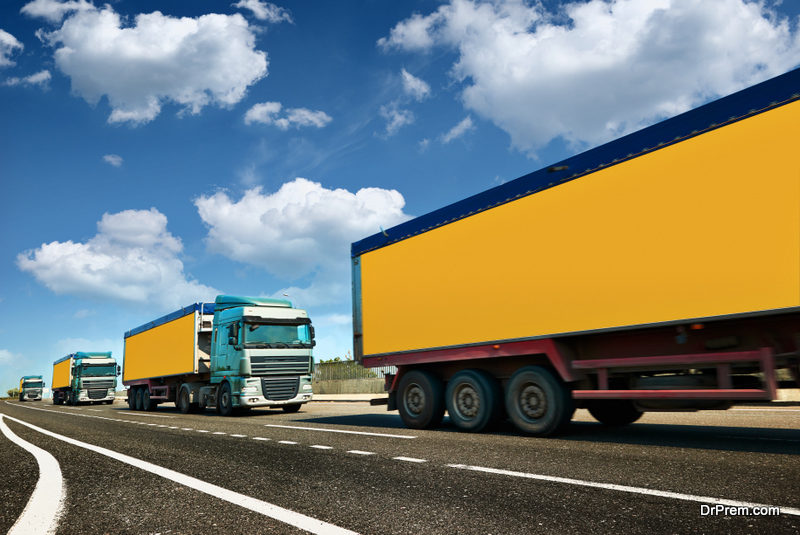 The Swedish Transport Administration is working hard to tackle a towering problem: the massive environmental impact of transportation. To do so, it aspires to build the world's very first electrical road, on which electrically powered heavy-duty vehicles will carry their cargo emission-free.
The challenge is formidable, and the Swedish government has teamed up with over 35 partners to address it best. A 2-km test road was unveiled in June 2016 to study how hybrid trucks handle various weather conditions at a top speed of 90 km/h. The trucks connect to the electrical road's overhead cables via a rooftop-mounted pantograph. A diesel system allows them to access conventional roads as well. Testing was completed in 2018.
The test's main purpose was to expand knowledge and expertise when it comes to this technology to proliferate it to other regions globally. Germany is next in line to adopt the project. By current scientific estimates, electrical roads can cut fossil fuel emissions by 80% to 90%.
To supply power to the electrical road, the supply structure engineers requested screened separable connectors that would ensure a reliable connection in the extra compact switchgears. Given the region's trying climate that typically features high humidity, extremely low temperatures, and intermittent heavy snow, the engineers needed connectors that could handle such extreme weather.
A Reliable Solution to Match
TE's team of experts leveraged decades' worth of experience with medium voltage termination systems for distribution networks and proposed a switchgear connect solution fully in line with the project's technical needs and unique environmental conditions.
– Raychem Screened Separable Connectors RSTI
Thanks to their unique design, TE's Raychem Screened Separable Connectors RSTI adapted effortlessly to the client's specific cable type and size. The specialized liquid silicone allows RSTI connectors to withstand even the harshest conditions and to power the electrical road, regardless of the weather's assaults and the sub-zero temperatures. Thanks to their compactness and flexibility-by-design, the RSTI connectors easily fit inside the smaller connection spaces.
– Local Engineers Provide Expert Training On-Site
The installation of the connectors ran swiftly and successfully, also thanks to a comprehensive on-site training that TE's engineers offered in the local language.
– Quick and Error-Free Installation
RSTI are naturally averse to installation error and take little time to install because they do not require specialized tools. Cables can be tested on-site without having to disconnect the connectors.
The Success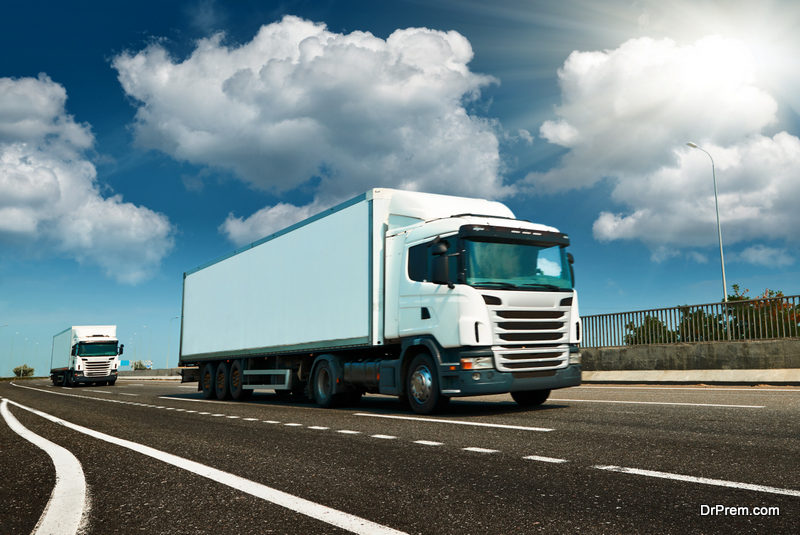 TE Connectivity's ruggedized solution proved reliable enough to power the world's very first electrical road successfully. With sufficient local support and the company'sexpertise for over 60 years in materials science and cable accessories, the project came to its fruition. Thanks to the silicone components and the smart design of the RSTI separable connectors, the electrical supply of the road remained steady even in the harshest weather conditions. The compact switchgears ensured a smooth and simple installation process.
Article Submitted By Community Writer