In the 1980s, Gordon Gecko spoke for corporate America when he uttered the immortal line "Greed is good." However, the business landscape has changed, and now you're more likely to hear a member of a company's C-suite say "Green is good." Approximately 65 percent of companies are working towards improving their energy efficiency, 39 percent are making their products and services more sustainable, and 31 percent are calculating their carbon footprint. The following companies are providing an example for other businesses seeking to go green.
Amway: Beauty and Home Products Sourced Organically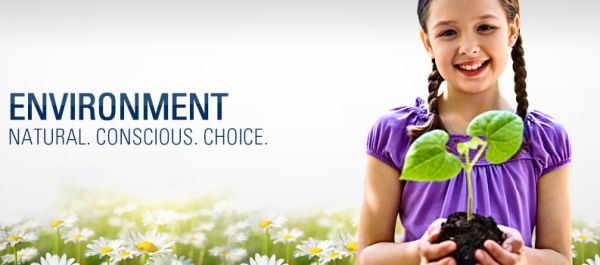 Amway is one of the largest private companies in the United States, but it didn't get there by prioritizing profits over the planet. The company's original Liquid Organic Cleaner was the first concentrated, biodegradable, and eco-friendly cleaning product on the market. This product was released in 1959; long before other businesses considered going green. Today, Amway continues the tradition by selling home-cleaning products made from naturally derived ingredients that are kind to the planet.
Amway also sells Nutrilite vitamins and minerals, as well as other products, the ingredients for which are grown, harvested, and processed on certified organic farms. These farms, in California, Washington, Brazil, and Mexico, help replenish the soil and don't pollute it or the air with harmful synthetic pesticides, herbicides, and fertilizers.
Adobe Systems: Software Company Achieves Carbon Neutrality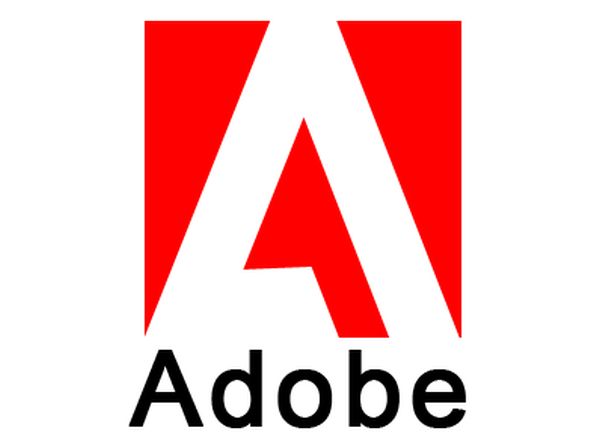 Adobe Systems has applied the same creativity that took the company to the top of the graphics and multimedia software game to reducing its carbon footprint. Since 2002, the company's sustainable practices have helped it halve its electricity usage, reduce its natural gas usage by 30 percent, and slash its water usage by 79 percent. This reduction in water usage is especially significant considering that many of Adobe's facilities are in California, a state plagued by drought.
Adobe aimed to achieve carbon neutrality in all its North American facilities by 2015. Through hard work and ingenuity, Adobe completed this goal a year ahead of schedule. In 2014 it also became the first Fortune 500 company to implement one of Stem's energy-intelligence systems. This smart system helps the company store energy, like that from its 20 wind turbines in San Jose, Calif., and draw on that reserve power during spikes in its energy use.
Biogen: Biotechnology Firm Adopts Unique Water Saving Systems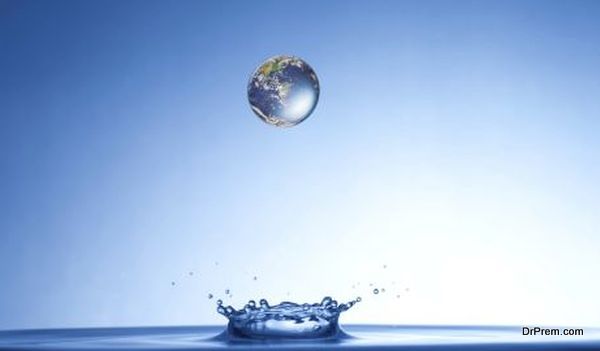 With a green score of 89.2 percent, Biogen topped Newsweek's annual list of the world's greenest companies in 2015. The honor came after Biogen became carbon neutral the year prior. It achieved this feat by reducing its operational emissions and funding carbon offset projects and renewable energy schemes, including wind, solar and low-impact hydroelectric projects.
Biotechnology firms traditionally use a lot of water, so Biogen set about reducing its consumption. Its North Carolina facility features a 100,000 gallon cistern which harvests rainwater for irrigation. Its Cambridge, Mass. facility has a unique system which saves the condensate water produced by its ventilation, air conditioning, refrigeration, and heating units. It then repurposes this water in the facility's cooling towers.
Biogen's facilities also have employee electric vehicle charging stations to encourage workers to choose green vehicles. Biogen manages to do all this while making significant headway into finding treatments for neurodegenerative, autoimmune, and hematologic diseases.
Patagonia: Active Lifestyle Brand Uses Unique Eco-Friendly Practices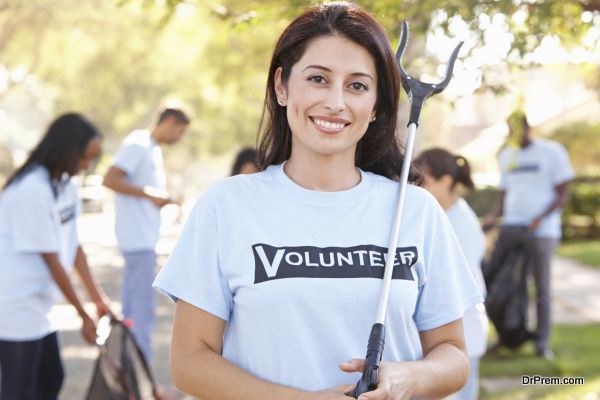 As a producer of outdoor equipment and clothing, it makes sense for American lifestyle brand Patagonia to adopt practices that protect the planet. Three-quarters of all materials Patagonia uses are "environmentally preferred." By choosing recycled, organic, and otherwise sustainable materials, Patagonia keeps its carbon footprint down. Since 1985, Patagonia has also donated one percent of its profits to groups that preserve the environment.
Patagonia also encourages its employees to go green. All workers can take up to two months leave with full wages to volunteer for environmental organizations. They also receive a little more in their paychecks if they opt to leave their gas-guzzling vehicles at home and cycle to work. And when hunger strikes, they can chow down on organic and free-range food at Patagonia's on site café.
By considering the environment carefully in all facets of their business operations, these companies are showing others how to go green. Do you know of additional companies that are exemplifying sustainable business practices? We would love to hear from you!