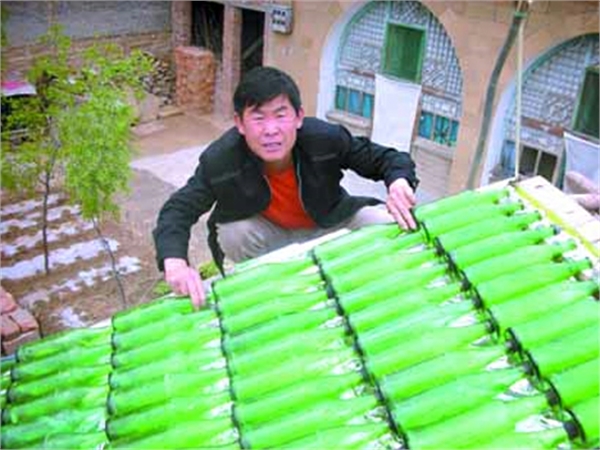 We all are aware of the fact that of our environment is getting degraded day by day. It is time that people should start thinking of doing some projects by themselves so that the environmental conditions are improved. It involves transforming junk into something useful just by being a bit creative. Plastic bags and floppy disks can be re-used instead of throwing them out and let them pile up. Some methods are as follows.
1. DC Bicycle Pedal Power Generators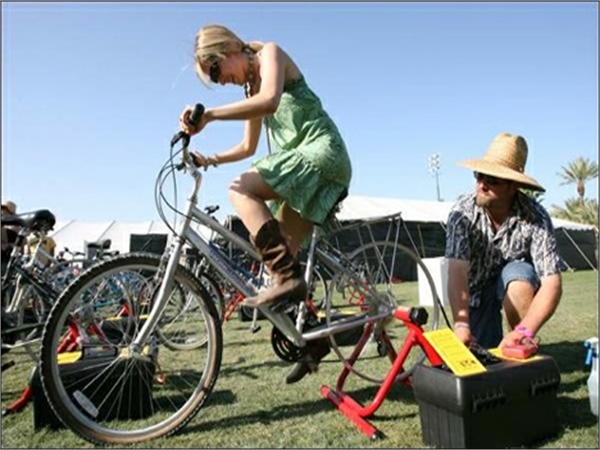 The people involved in Science Shareware found out the mechanism to convert the regular bicycle to a pedal-powered generator. They established 24 green power machines at Arts Festival in Indio, California to refill the batteries of the cellphone at the 2007 Coachella Music. Plans are also available at Science Shareware website.
2. Magazine Coffee Table – No Glue, No Cutting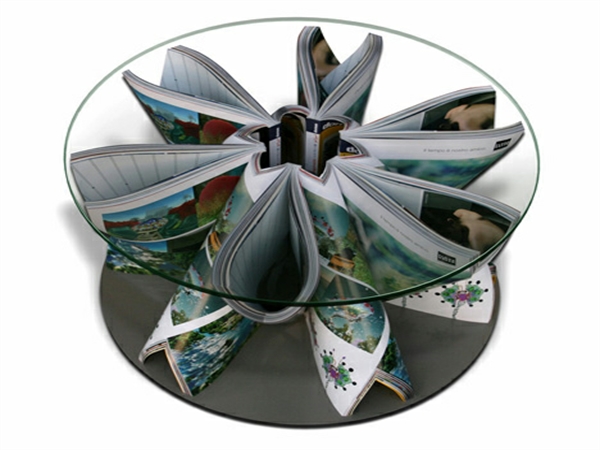 Nobody would have ever though those 6 magazines can make a strong 3-D furniture table. But the design given by Vered Zaykovsky proved it to be possible. When it was designed it becames eye catching and incredibly creative. No glue and no cutting were involved. So we can disassemble it also.
3. Plastic Bottle Greenhouse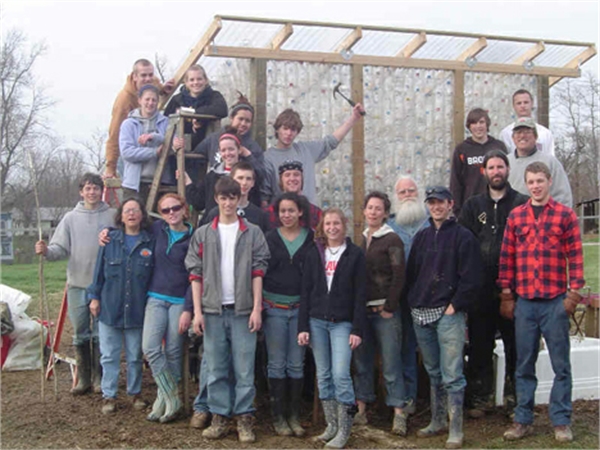 If you have huge number of plastic bottles scattered here and there then you can convert them into a green house with an electronic instructions that cost $5 and is available at the Blue Rock Station. Apart from the 1000 2-liter bottles of plastic, you will also need two 55-gallon barrels of rain, straw bale and used tires for rammed foundation of earth.
4. Planner that is Made from Nothing but Thrash!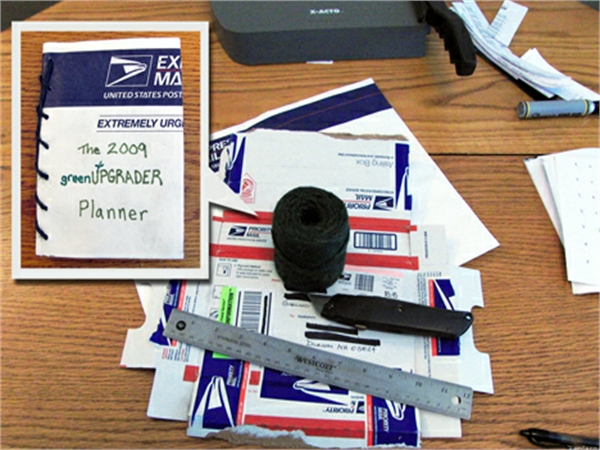 If you feel the need of having a paper planner then you can make yourself one that is entirely made from trash. It takes a USPS box, scrap papers, a Tyvek envelope and few twines to make one weekly planner.
5. A Shipping Envelope from a Shopping Bag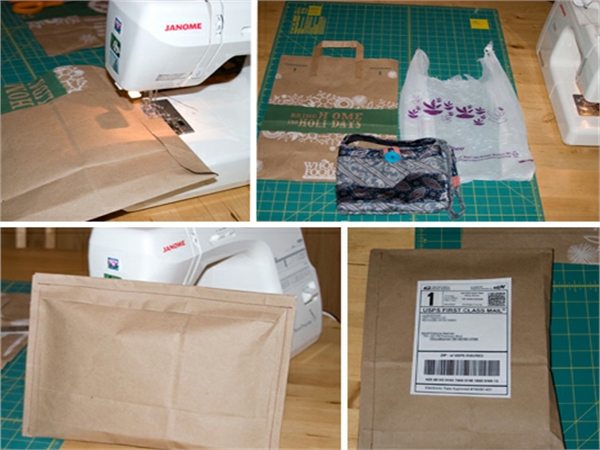 Re usable grocery bags are our constant companion whenever we go out for shopping. But it is quiet natural for us to forget our grocery bags at home. Whenever you lay your hands on a plastic or paper bag, you can convert it into a nice looking, sturdy envelope with the help of a sewing machine and a few scissors. This can be used to ship any small product. However, you should be careful not to carry any breakable object in it.
6. Hamster – Powered Cellphone Charger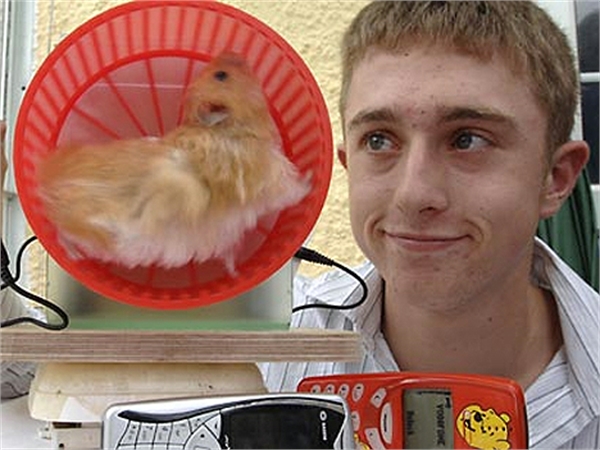 Ash, a 16-year-old boy from Somerset in England invented a charger for cellphones that is powered from hamster. This is one of the most innovative and incredible DIY project ever made. He used a generator which was connected to the hamster's wheels which was further connected to the phone charger.
7. Cake Pan Recycled Centipede
Few Bundt pans, vacuum parts and brake levers of bicycles can help you make such an extraordinary centipede sculpture that you will fall in love with it. Nemo Gould's sculpture has six green cathode tubes which act as the backlit and a few LEDs in the mouth and eyes.
8. Plastic Bag Pom-Pom Gift Topper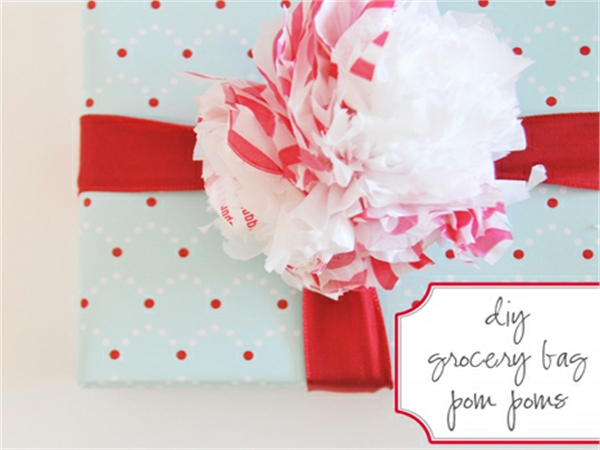 You can make Eco-friendly gift wraps that are beautiful and not boring at the same time. You can use plastic bags and make the pom-pom gift toppers. All you will need are a few knots and a scissor. This is also another innovative DIY project.
9. Cardboard Stool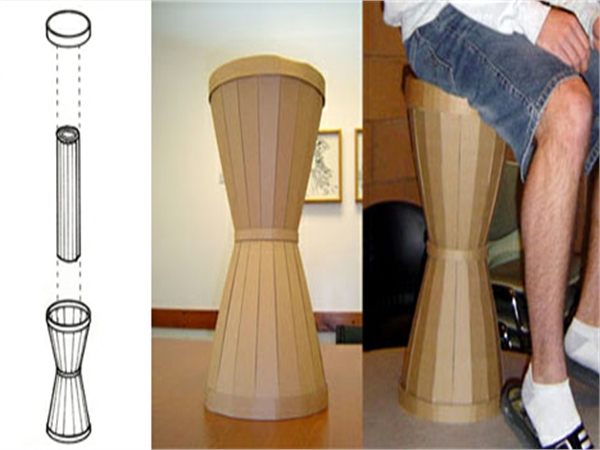 You can make a cardboard stool with the help of some glue, a compass, sheets of cardboard, straight edge and a box cutter. The cardboard stool thus obtained is strong and sturdy and a successfully withstand a pressure of 200lbs.
10. Floppy Disk Bags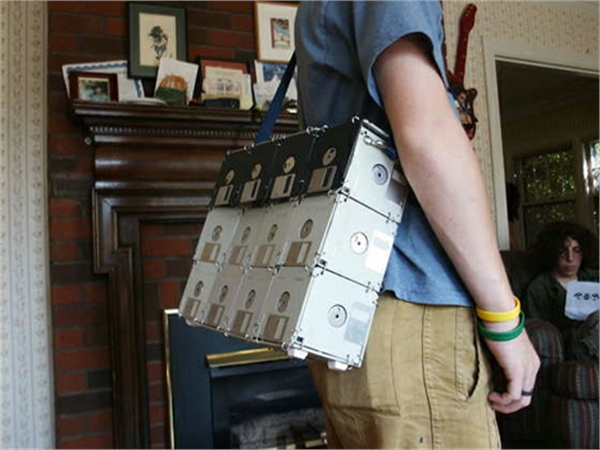 Why not make use of your unused floppy disks and turn them into a bag? It is innovative and useful at the same time.