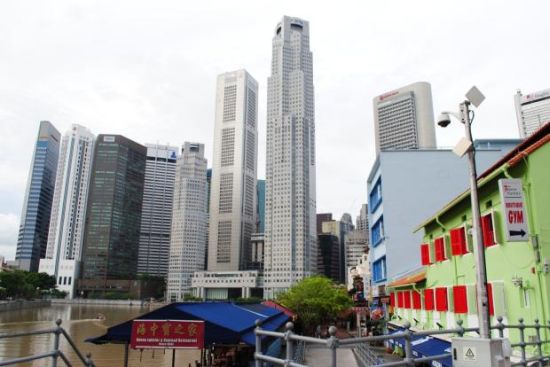 Eco Factor: Experimental energy smart grid with capacity of 1MW.
Singapore is making way for the world's largest pilot smart gird with a capacity of 1MW. SP PowerGrid and CEI Contract Manufacturing, who signed the agreement last week, will construct the $38 million power grid project on Singapore's Jurong Island. The new Experimental Power Grid Centre (EPGC) is said to be the first in Southeast Asia. Under this project, electricity from renewable energy sources like solar and wind will also to be fed into the grid system.
Singapore's A*Star's Institute of Chemical and Engineering Sciences will lead the venture and find partnerships with companies to develop these smart grids. After the grid goes operational, A*Star hopes to see ten big companies working in partnership with the new centre. It is anticipated that this smarter grid will provide better feedback on the status of the grid, helping operators stay ahead of potential blackouts. The EPGC is expected to be ready in the second-half of 2011.
Via: Recharge