The real estate industry has experienced a boom in the last few years. Rental rates are increasing at a fast rate, and almost everyone wants to acquire a home. Fortunately, there are many properties on sale, and the process is now less tedious thanks to real estate listings and agents such as Movoto. Whatis it about you may ask? It's a licensed real estate brokerage firm and will connect you to the right real estate agent to ease the home acquisition process. Nonetheless, there are rising concerns on pollution and high-power consumption, and designing an eco-friendly home is critical.
Why hire a realtor in your home purchasing process?
1. Expertise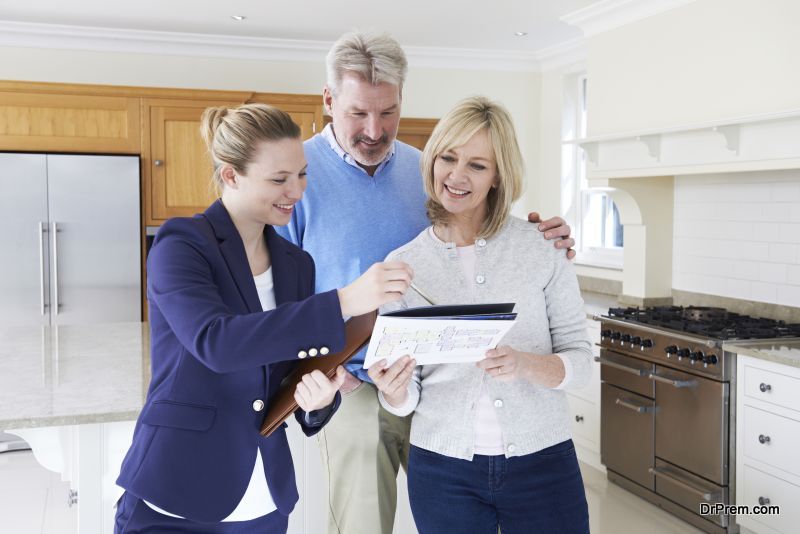 Realtors have lots of information on the properties on sale. They also have a lot of expertise dealing with property sales and will find you the best deals near you. They will also advise and give you all the information you need about buying your new home. This way, it will be easier to make the right decisions and avoid any costly mistakes.
2. Comparable sales
Familiarize yourself with the neighborhood where you wish to buy the property. A real estate agent will offer your different options to pick from and give you adequate information about the neighborhood. They will also ensure that the location of the house is suitable for your needs and lifestyle.
3. Price negotiation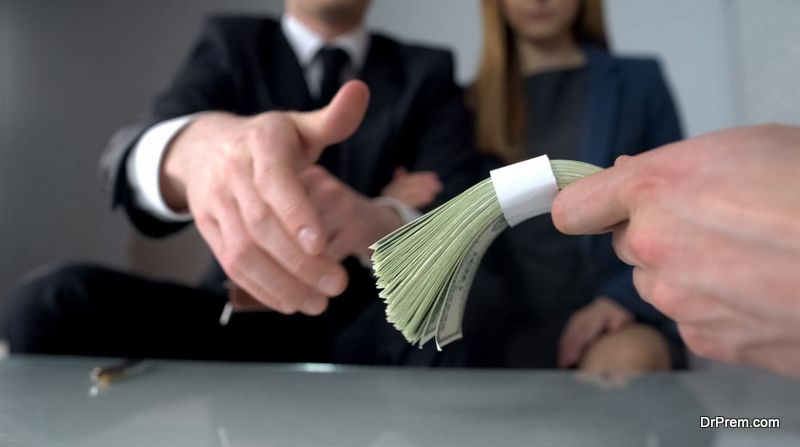 A realtor understands the latest trends in the real estate industry and can help you negotiate the property's best price. They will help you great house to match your budget, and even give you other alternatives if the property is way above your budget. A realtor also understands all the necessary paperwork required to seal the deal. They will help you in filling all the documents, and this helps avoid problems later on.
What are the benefits of using eco-friendly appliances in your home?
Acquiring eco-friendly appliances is an excellent way of furnishing your new home. Various eco-home appliances are ranging from fridges, dishwashers to bulbs, and they come with many perks. Here are some of the benefits.
1. Energy efficiency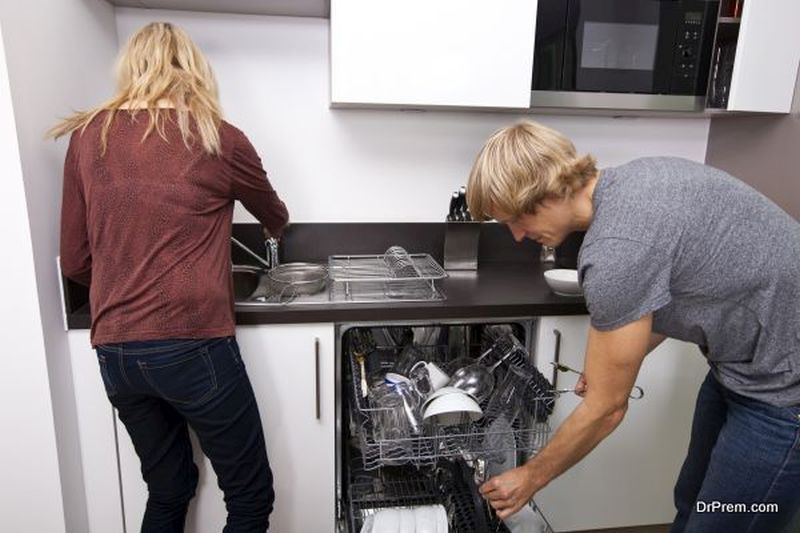 Eco-friendly home appliances save a lot on energy bills. They use considerably lower amounts of energy as compared to conventional appliances. For instance, an energy-saving dishwasher in your kitchen can lower your electricity and water bills, saving more.
2. Safety& Health
Eco-friendly home appliances are very safe and healthy to use in the home. For instance, the refrigerators feature a carbon filter, and the ceramic stoves have sensors to keep the burner temperature under the surface.
The gas range has a vent that discharges all the heat and fumes into the air, which ensures a cool and clean kitchen. Environmentally friendly appliances are beneficial to your health; they reduce your exposure to toxic chemicals and gases, which boosts your health.
3. Reduced carbon footprint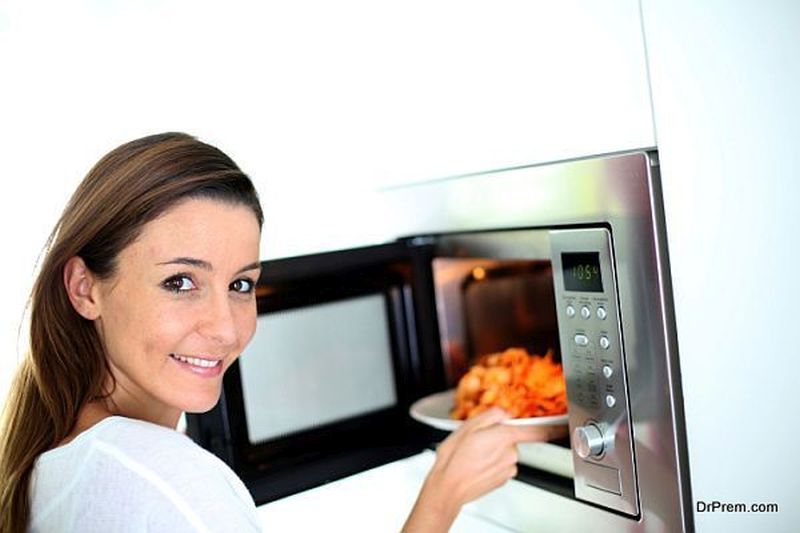 Gong for eco-friendly appliances reduces the negative impact on the environment. These products are recyclable. Recycling your appliances keeps them from landfills, which later contaminate water bodies.
4. Tax incentives
The government is now encouraging people to conserve the environment by using eco-friendly appliances. One way of doing this is by giving incentives and subsidies upon purchasing eco-friendly appliances. These incentives change from time to time, and it's good to inquire about them the next time you go shopping.
5. Enhanced efficiency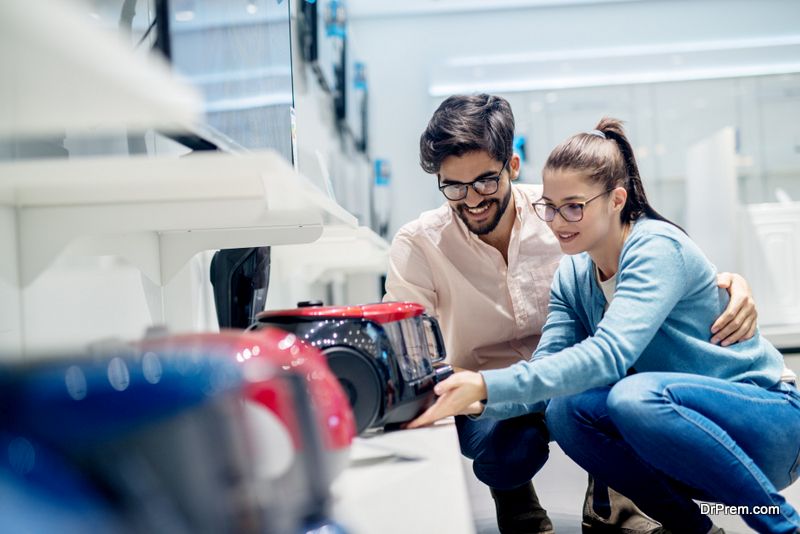 Upgrading your home appliances to eco-friendly ones will undoubtedly offer you better results. For instance, new washing machines spin our wet clothes faster and harder, and this saves son energy used by your dryer to dry the clothes.
How can you make your home eco-friendlier?
1. Cut on power bills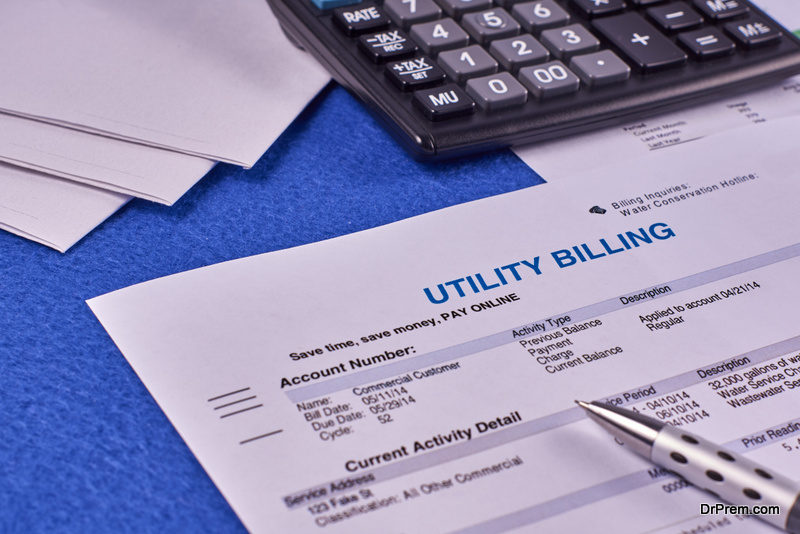 Cutting on power bills is a key step to going green. However, other things, like switching off all appliances when not at home, also work.
2. Changing your light fixtures
Upgrading your bulbs to energy-saving options can drastically lower your energy bills. Moreover, consider buying energy from firms that supply electricity from renewable sources like wind power.
3. Purchase eco-friendly products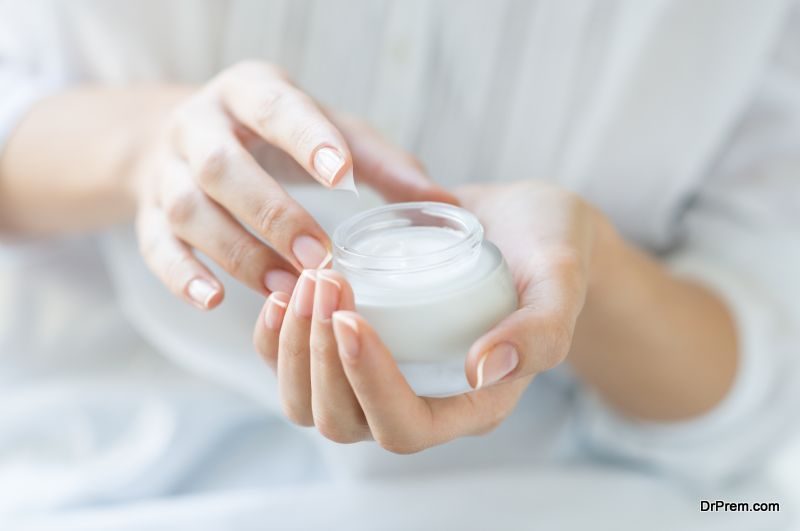 Apart from your home appliances, acquire eco-friendly cleaning products for your home. These are friendly to the environment and are good for your health. They don't contain chemicals, and the ingredients used help in the reduction of toxic waste.
If you plan to renovate your new house, go for-paints and products made from sustainable materials, ensuring better health. Food items, purchase organic products, or grow your herbs, fruits, and vegetables in your home.
4. Recycle
Collect all your waste and put it up for recycling. The procedure reduces the risk of pollution, and this comes with many benefits. Also, buy products made using recyclable materials when shopping.
Take away
Although your new home may be very beautiful, this isn't enough. Your choice of appliances determines your comfort levels in your new space. If you have been thinking of buying new household items, eco-friendly is the way to go. These appliances save a lot on energy, are efficient, and are recyclable. They will reduce pollution and the negative impact on the environment.
Article Submitted By Community Writer