There are some hospitals in the world which have made a name for themselves. They not only care for the health of their patients but also for the health of the environment. Largely, hospitals generate waste in large quantities, including single use plastic and consume a lot of resources such as water and electricity. Some hospitals are trying to make a change and are going green. Take a look at the most eco-friendly hospitals in the world.
Most environmentally friendly hospitals in the world 
1. Sunnybrook Health Sciences Centre, Toronto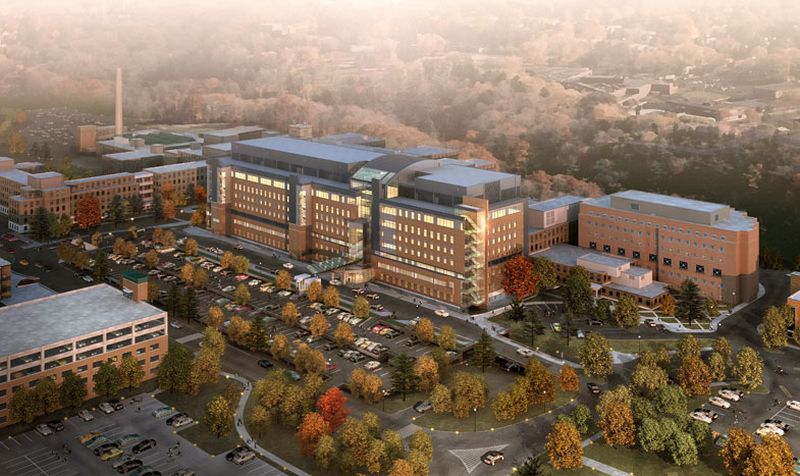 Image Source : hcr-moves.com
Apart from the many eco-friendly practices adopted by this hospital in Canada, the most notable one is the technology of gas scavenging being used. The unused anesthetic gases are not released into the atmosphere, but are captured. In this way, the hospital will save 2.6 million dollars a year, and reduce 8965 metric tons of emissions. Hospitals, such as this one, which adopt eco-friendly initiatives are the future of healthcare. 
2. University of Colorado Health Medical Center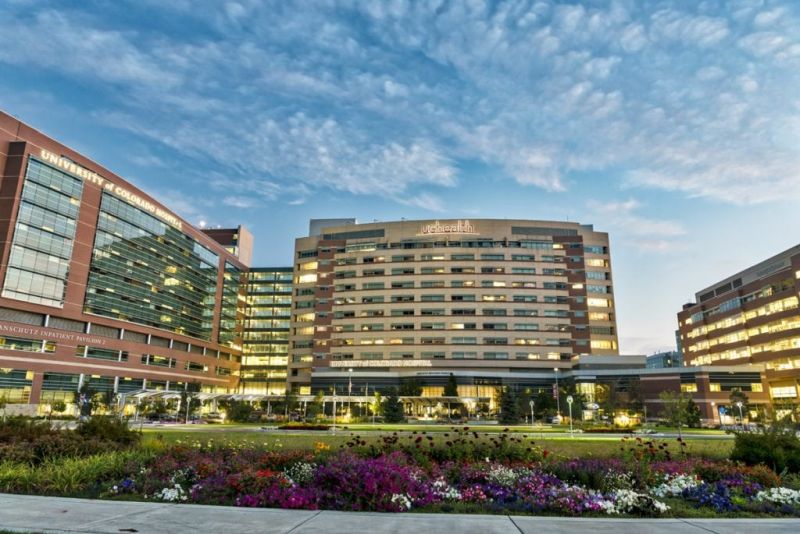 Image Source : uchealth-wp-uploads.s3.amazonaws.com
LEED certification was awarded to this hospital for its green construction as well as eco-friendly initiatives.  One of the facilities of the Health Center was awarded the ENERGY STAR certification too. The facility has made a name for itself for its unique approach to make the campus pollinator friendly. 
3. Children's Hospital of Pittsburgh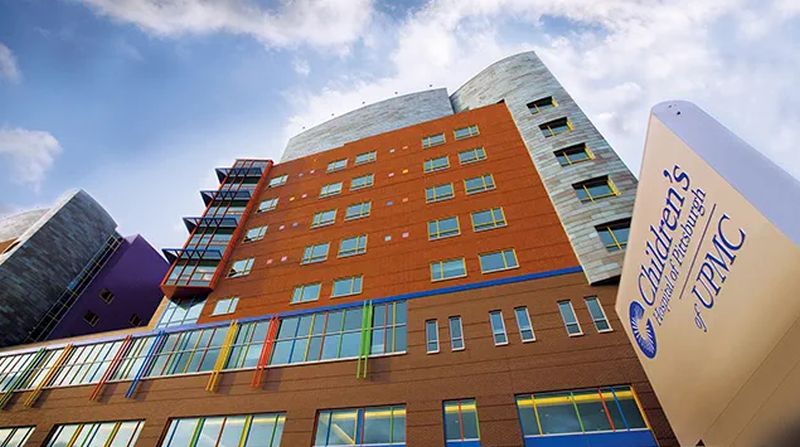 Image Source : chp.edu
A hospital needs to be fully lit up at all times. If the electricity goes off, then there could be utter chaos, especially in a children's hospital, as most children are afraid of the dark. The hospital has kept its little patients in mind and tried to add natural light in the building, by utilizing green design. There is a recycling program in the hospital, on-site which is actually quite rare in the health sector. 
4. University Hospital of South Manchester, Wythenshawe Hospital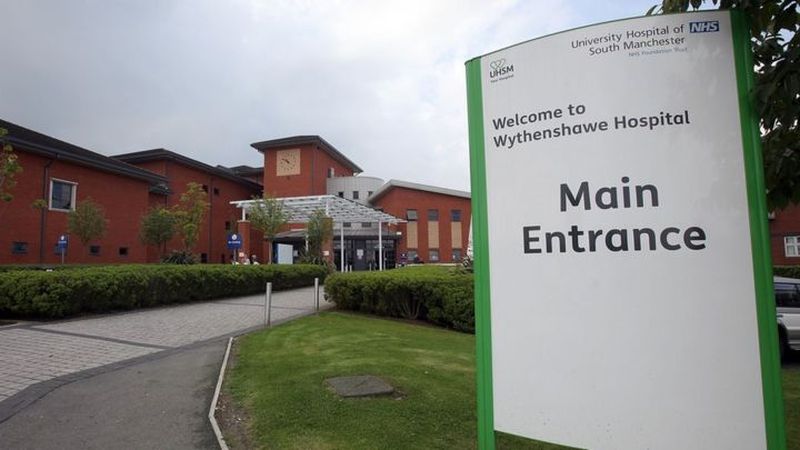 Image Source : ichef.bbci.co.uk
This is another healthcare facility, as well as educational institution which is known for its various green initiatives. It has put in place biking to work, which results in reduced emissions from vehicles and also gives the staff and students good exercise.
It won the prestigious Ashdon Award for reducing CO2 emissions, since it began its sustainability program, way back in 2007. The heating of the hospital is done without the use of conventional fuel. Instead, biomass in the form of wood pellets is used for burning to produce heat. 
5. Great Ormond Street Hospital: Morgan Stanley Clinical Building – London, UK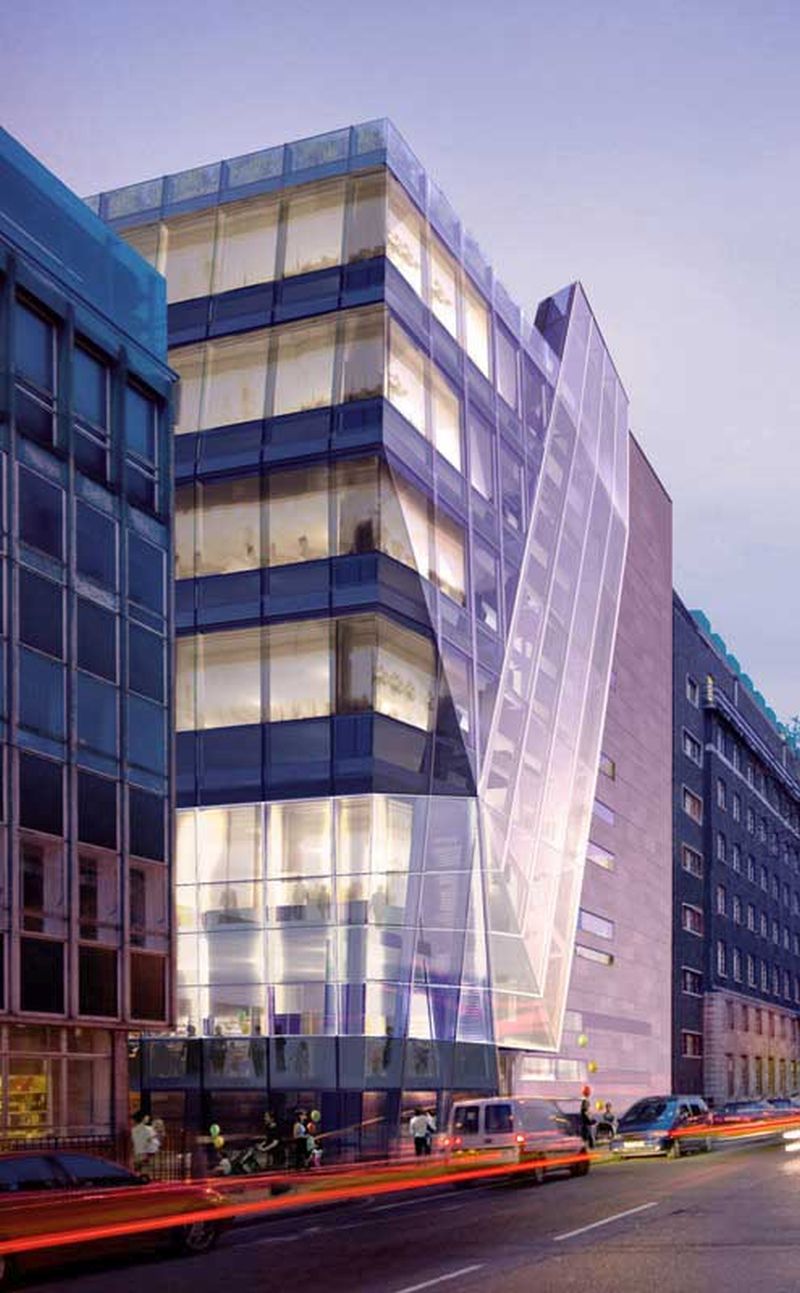 Image Source : e-architect.co.uk
This children's hospital is one of the top most children's healthcare facilities in the world. The hospital boasts of over two hundred thousand visitors in a year. Designed by famed London architects Llewelyn Davies, it has several green features, which include unique heating and cooling systems (underfloor heating-cooling system). This system helps to offset around 20,000 tons of CO2 emissions every year. 
6. VA Caribbean Healthcare System, Puerto Rico

Image Source : caribbean.va.gov
At the time when Puerto Rico was devastated by Hurricane Maria, in 2017, this hospital provided much needed help to Coast Guard members deployed in the cleanup efforts. It won three awards for modernization of their facilities in an environmentally friendly manner.
It has LEED certification as well and, also use of potable water has been reduced by 21%, thus contributing to water conservation. Low flow devices have been installed in the entire hospital. A rainwater harvesting system with a cistern which has a capacity of 160,000 gallons has been constructed.
Hospitals such as those above have shown the world that healthcare facilities can be environmentally too. Care should be taken not only of patients, but also of the surroundings, so that the phenomenon of global warming can be reduced. 
Article Submitted By Community Writer